Clean and crisp images of your products for websites, brochures and marketing
Creating contextual images that help your product connect with your target audience
Bright and clean images of your products that are ready to work on your website
Product Photographer in Cambridge
I offer product photography and lifestyle photography for businesses looking to create bold and exciting images of their products for websites, brochures and marketing materials. Whether you're after crisp and clean packshots for your e-commerce site or lifestyle images showcasing how your products are used, I can help.
As a photographer I have over 15 years experience working for businesses, magazines, newspapers and a range of other clients. I'm based in Swavesey near Cambridge, so am ideally located to reach anywhere around East Anglia, the East Midlands and the Greater London area. Get in touch to discuss your product photography requirements.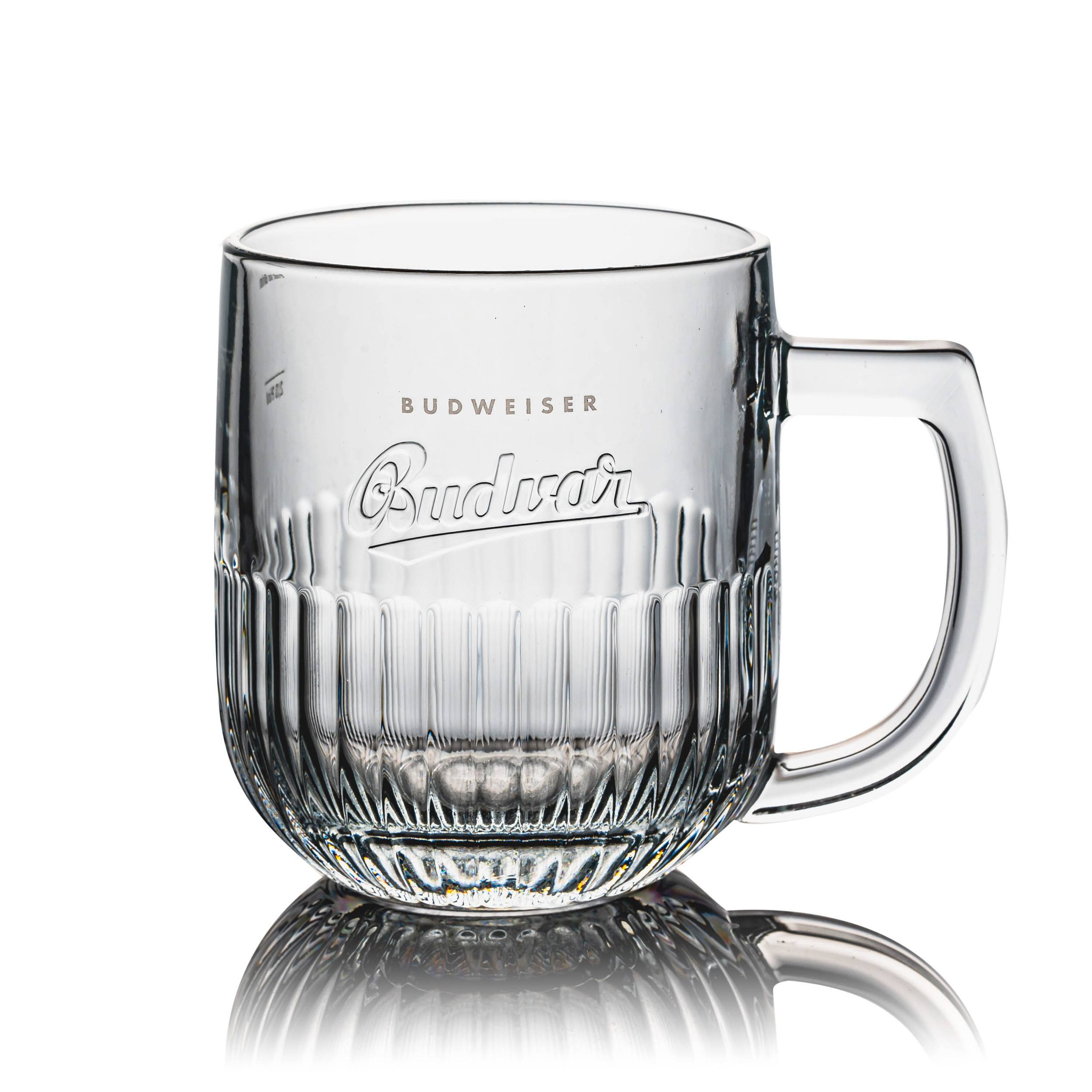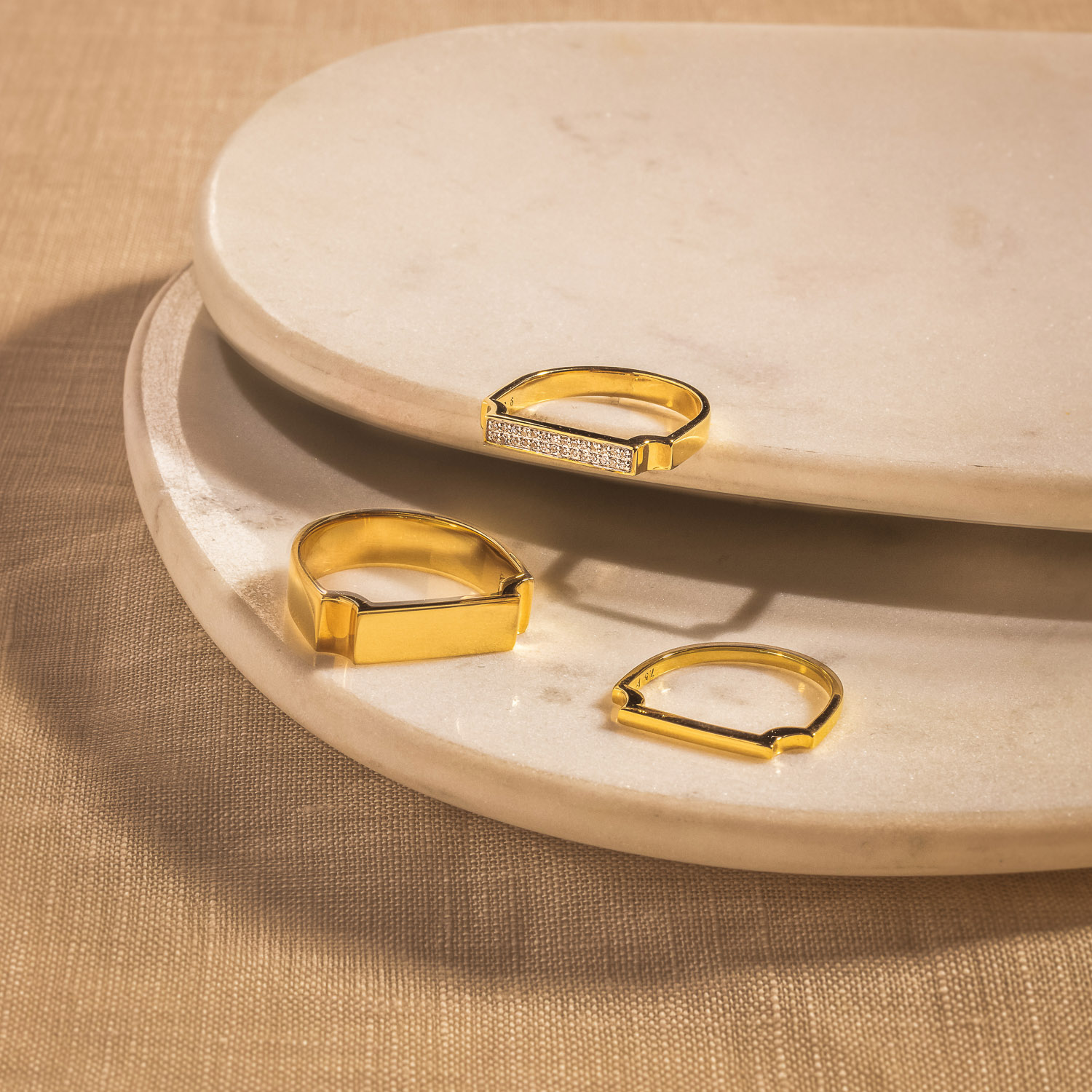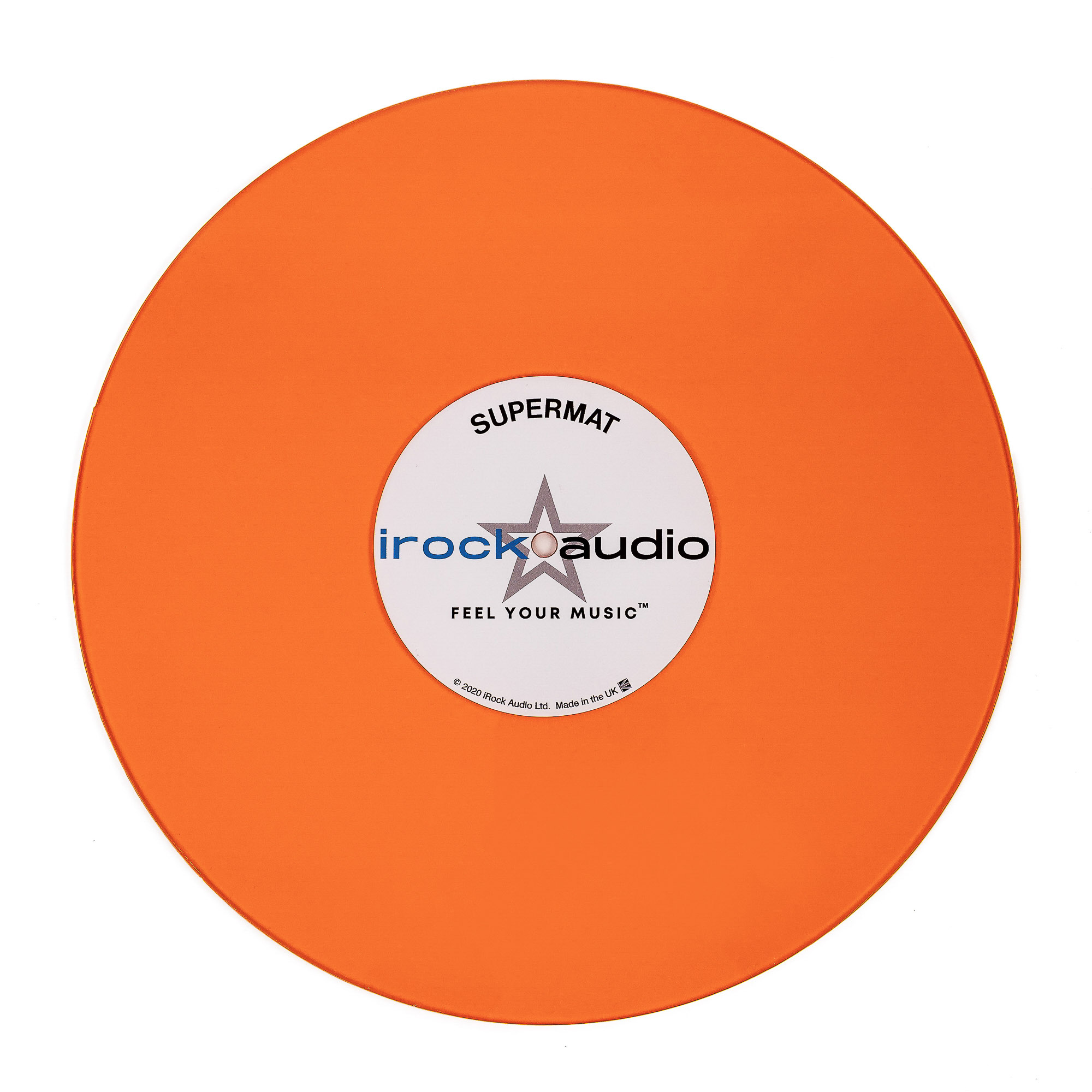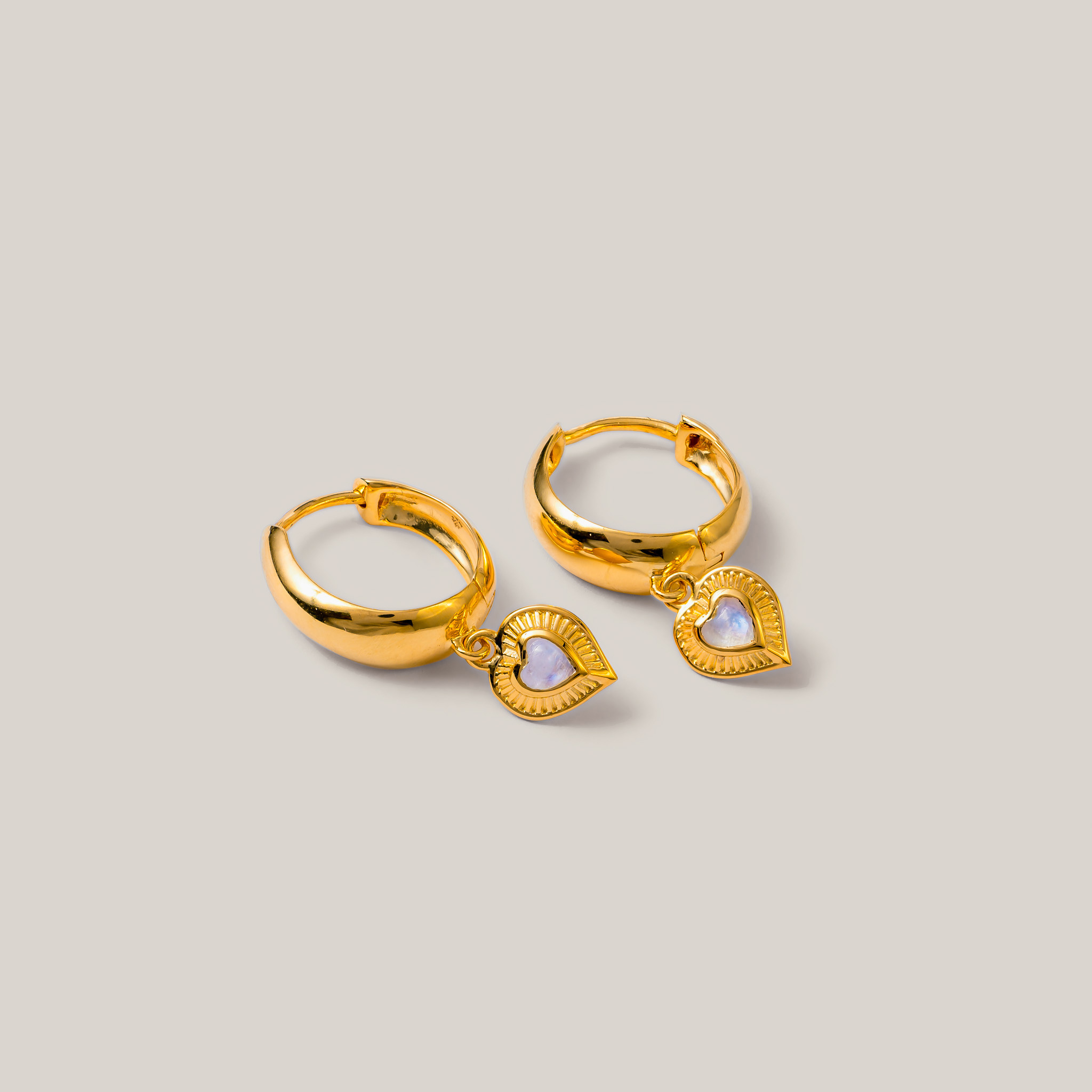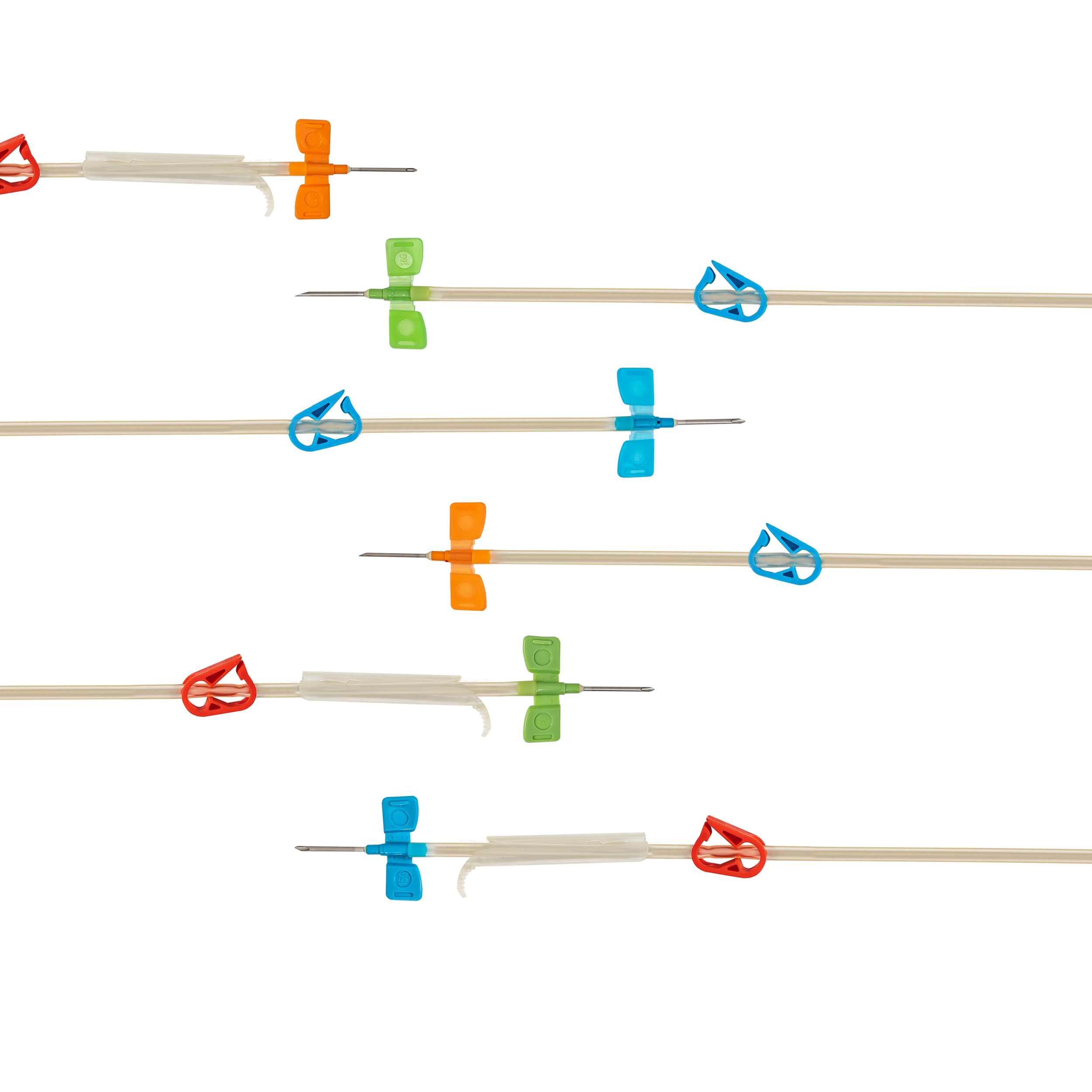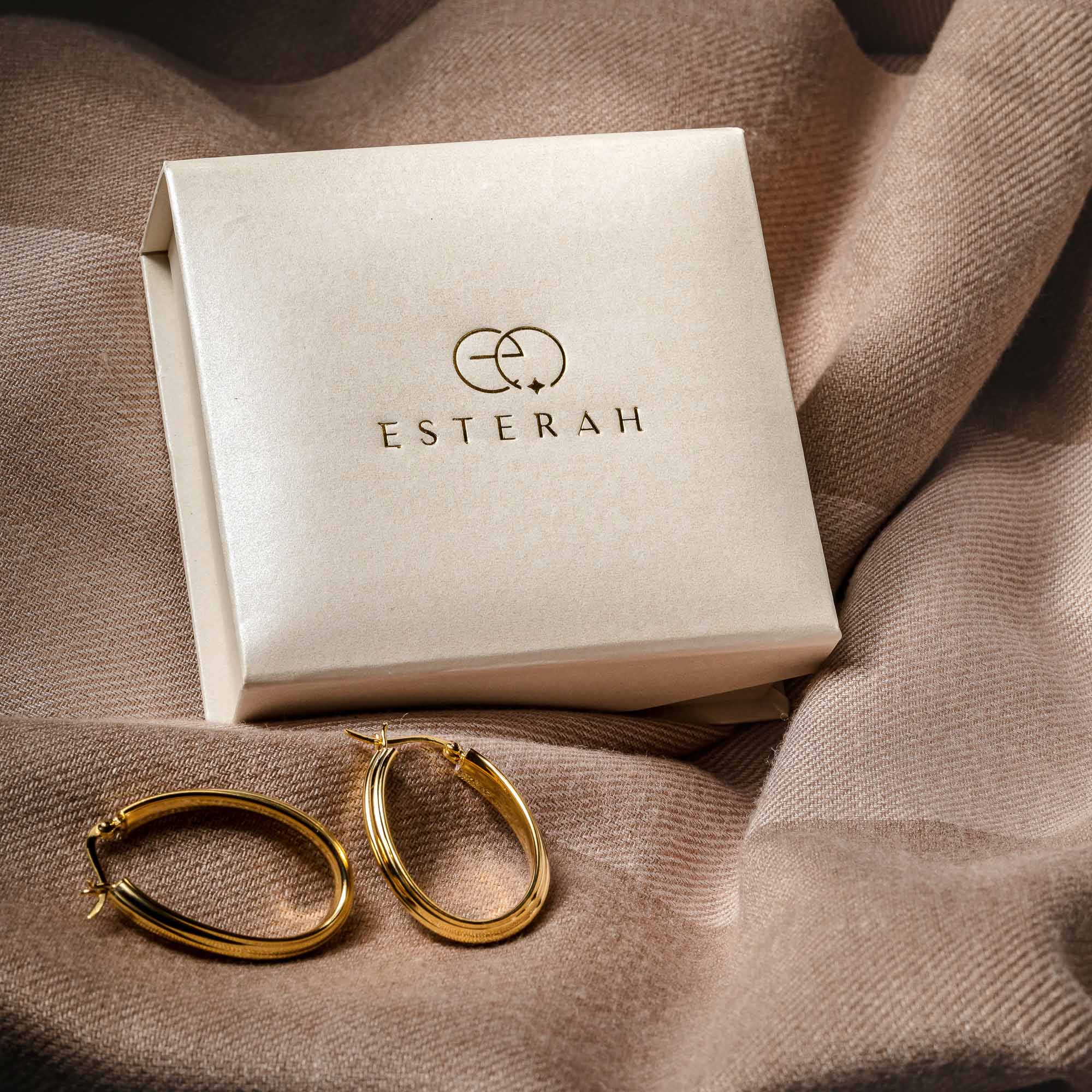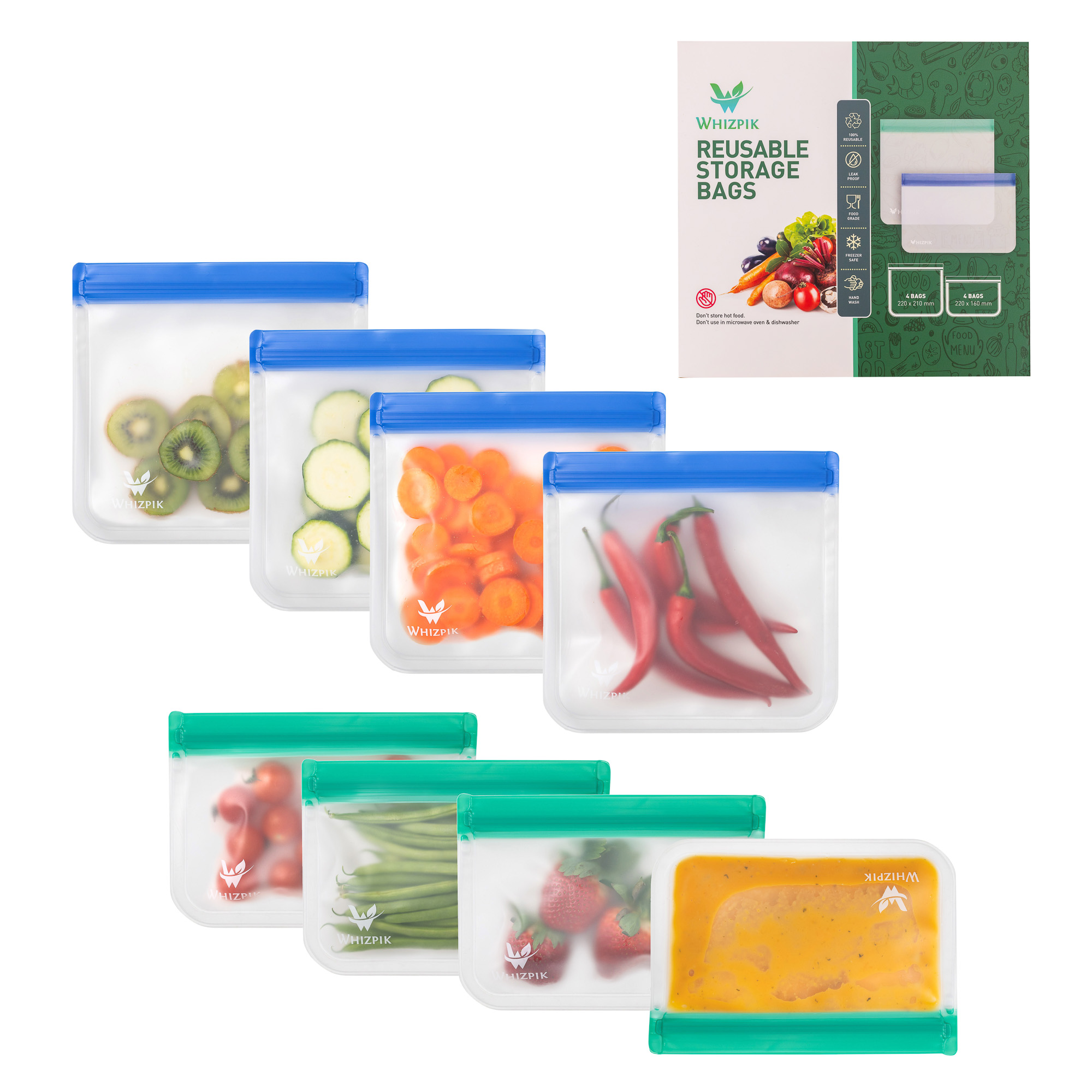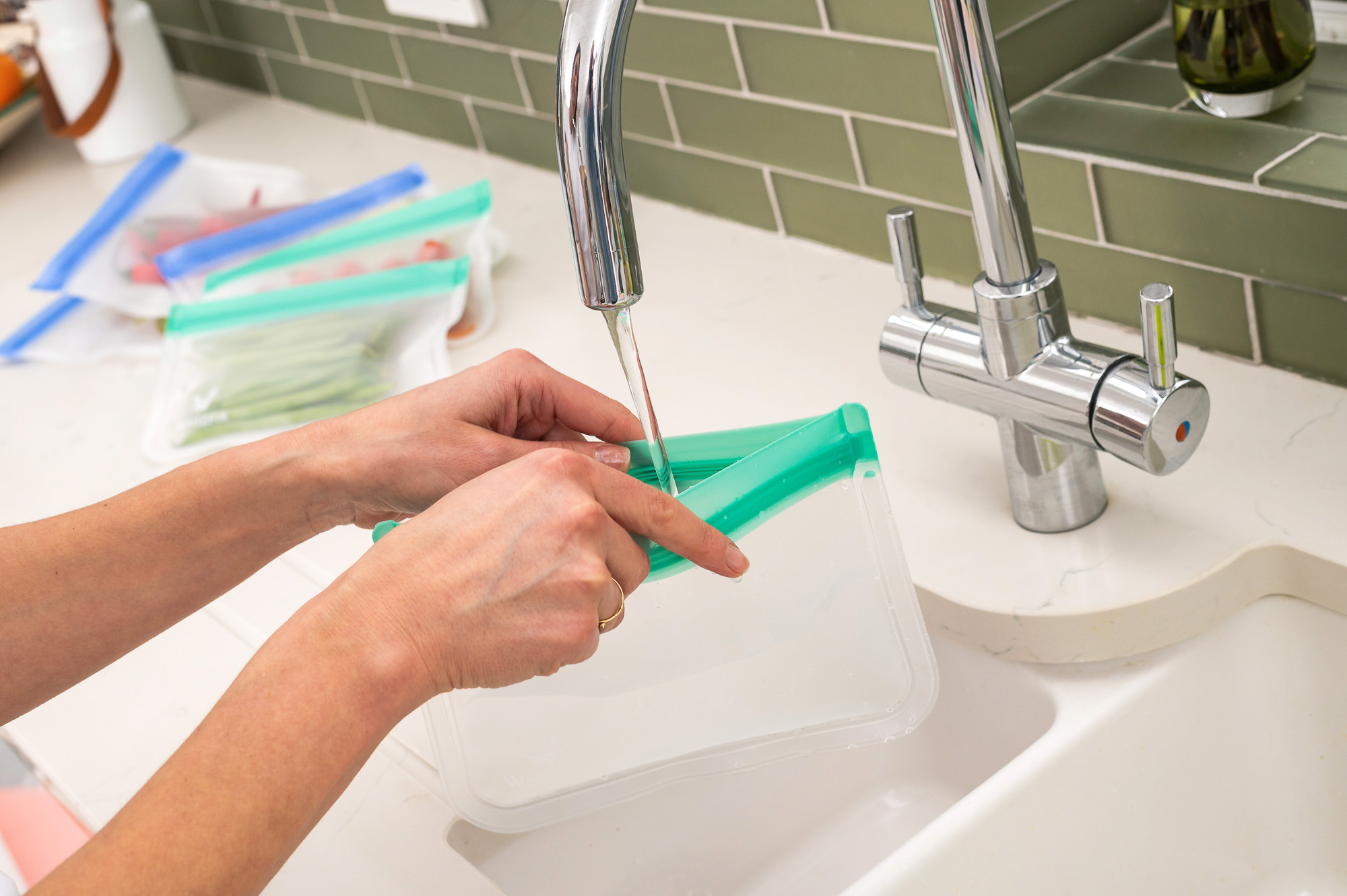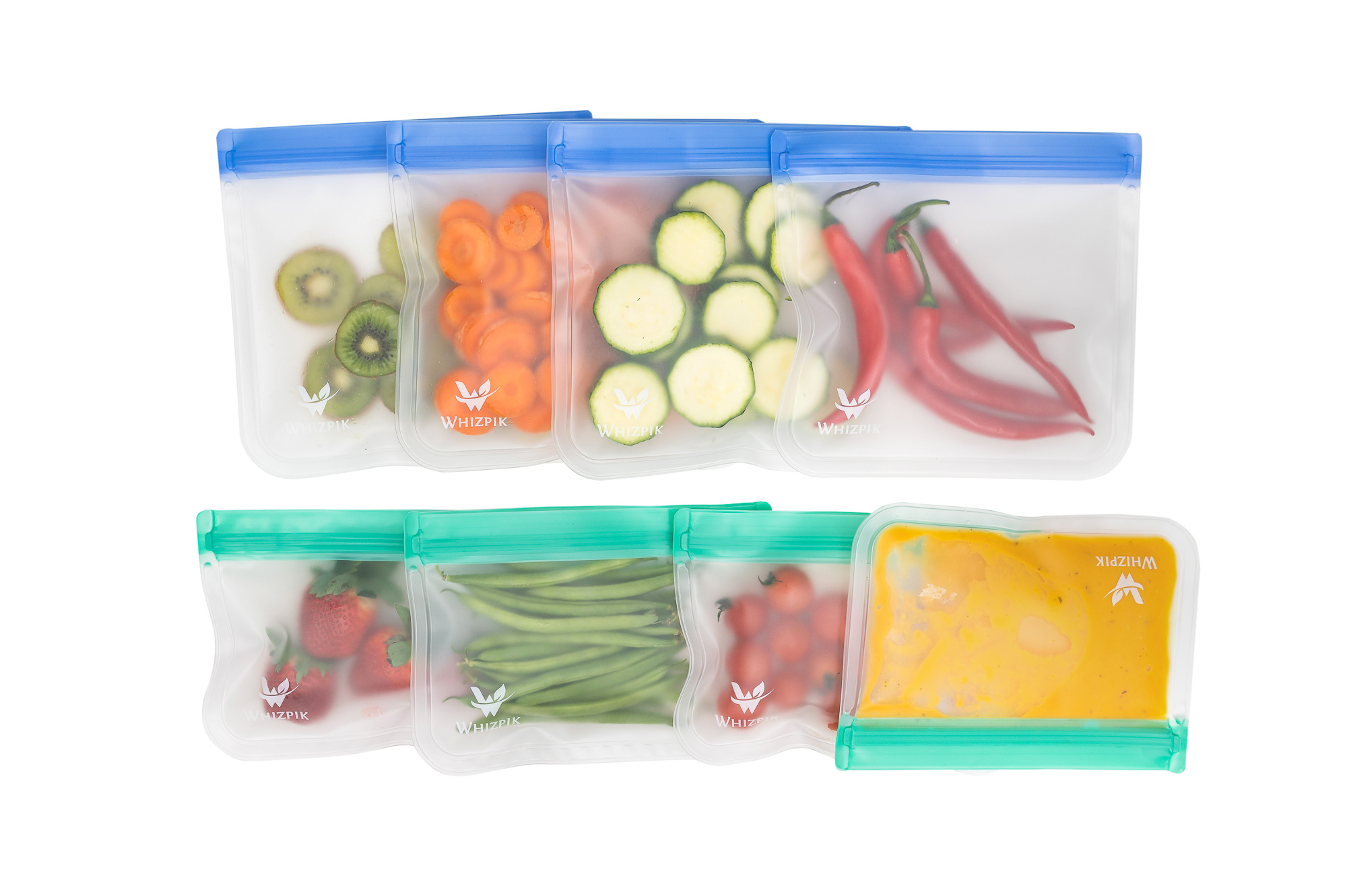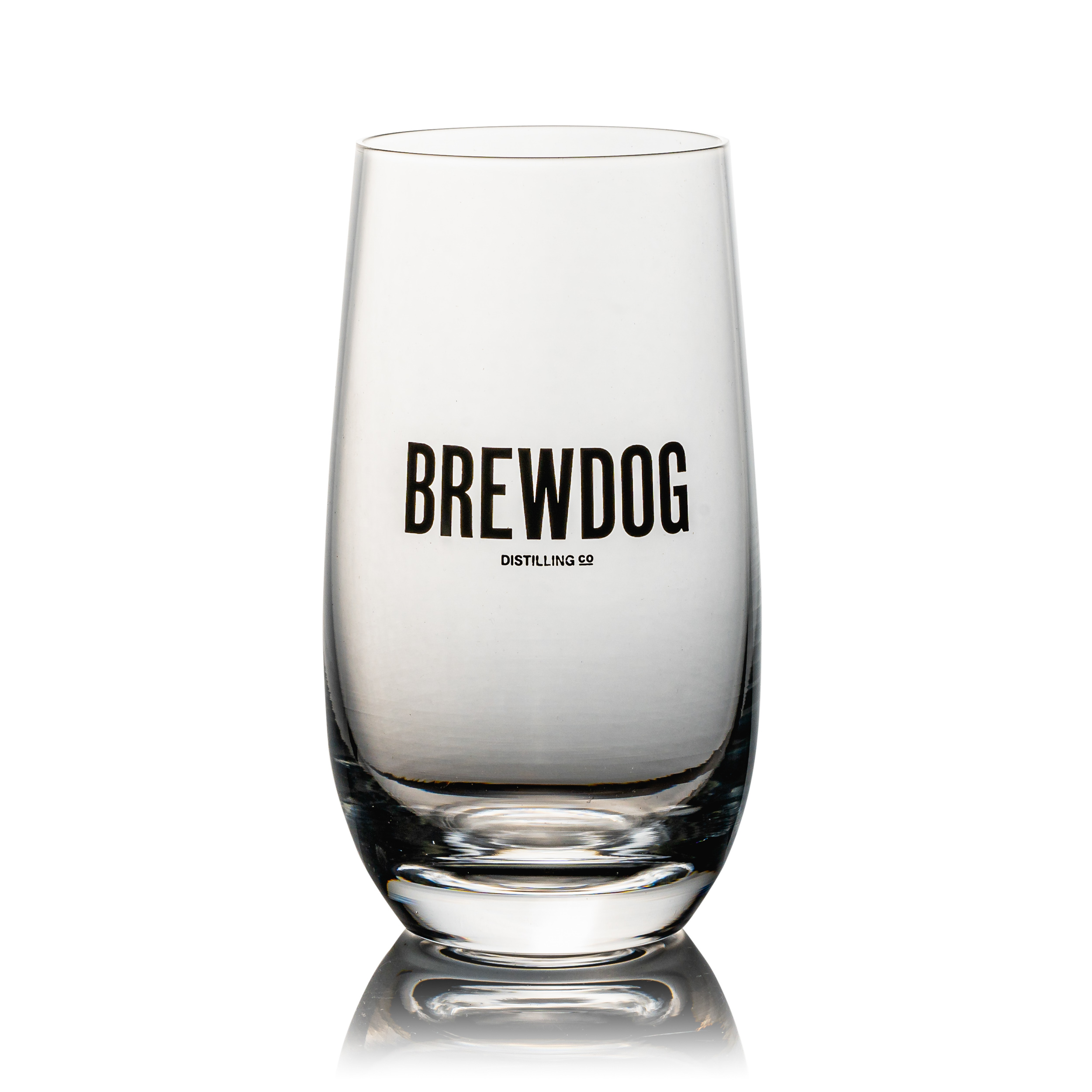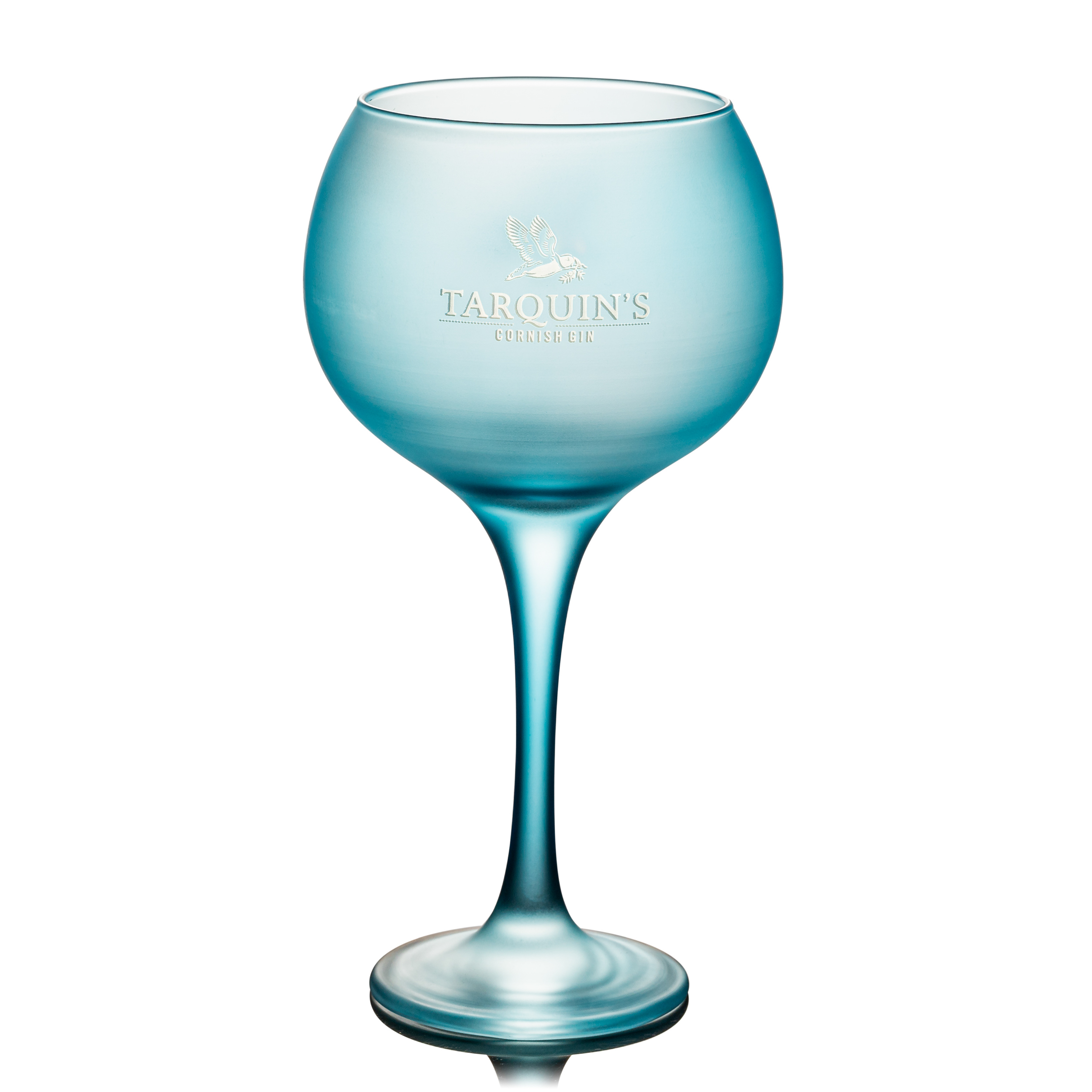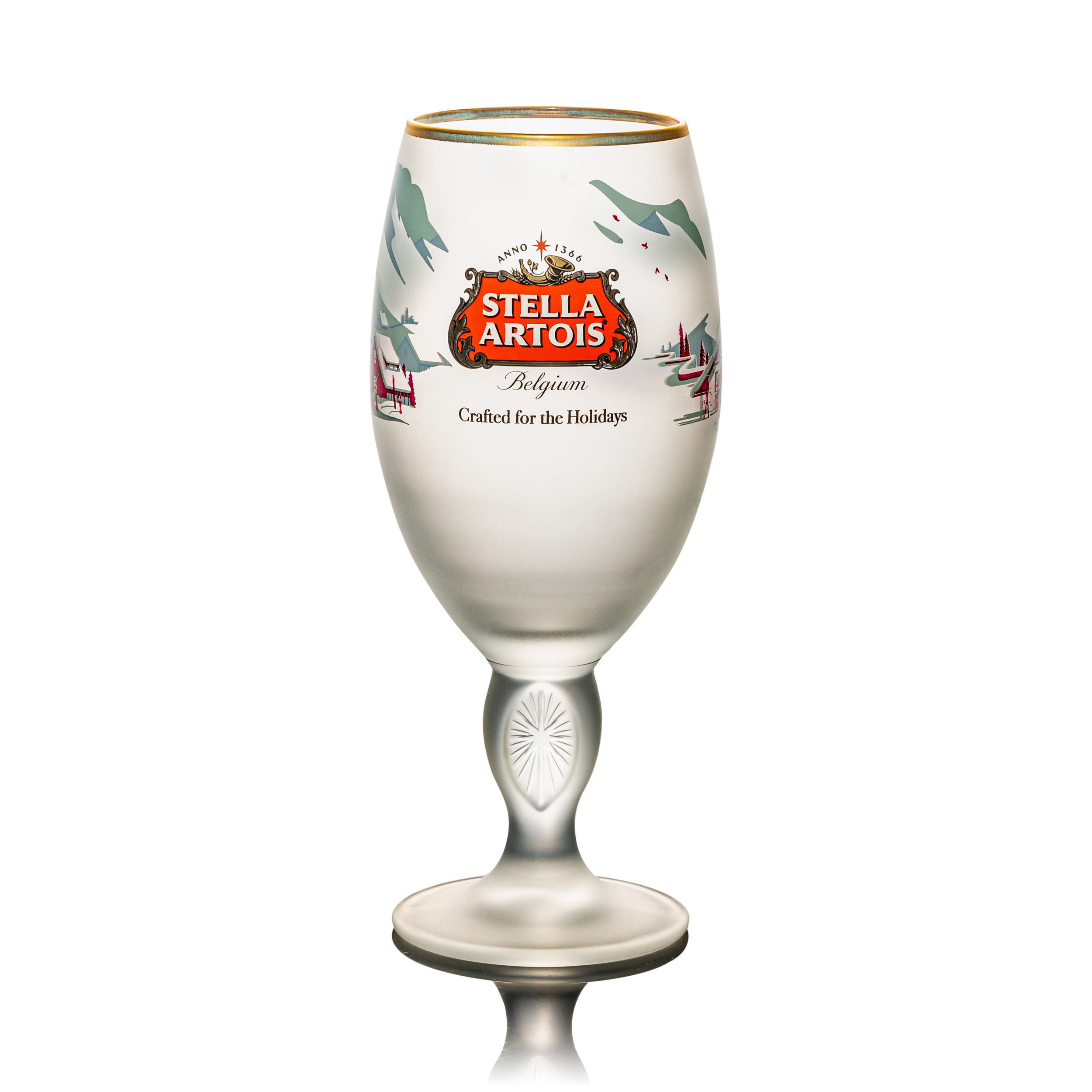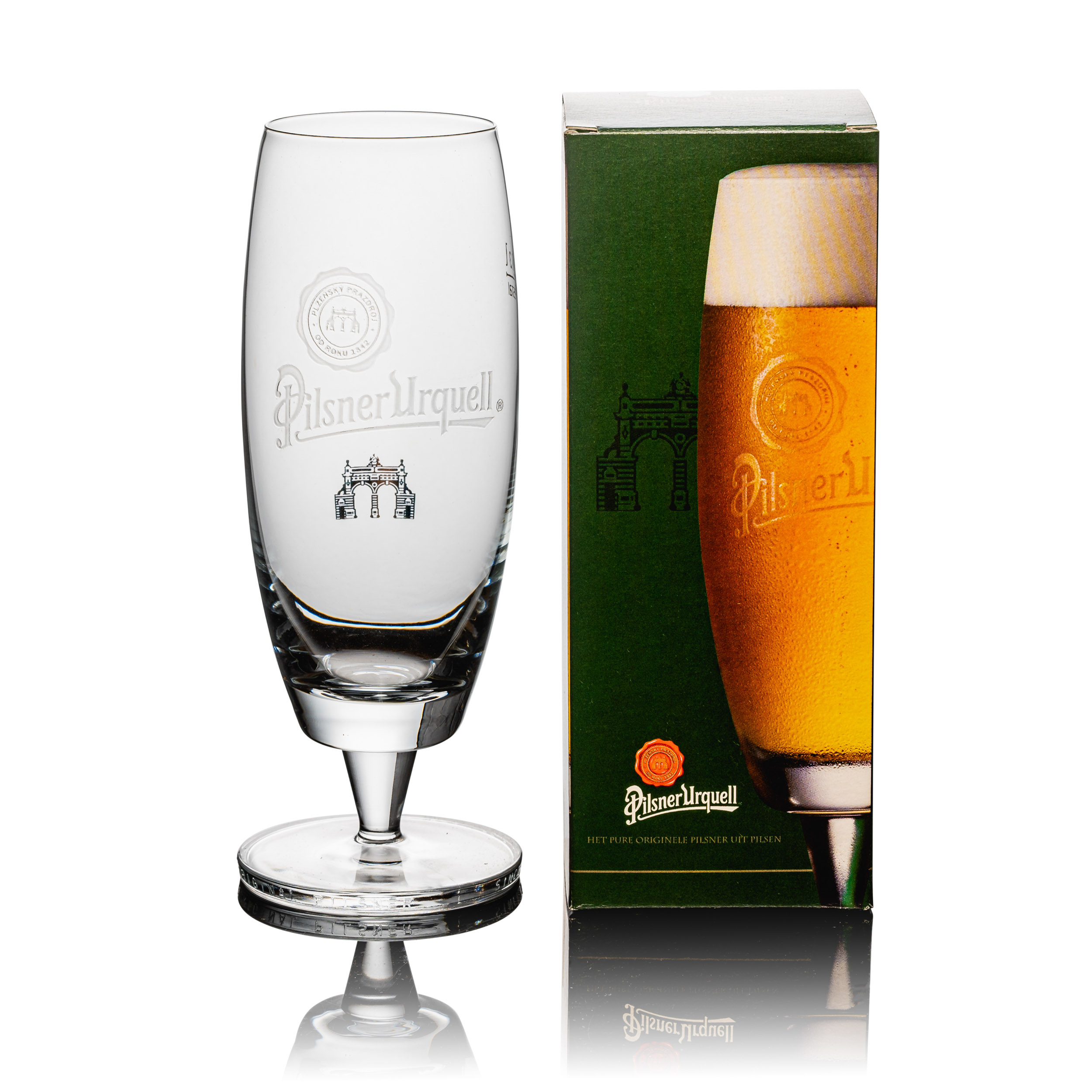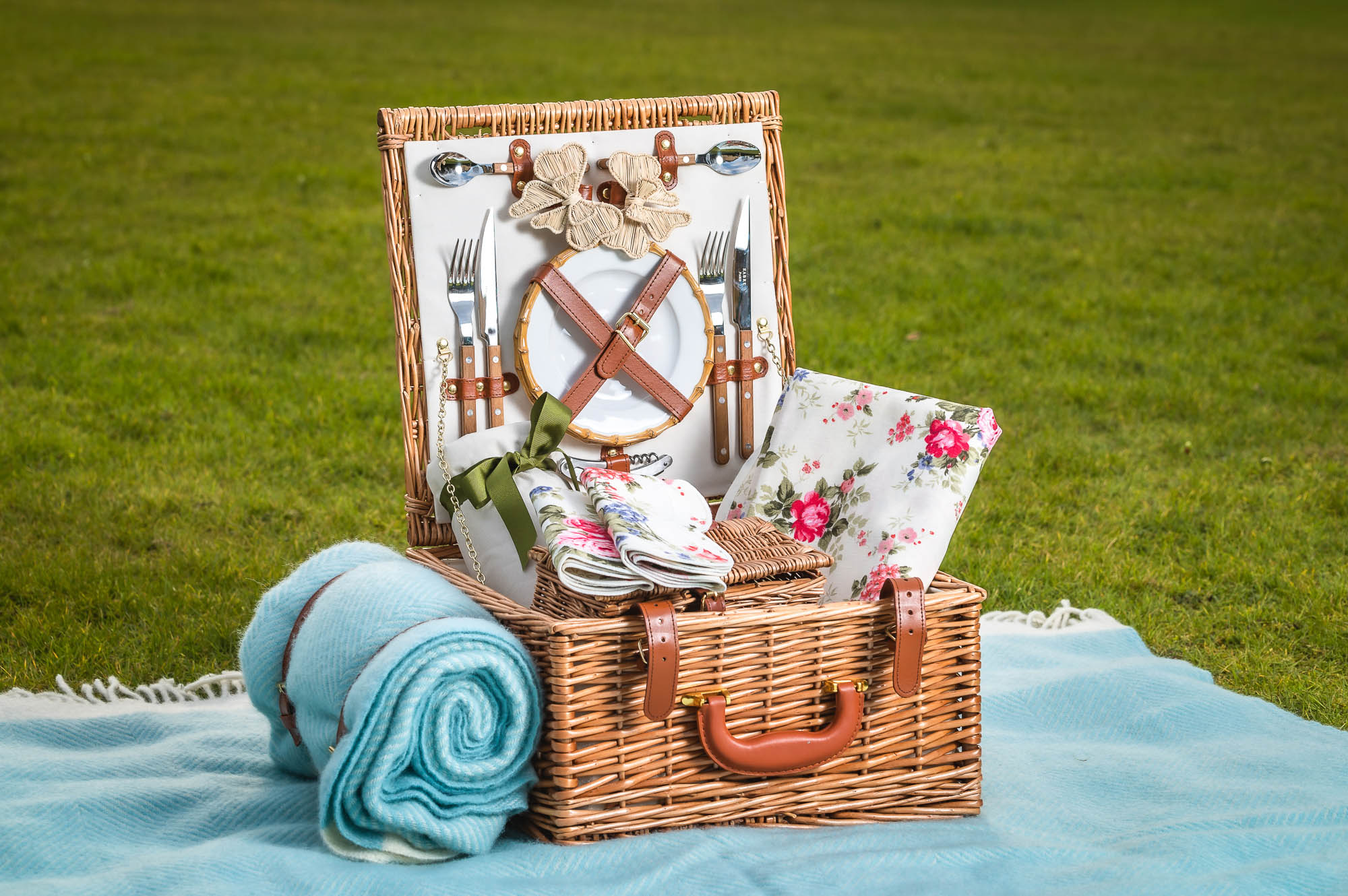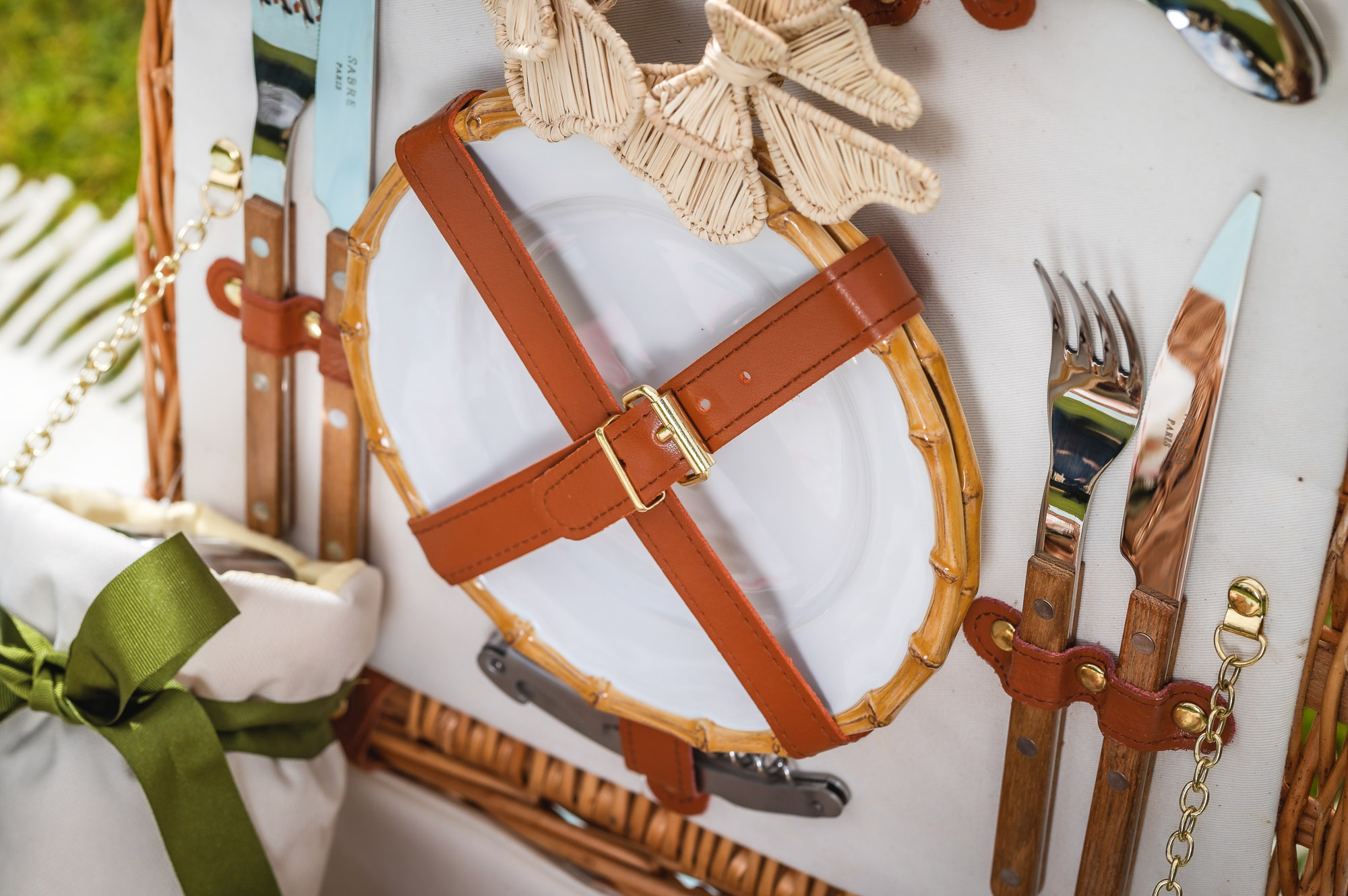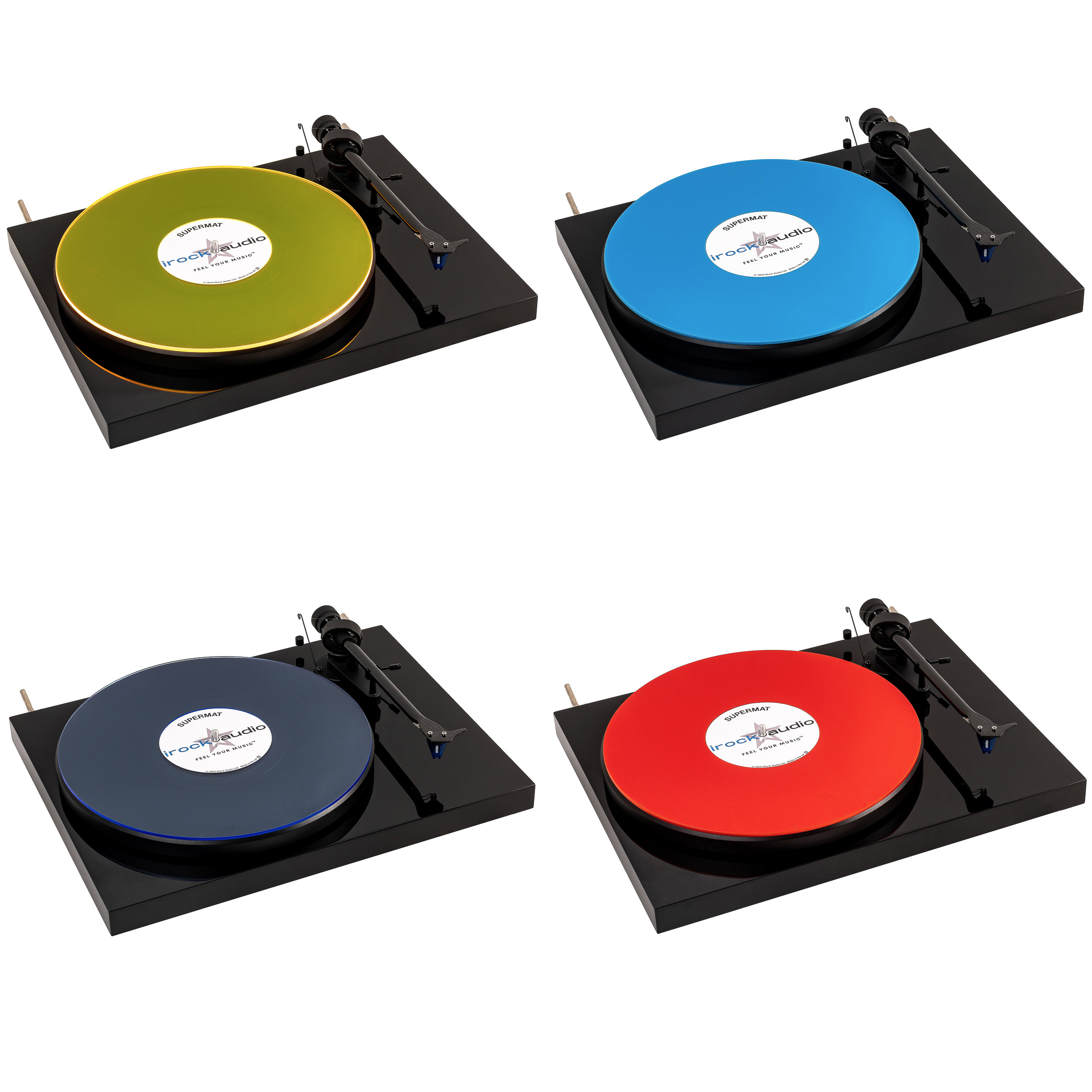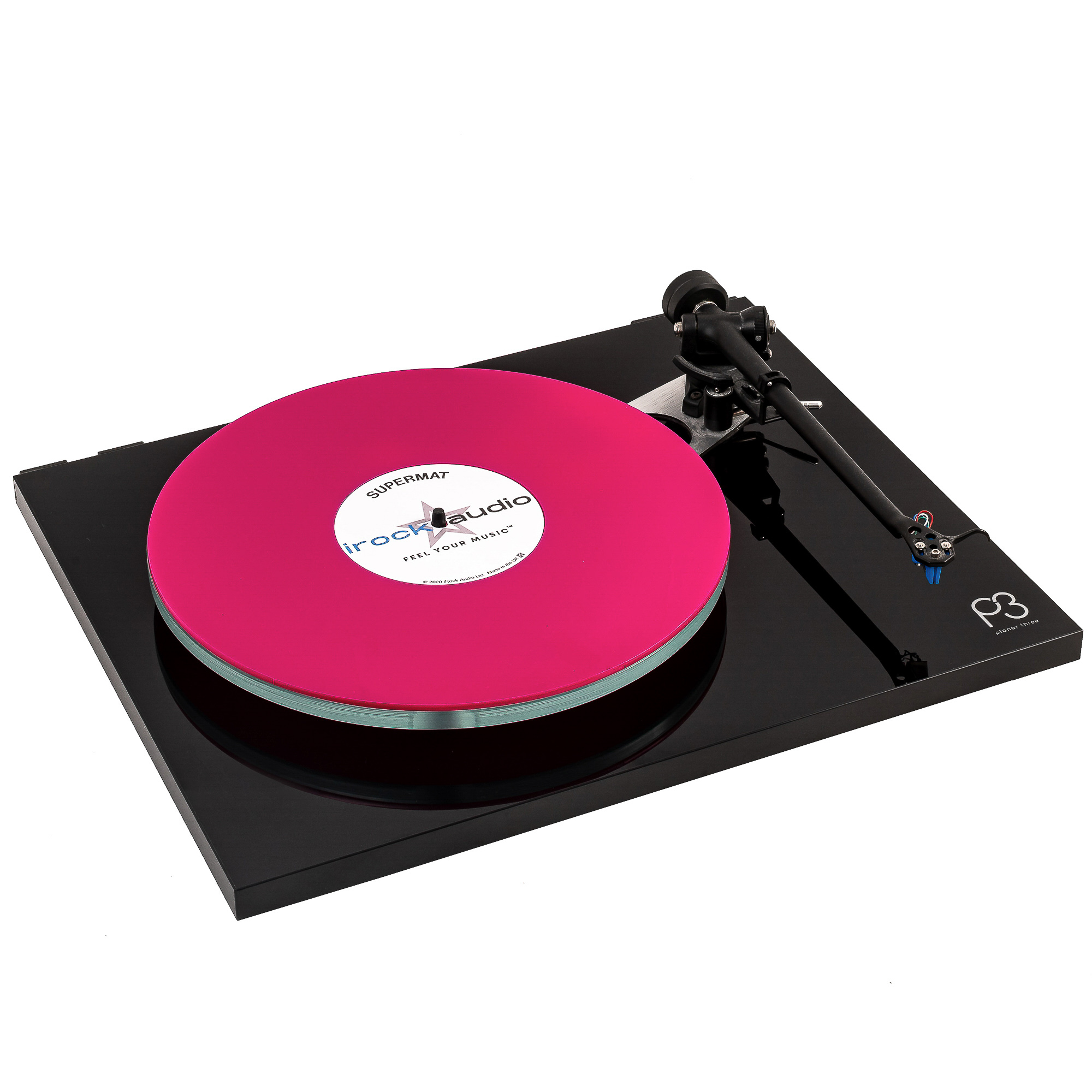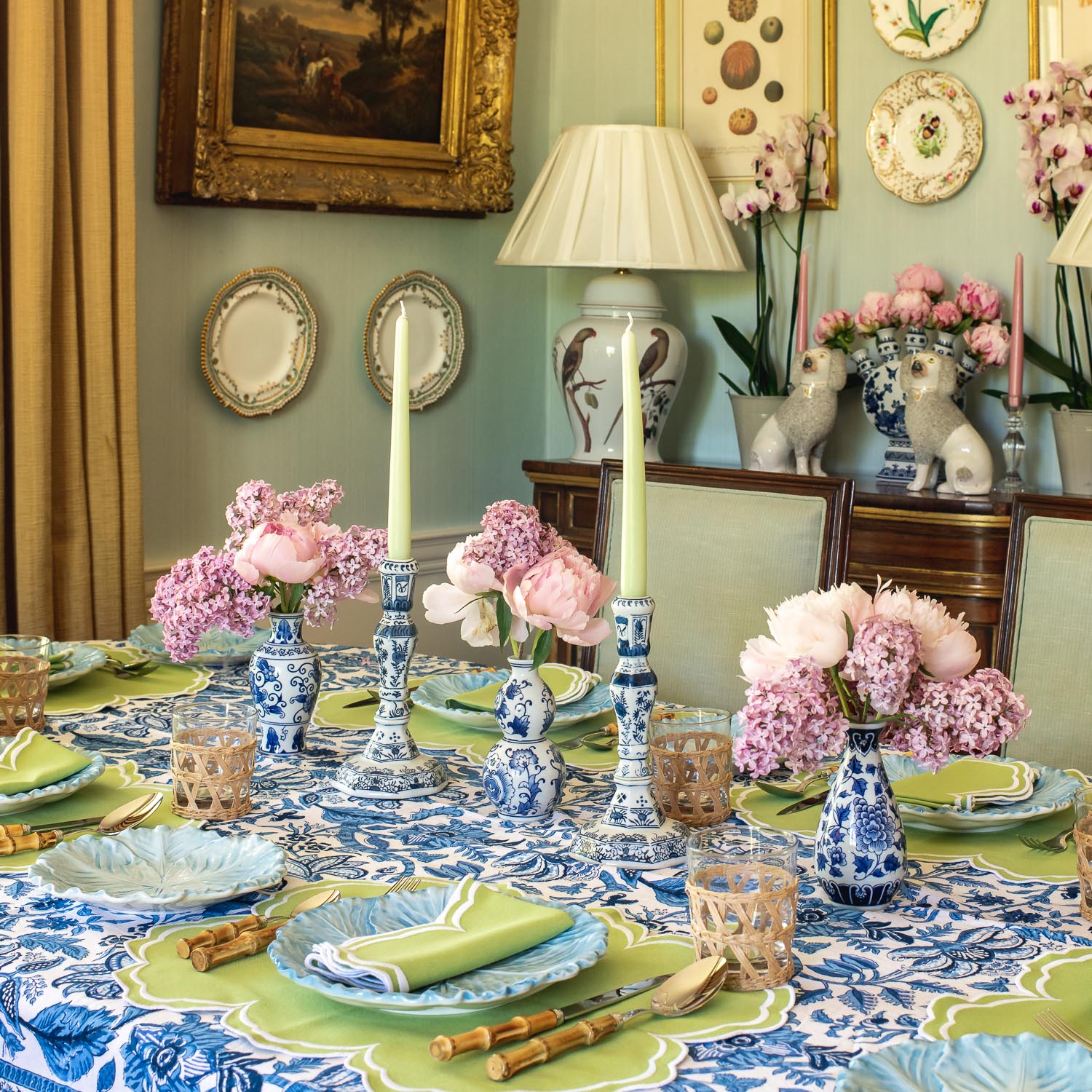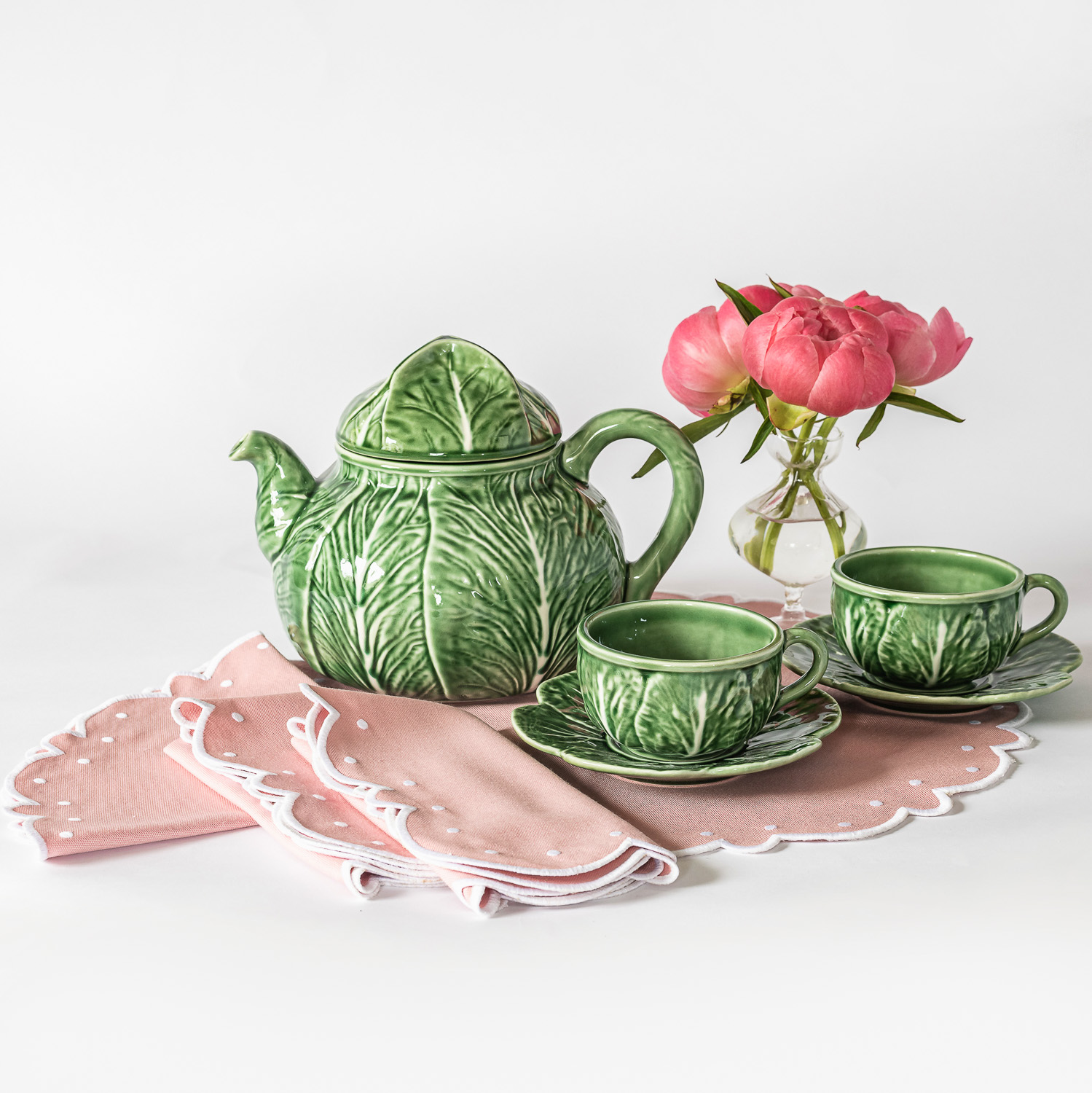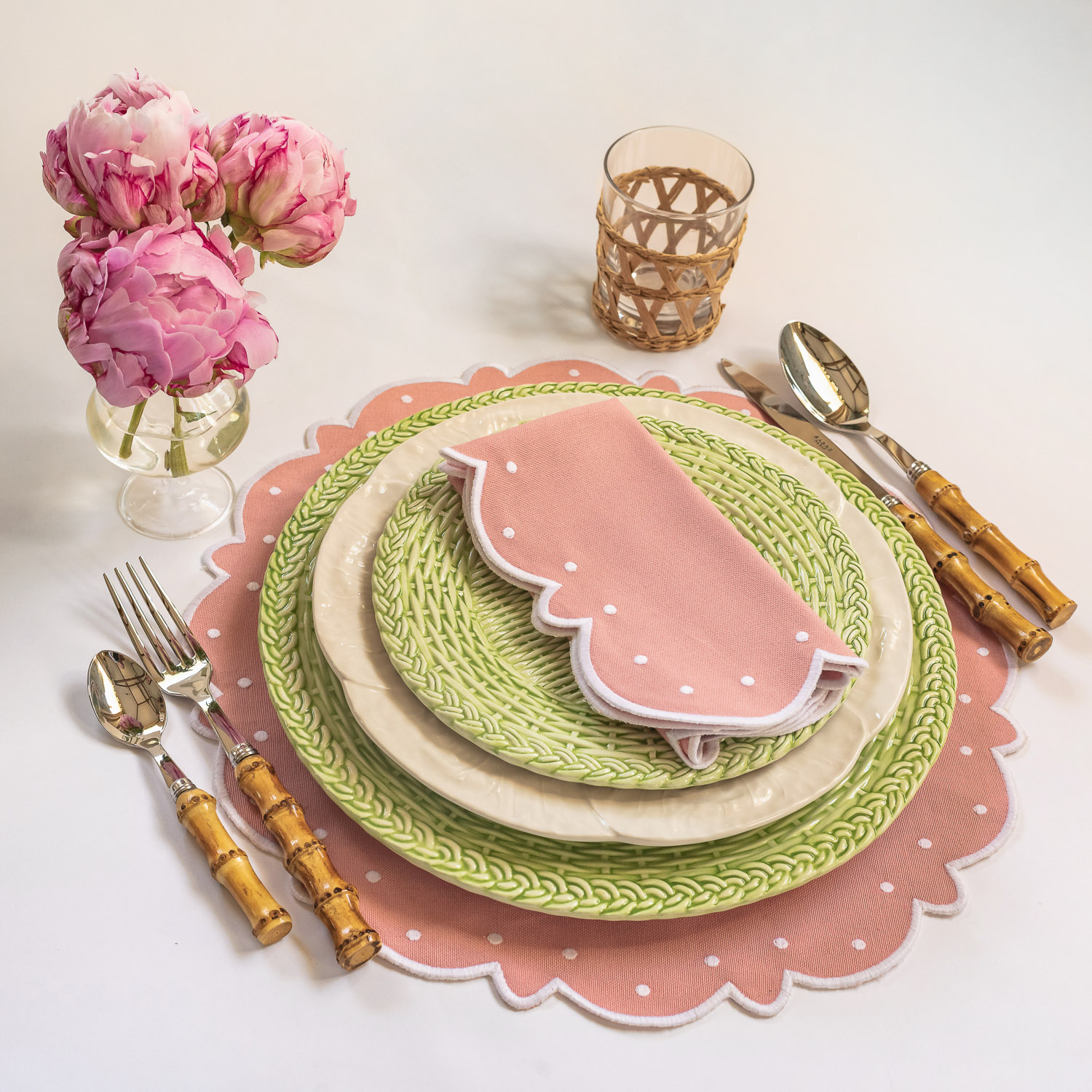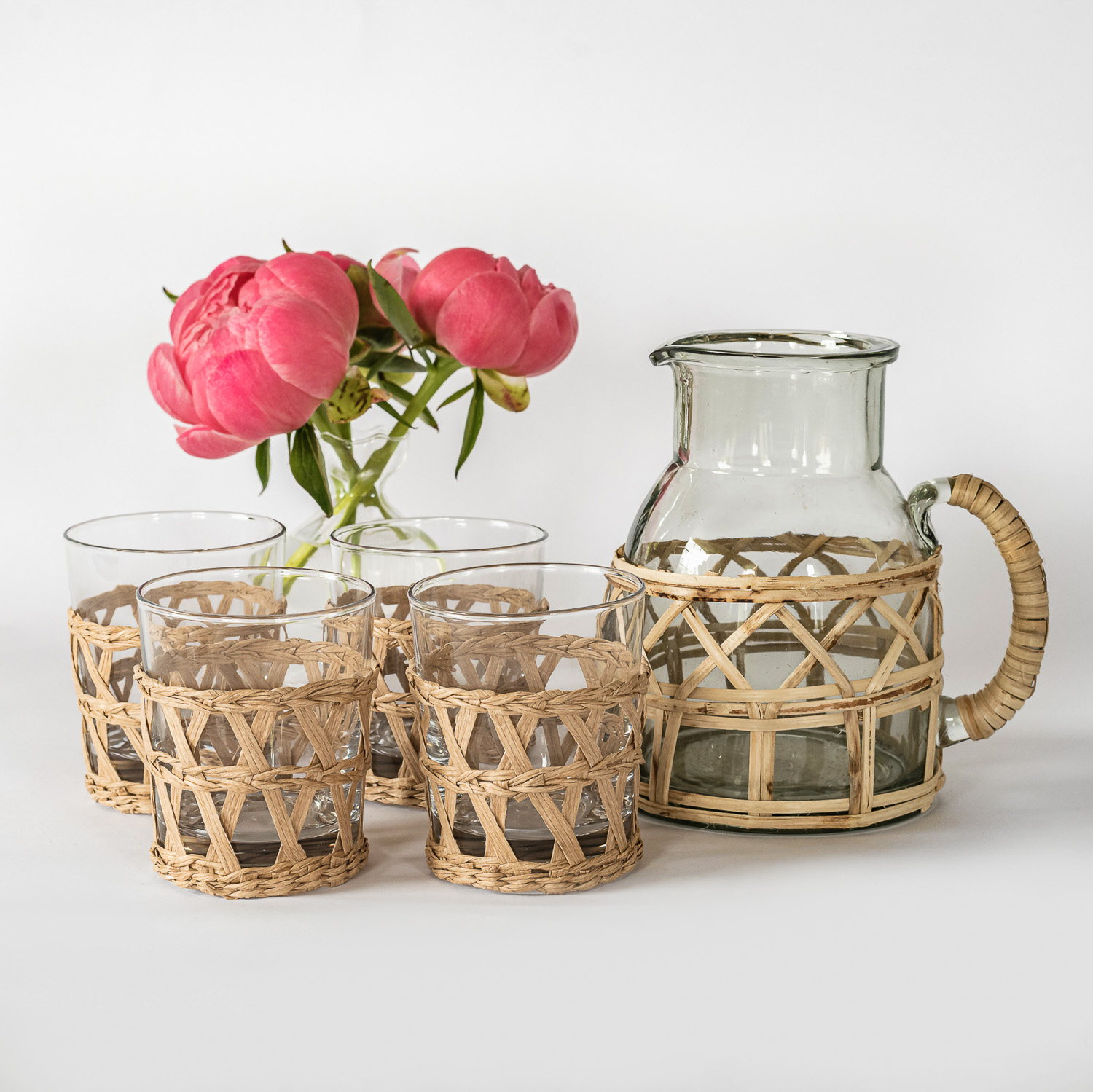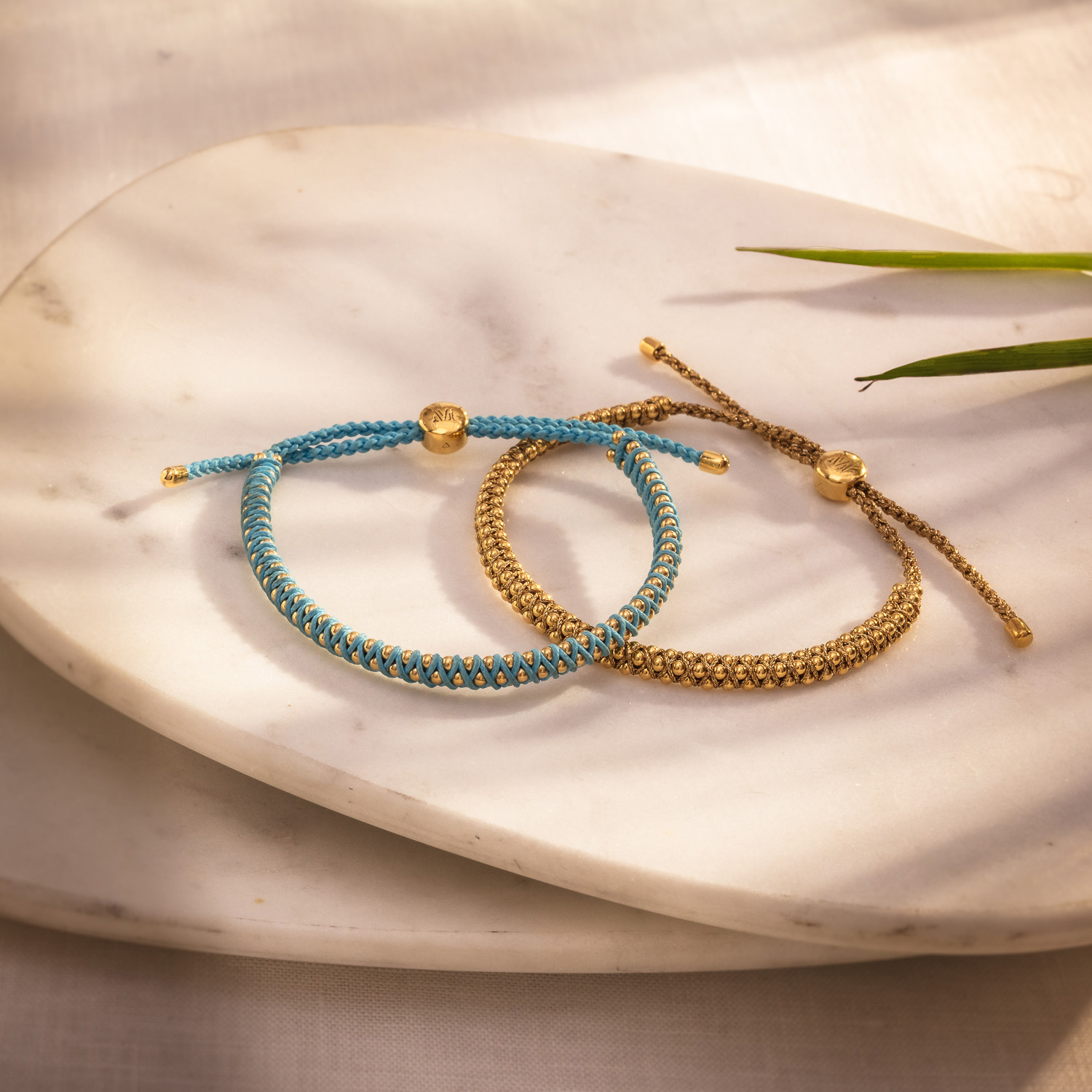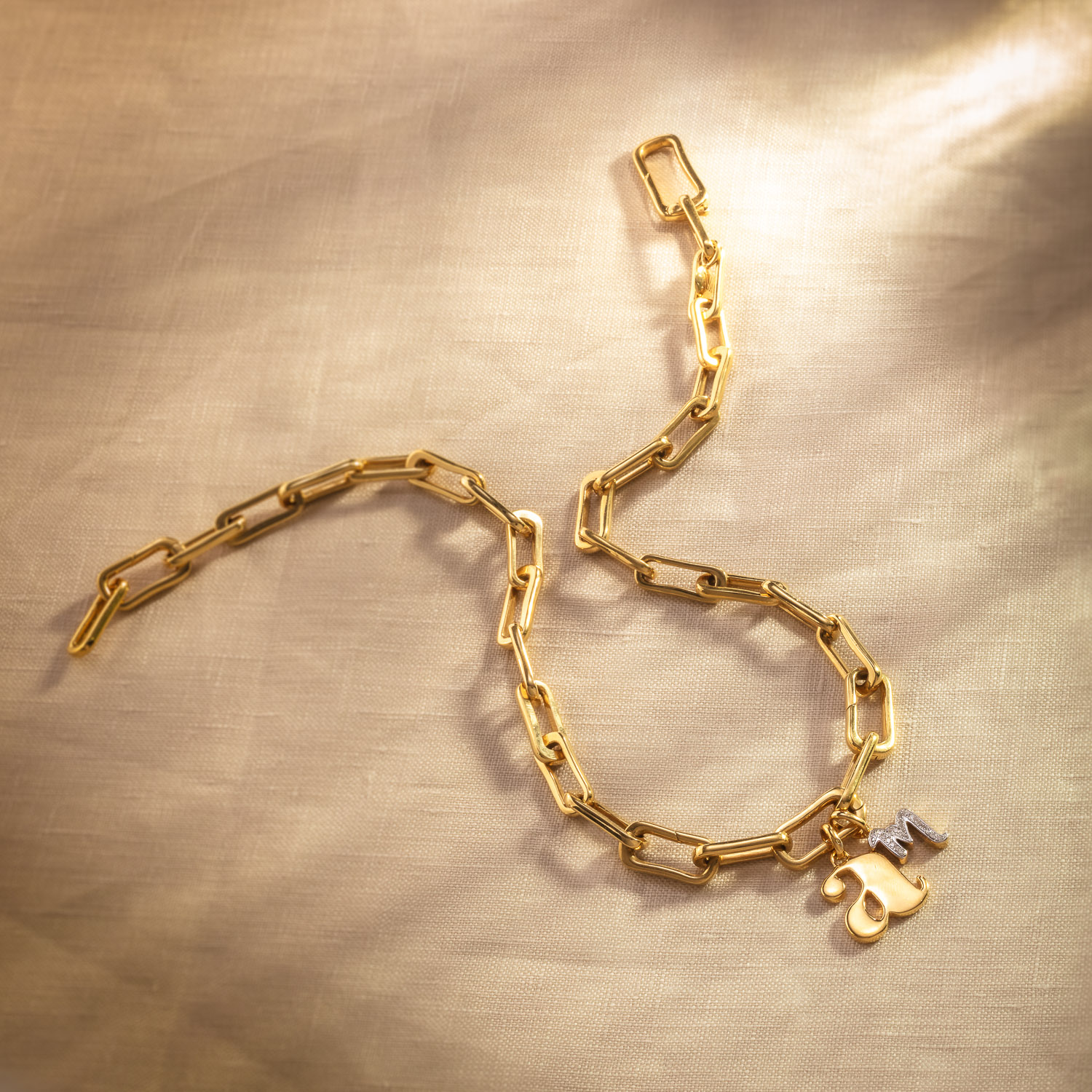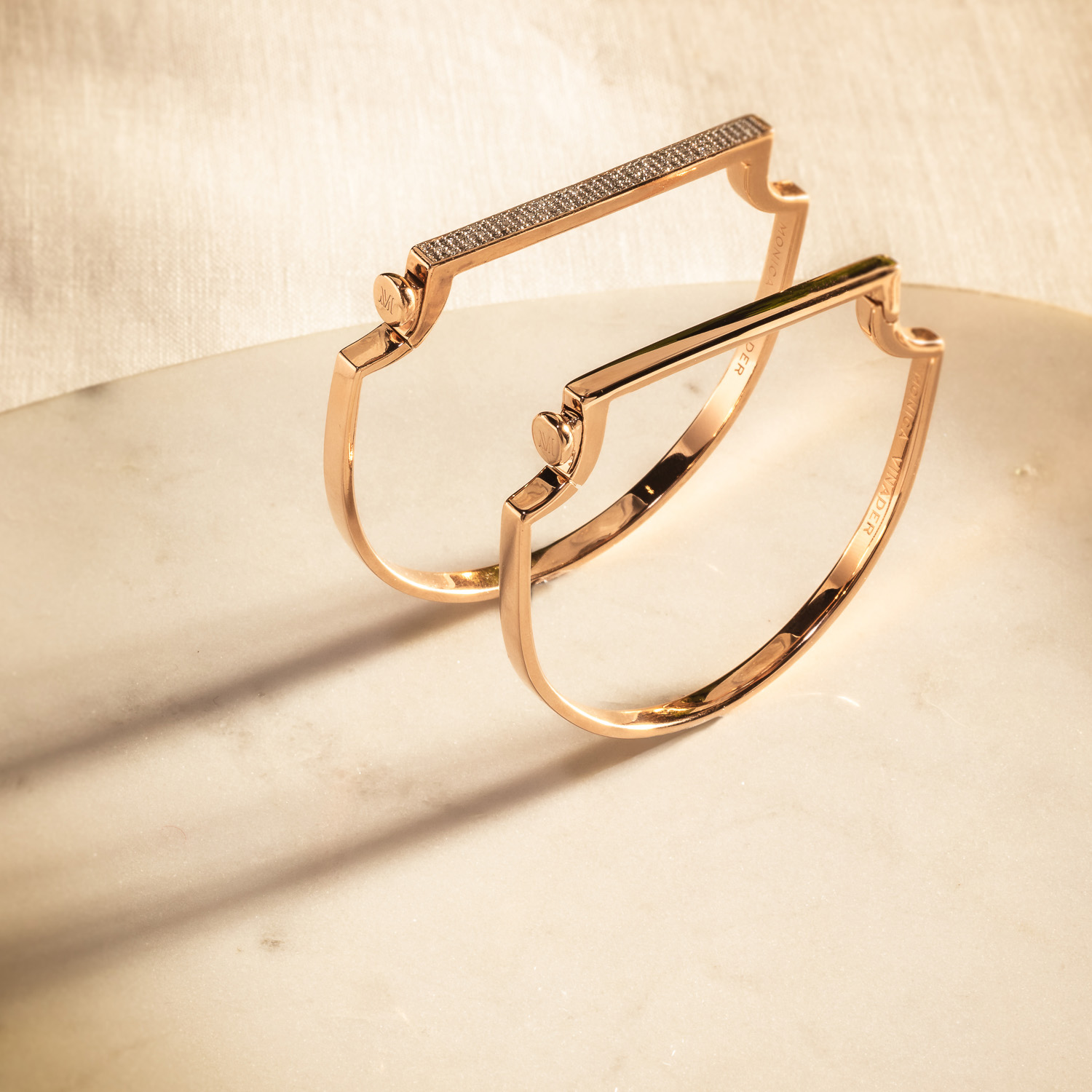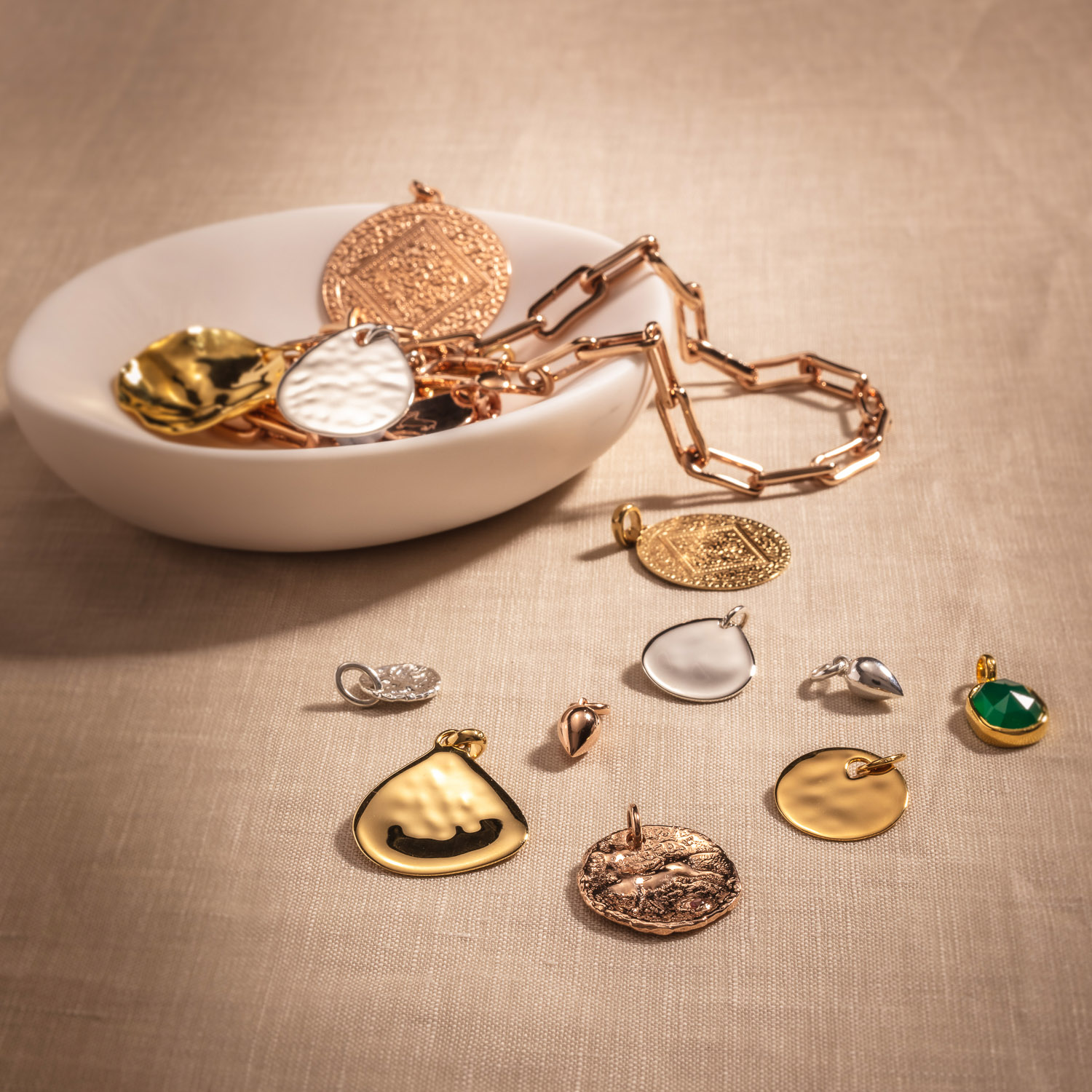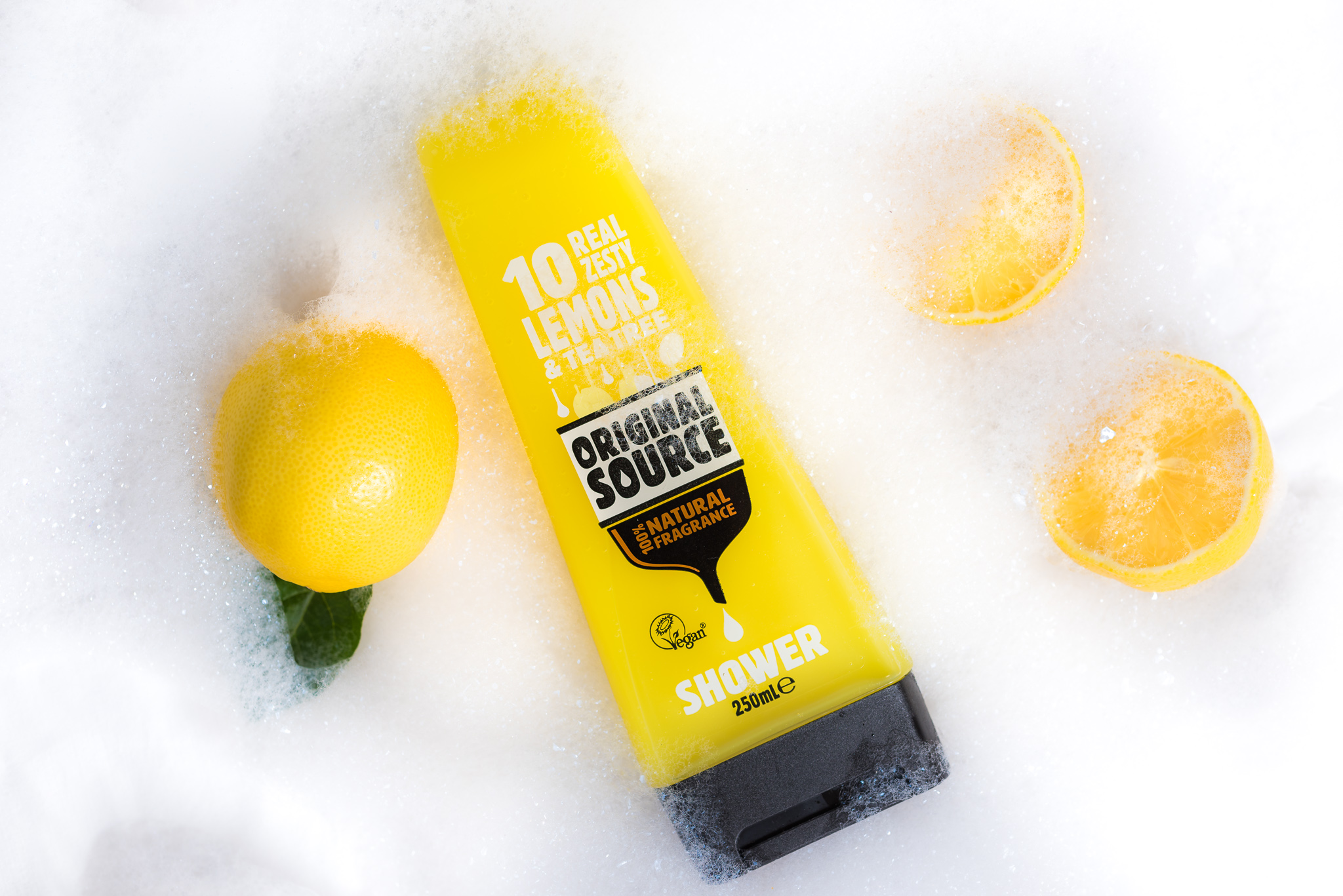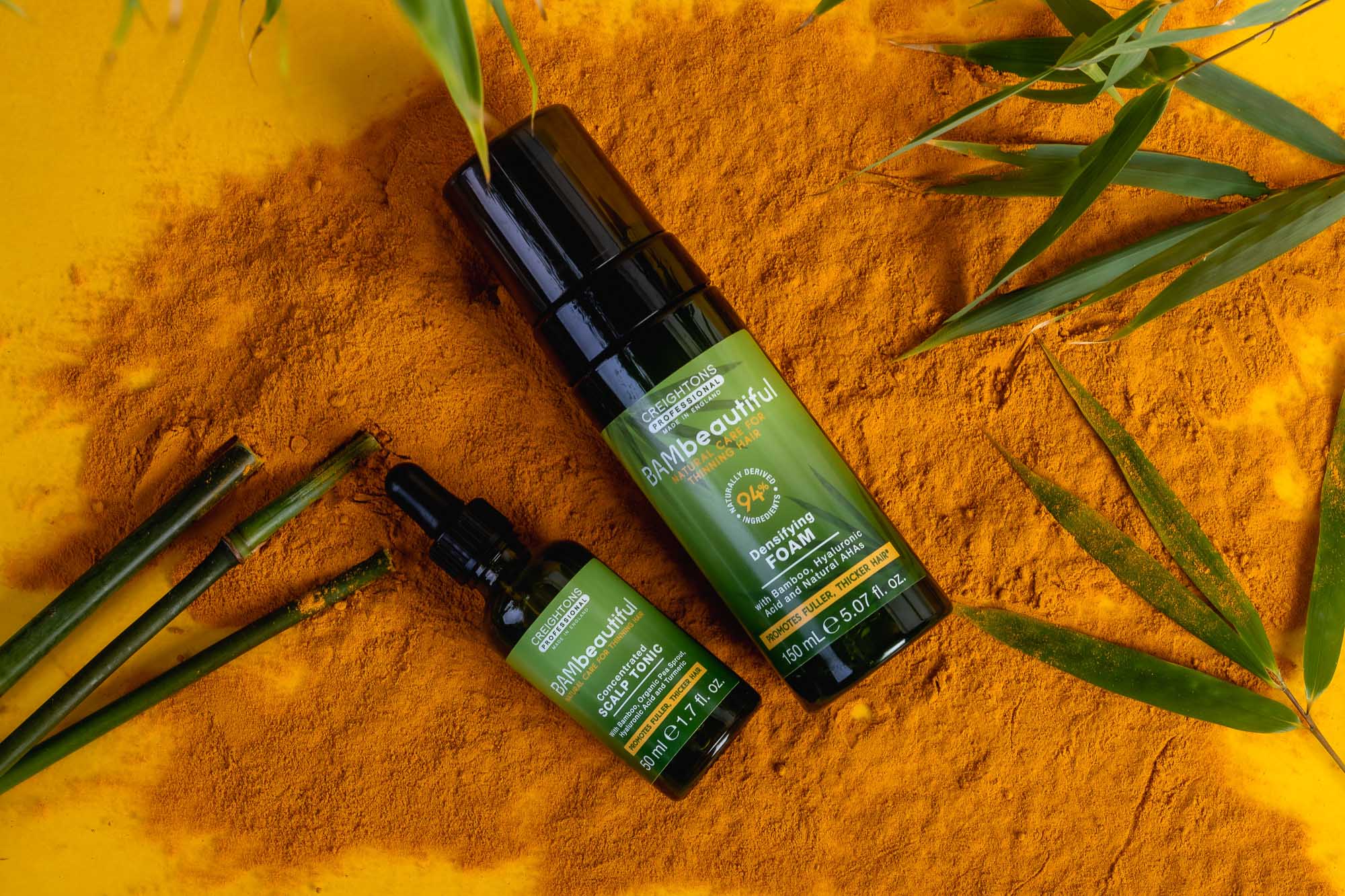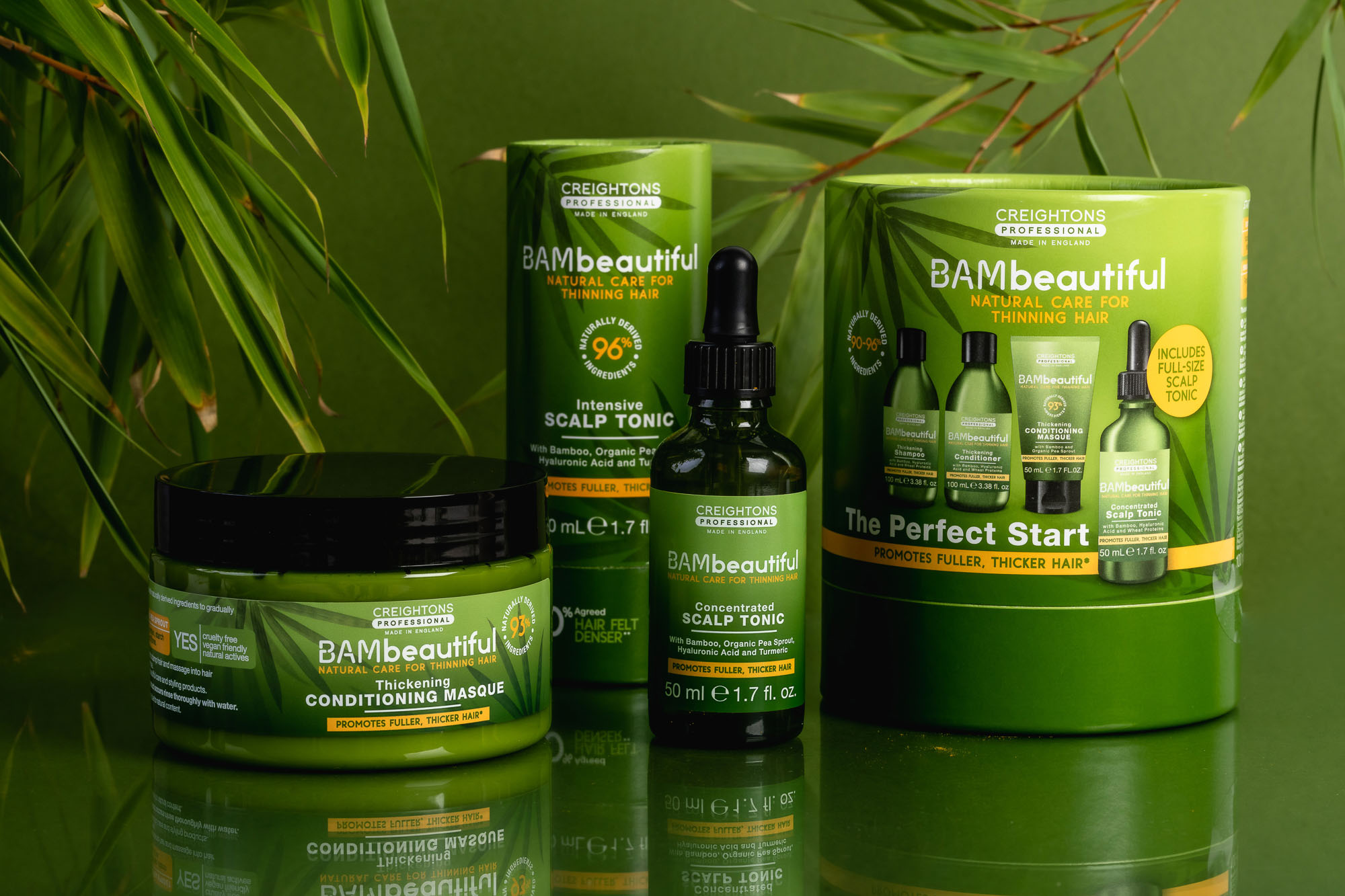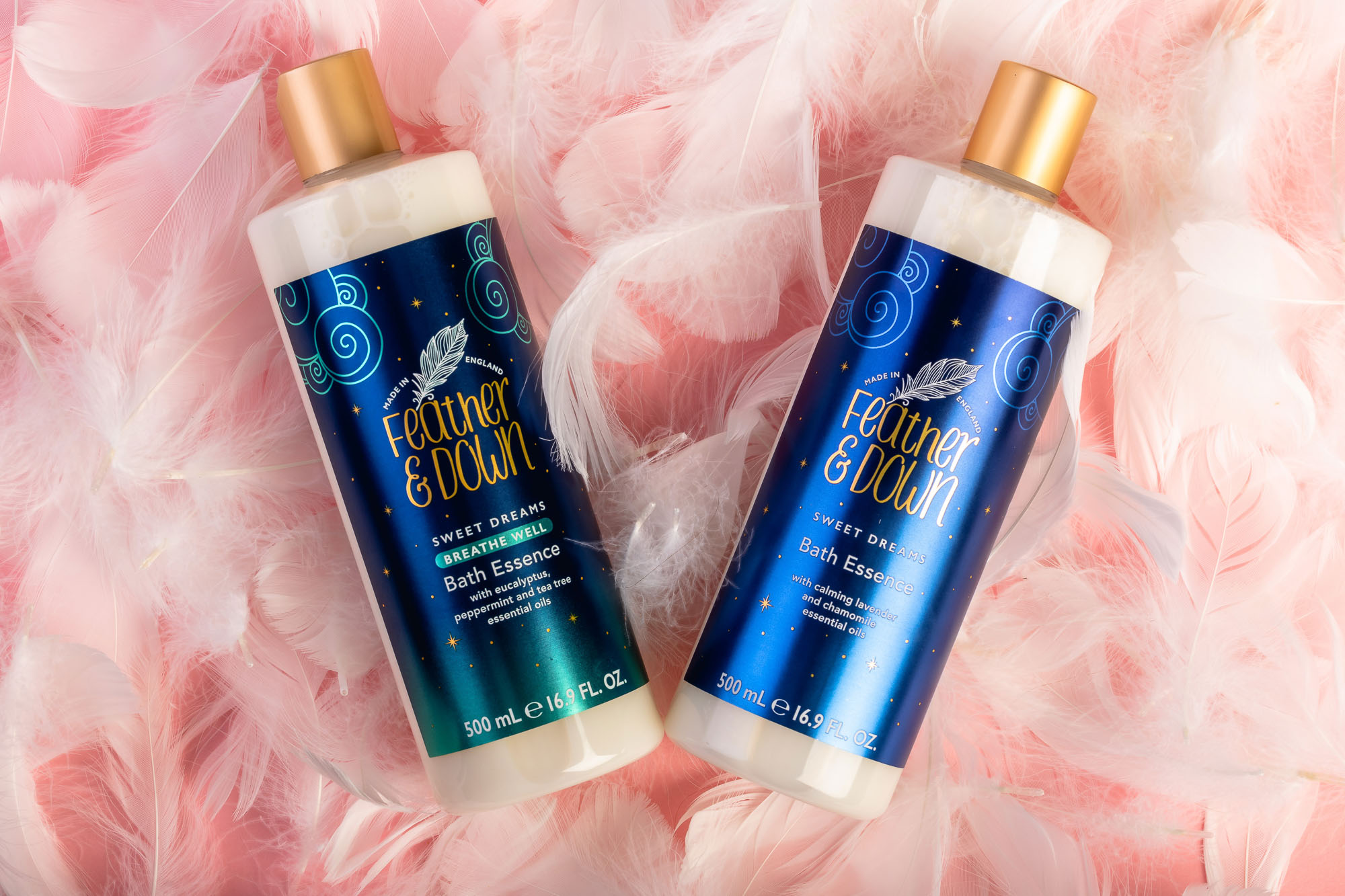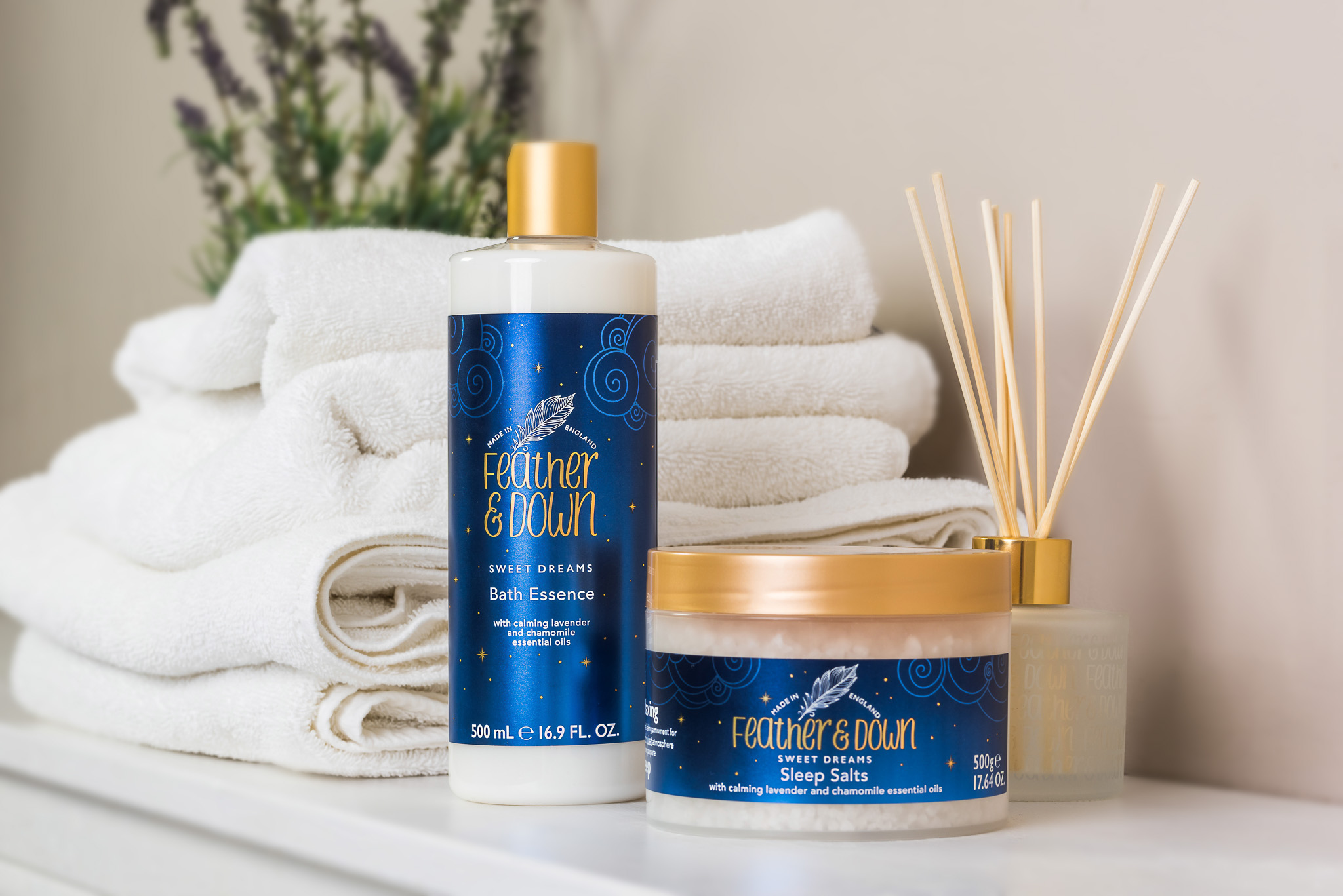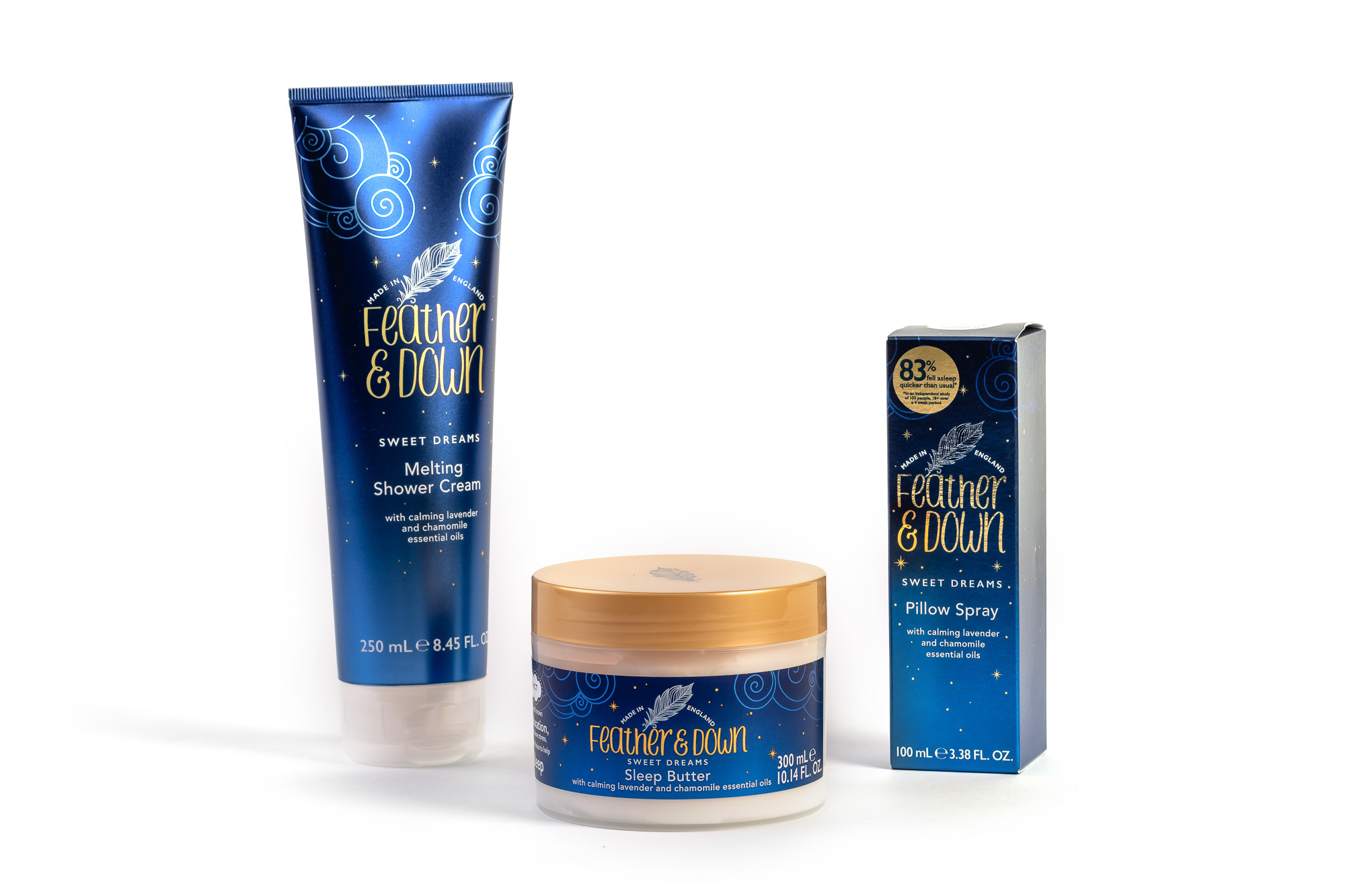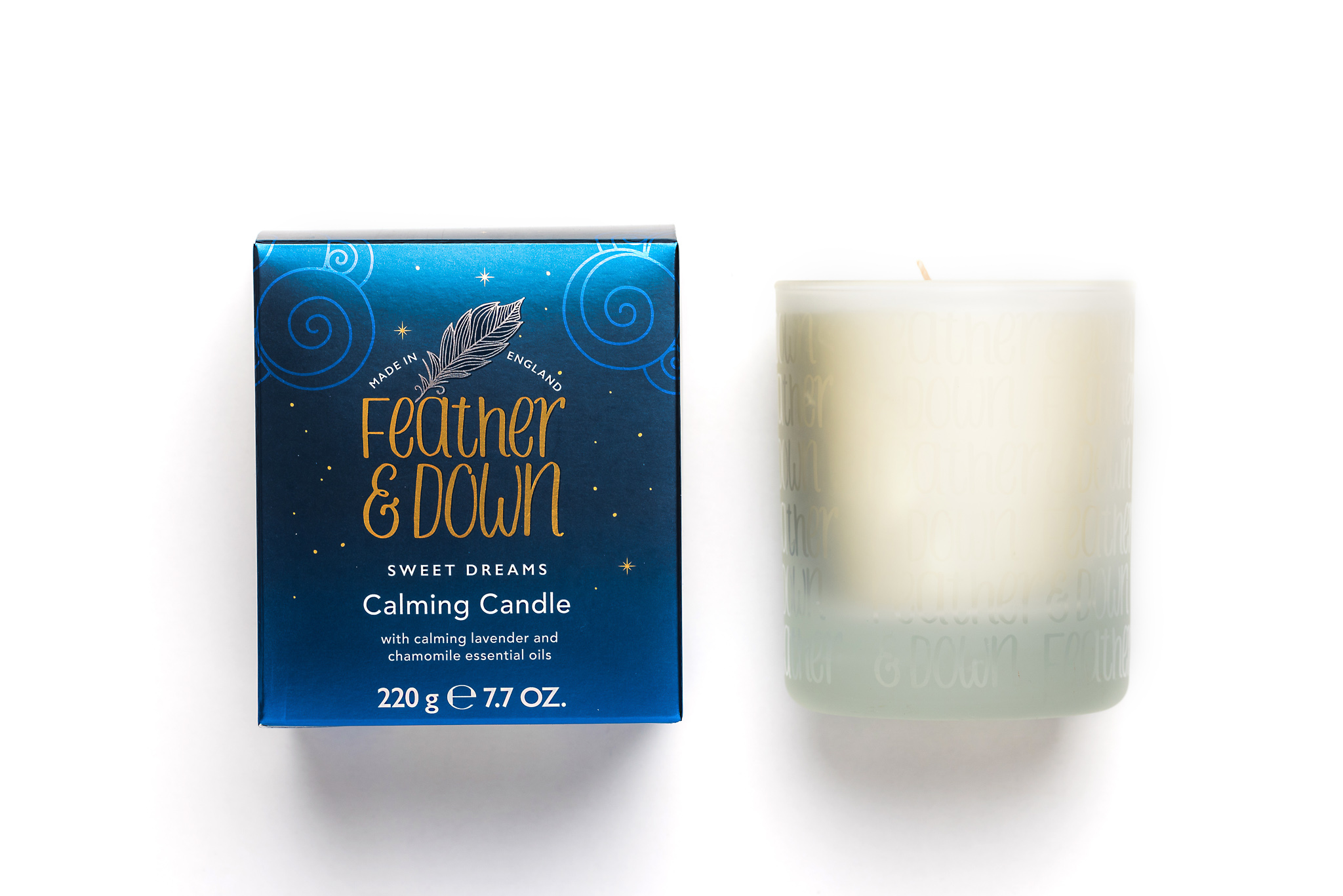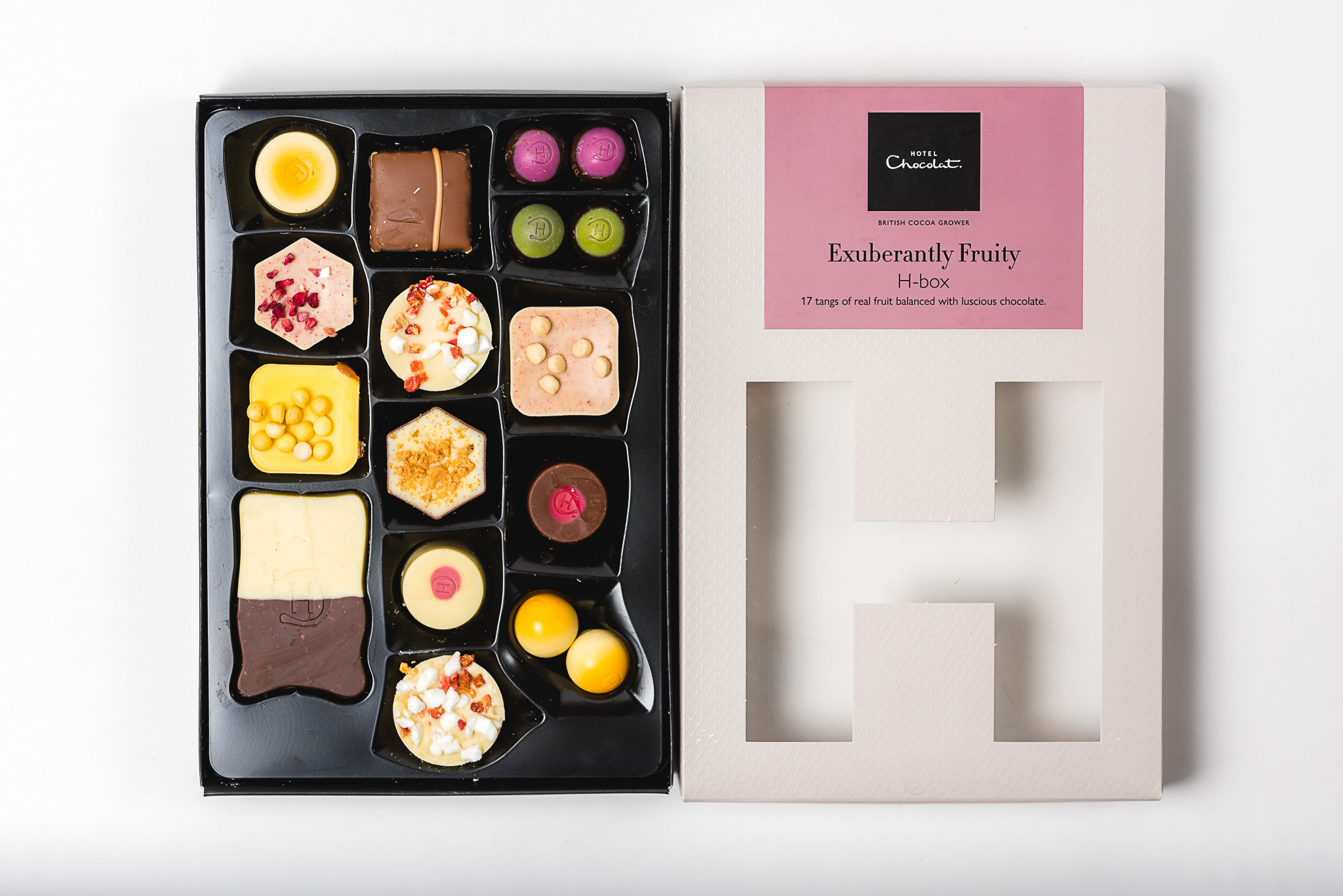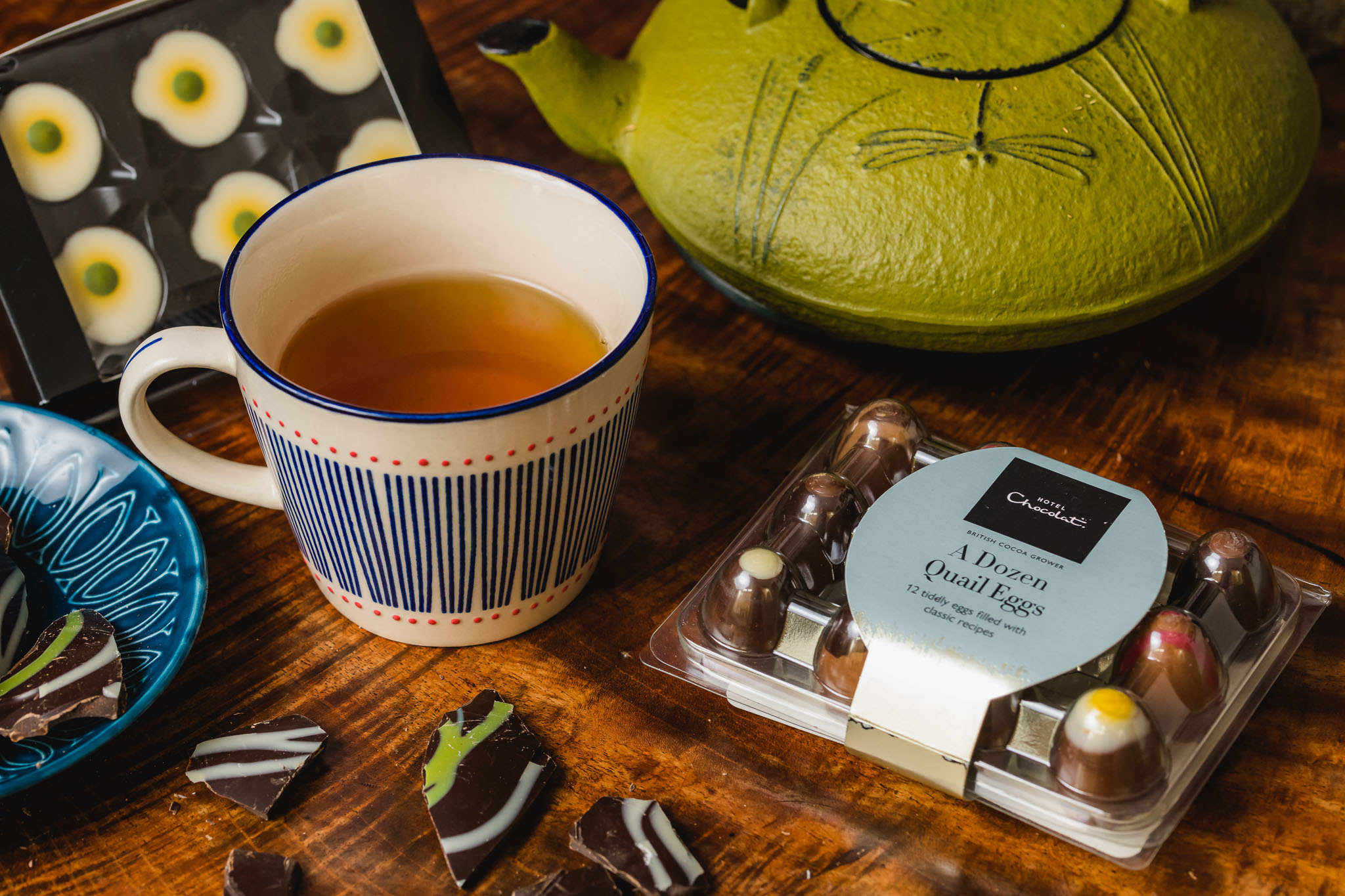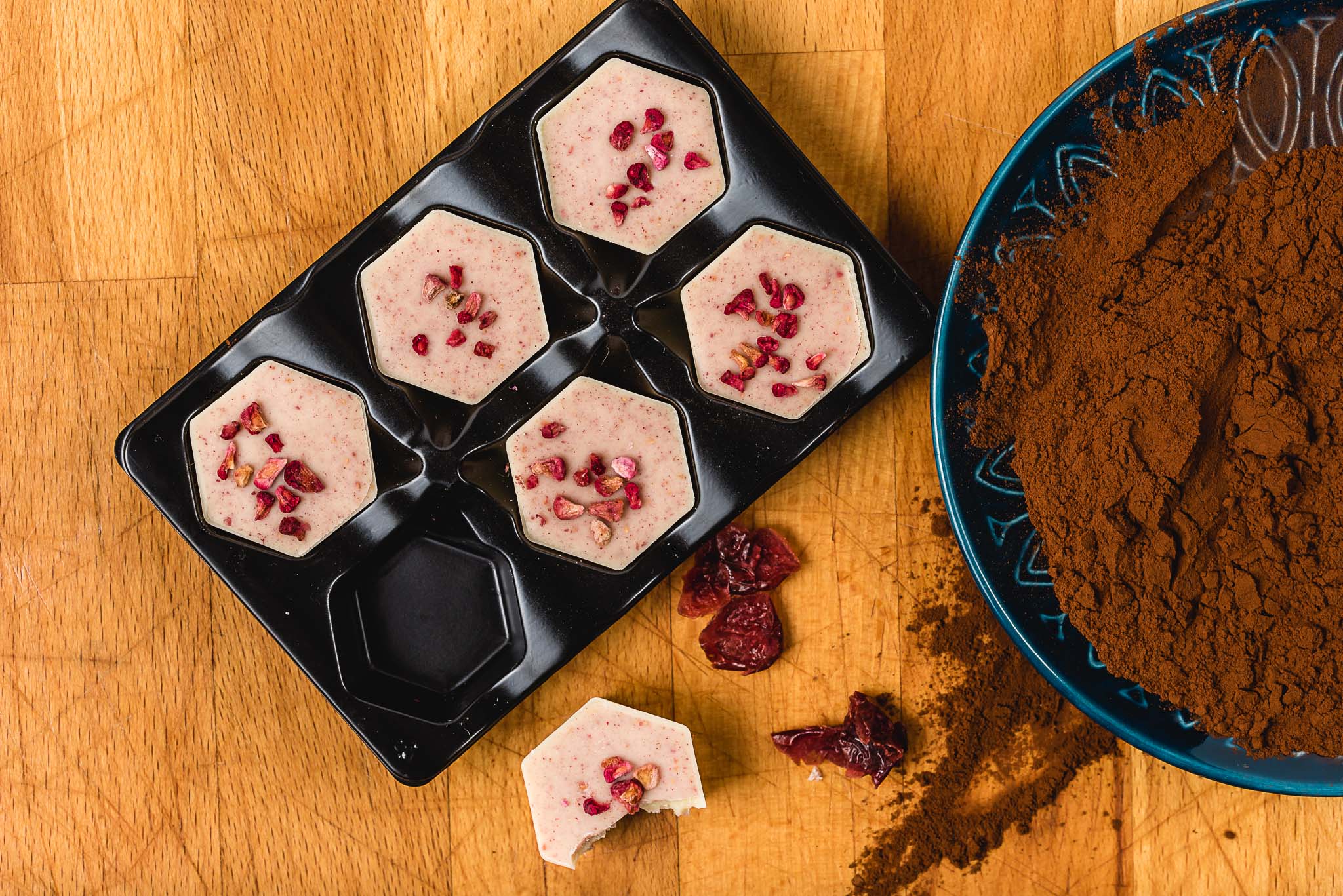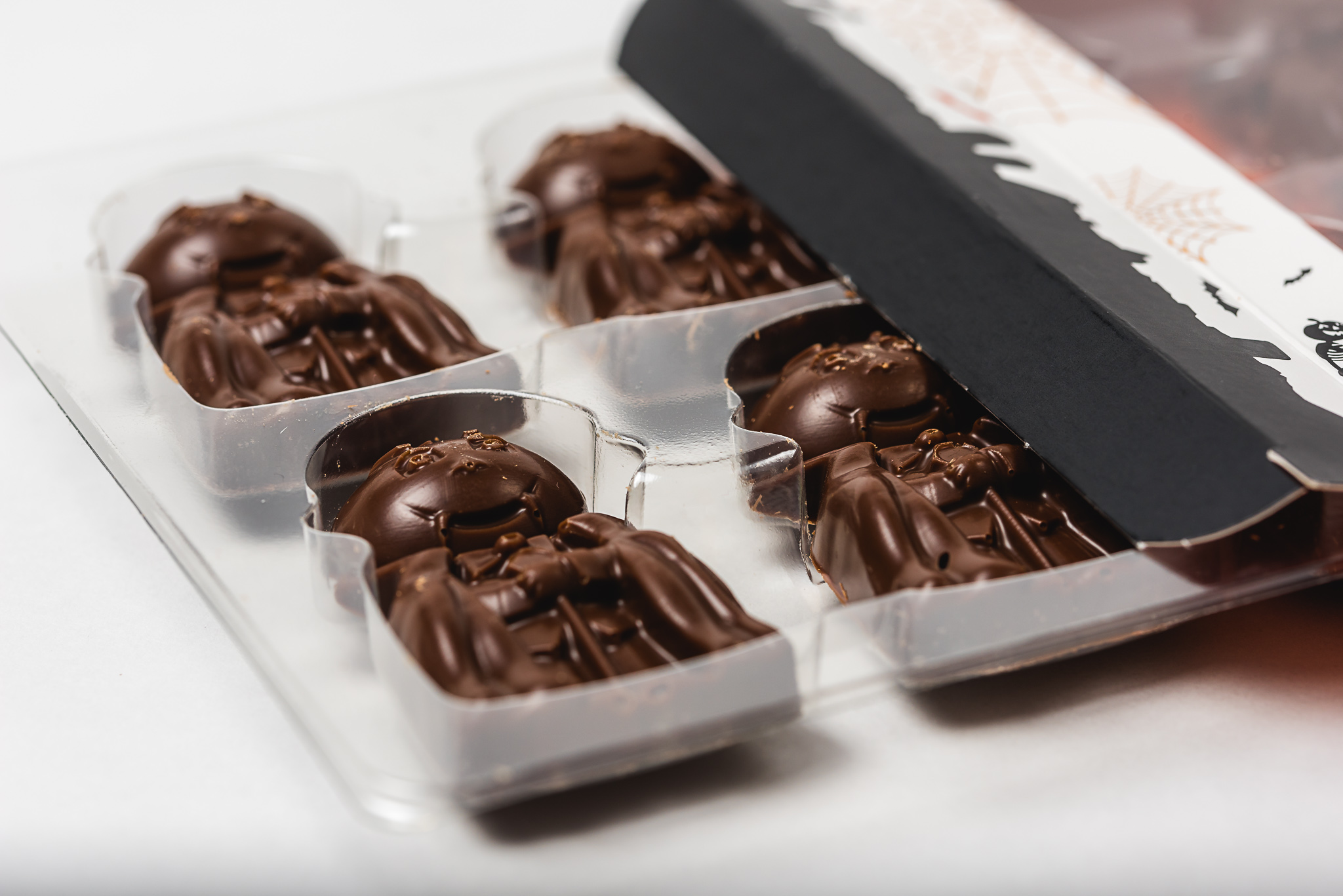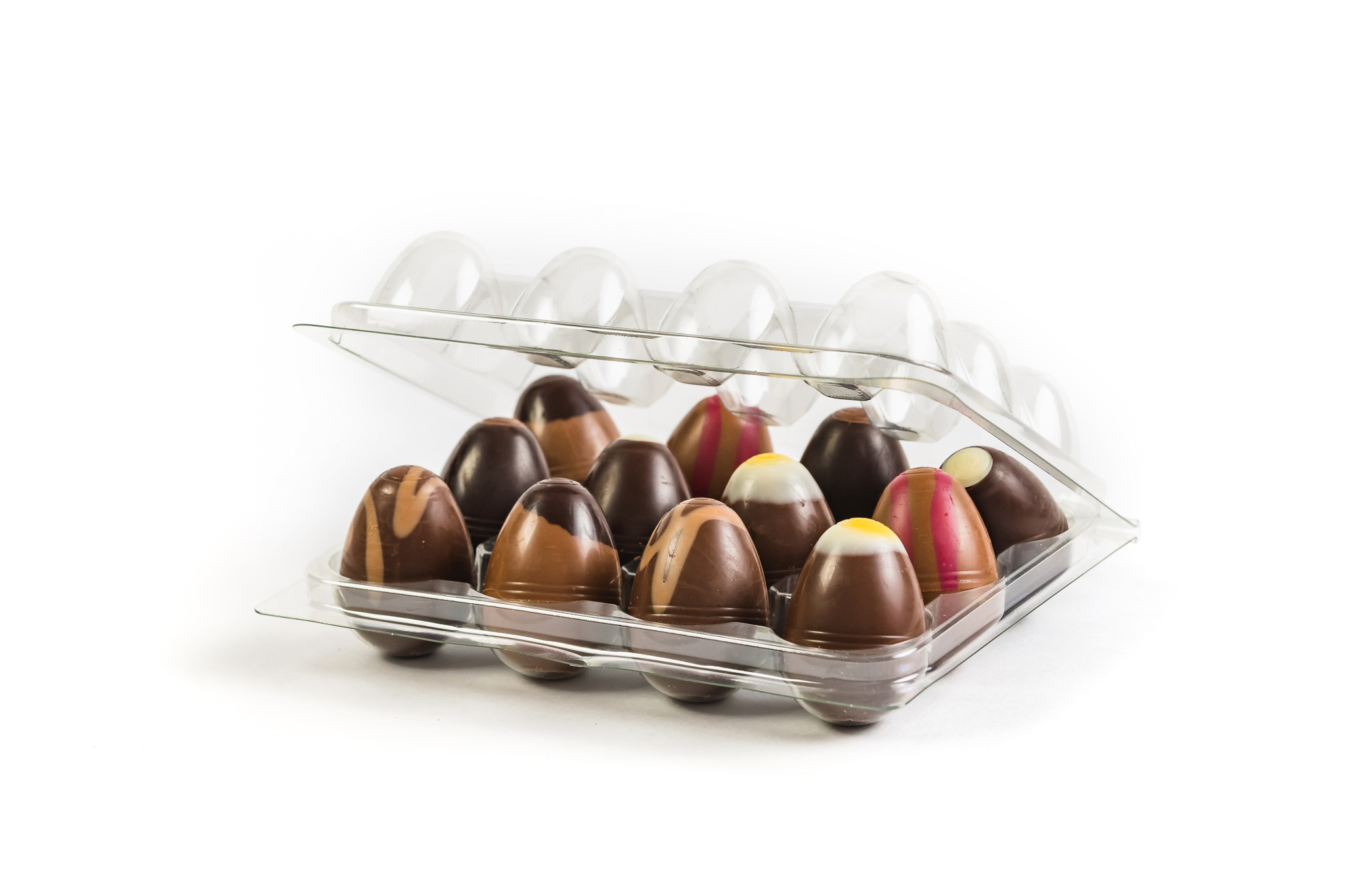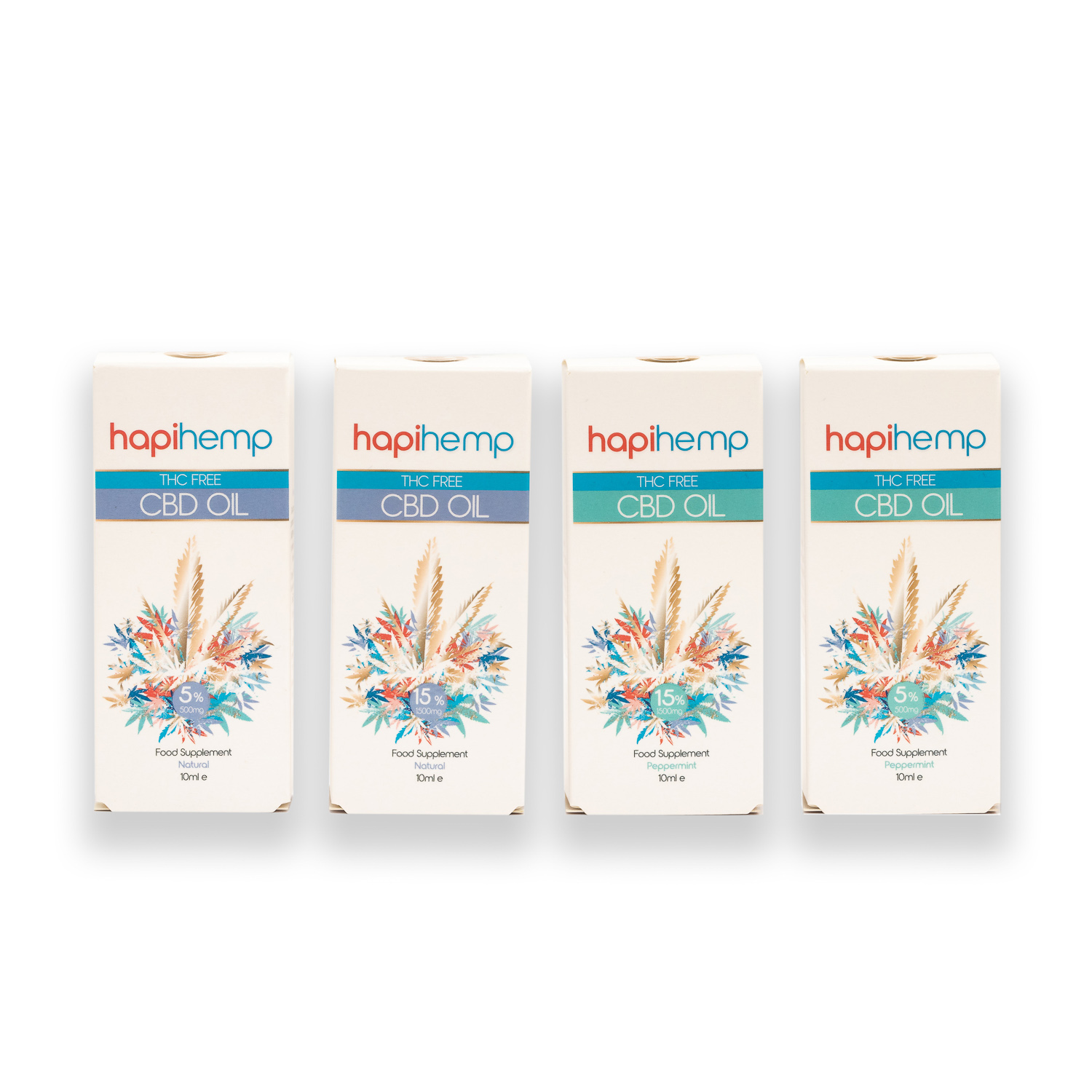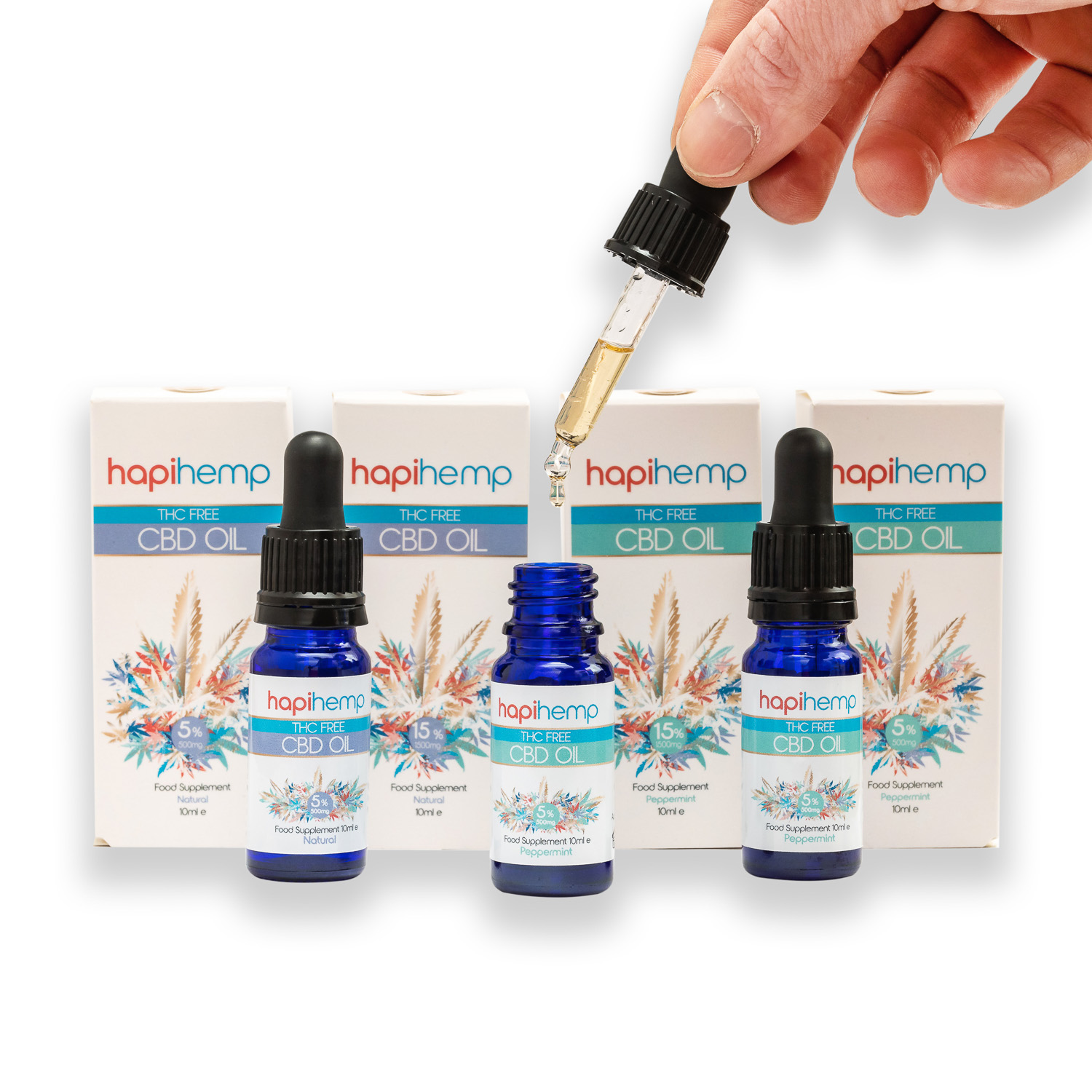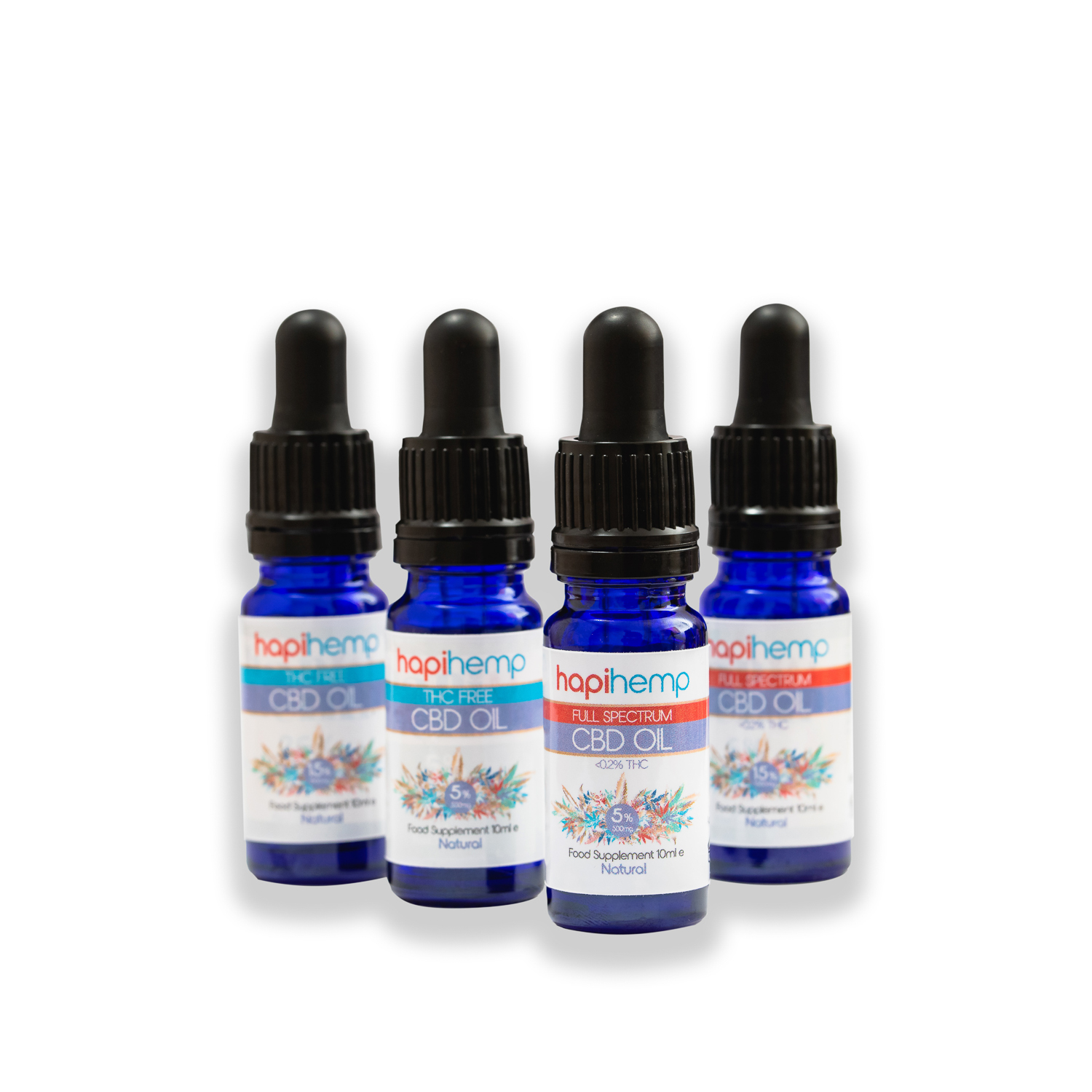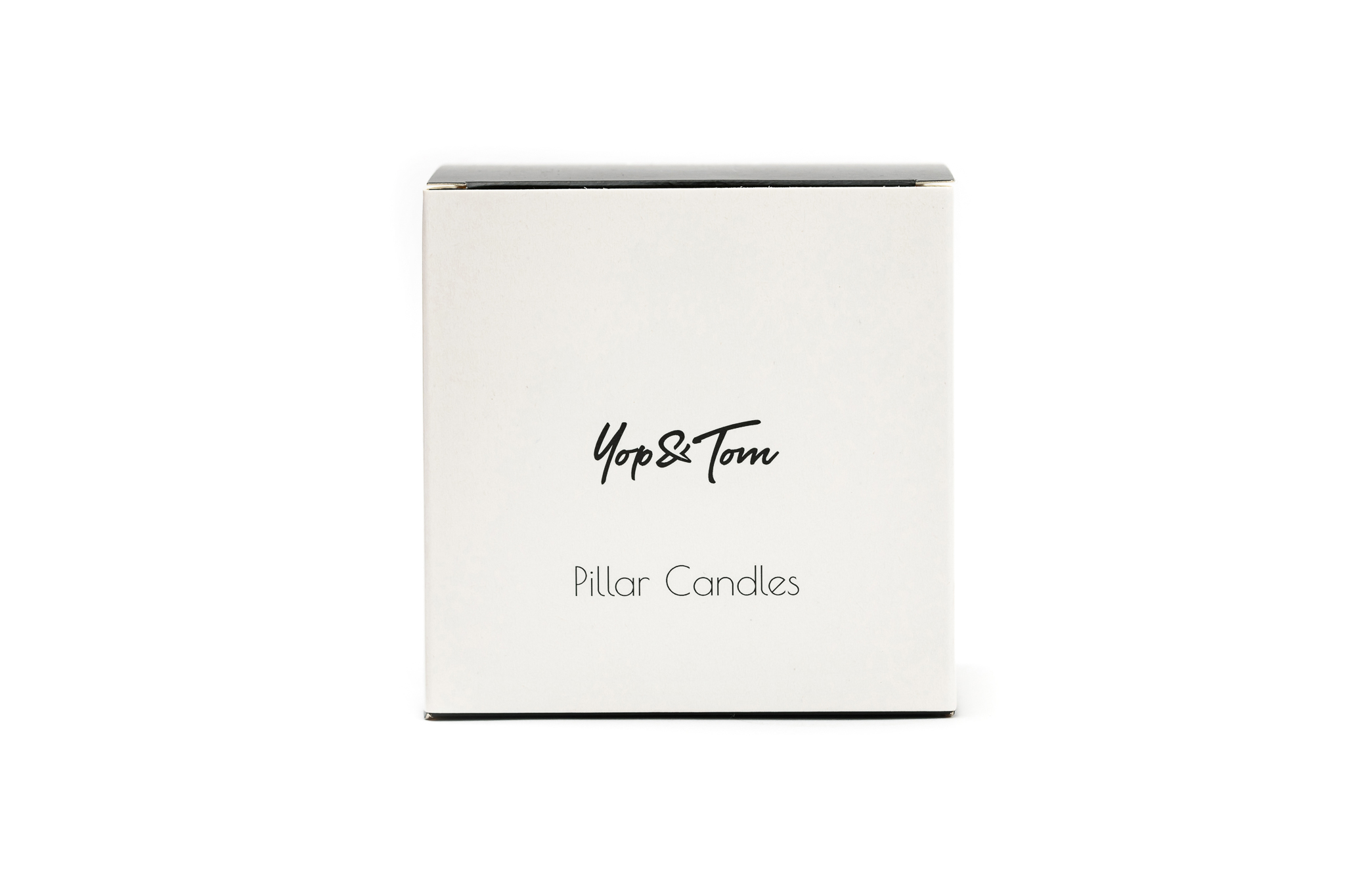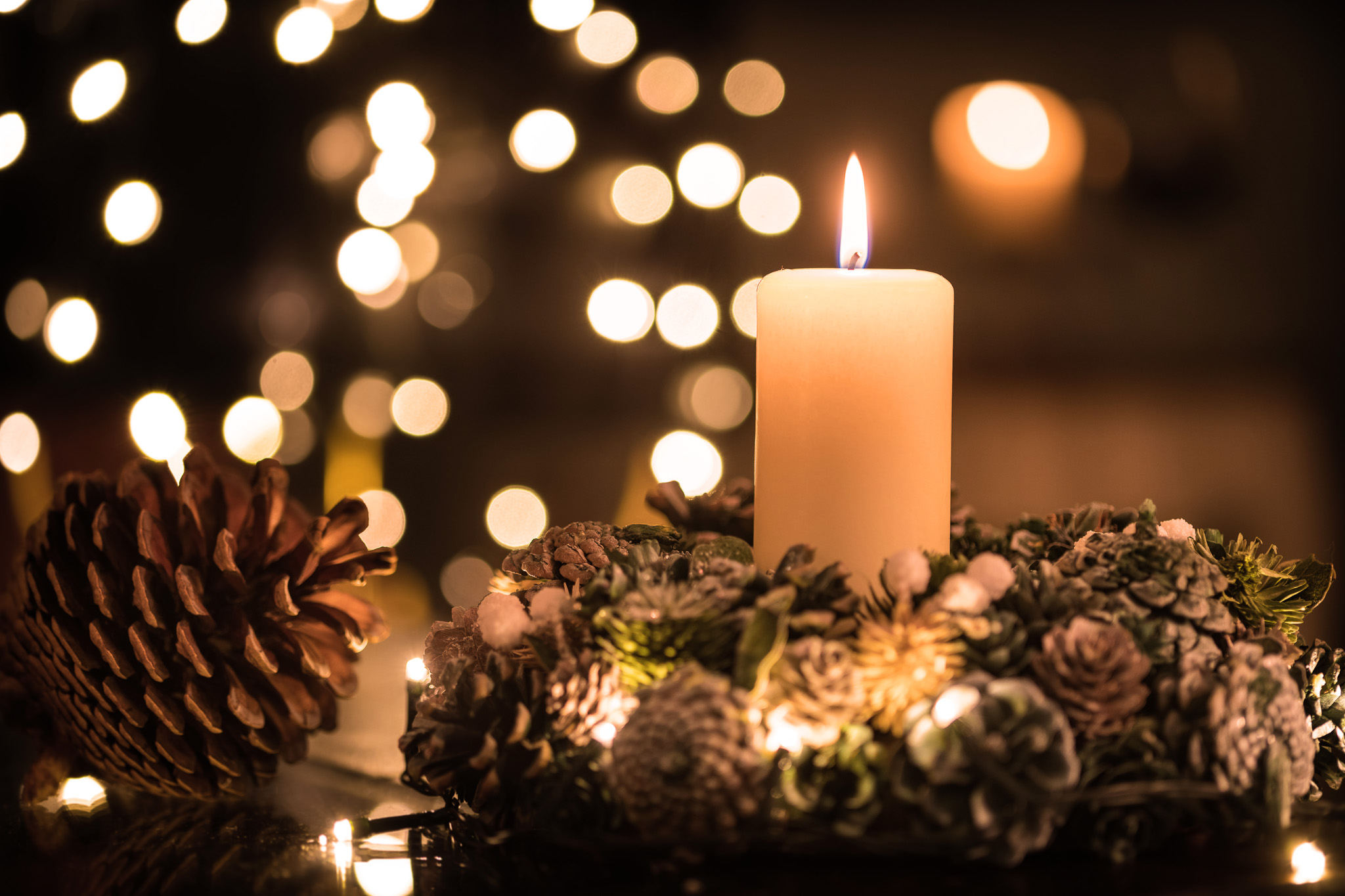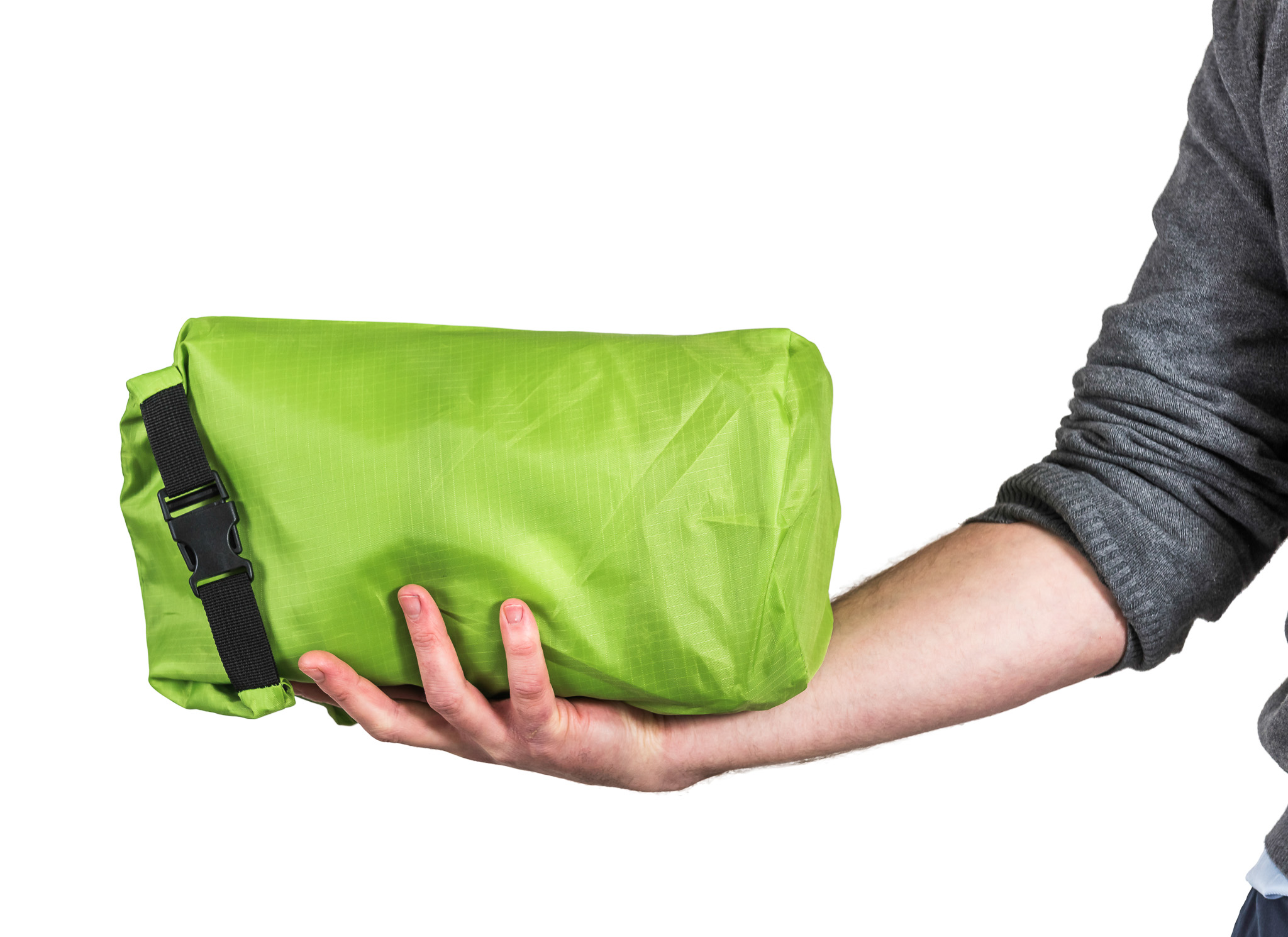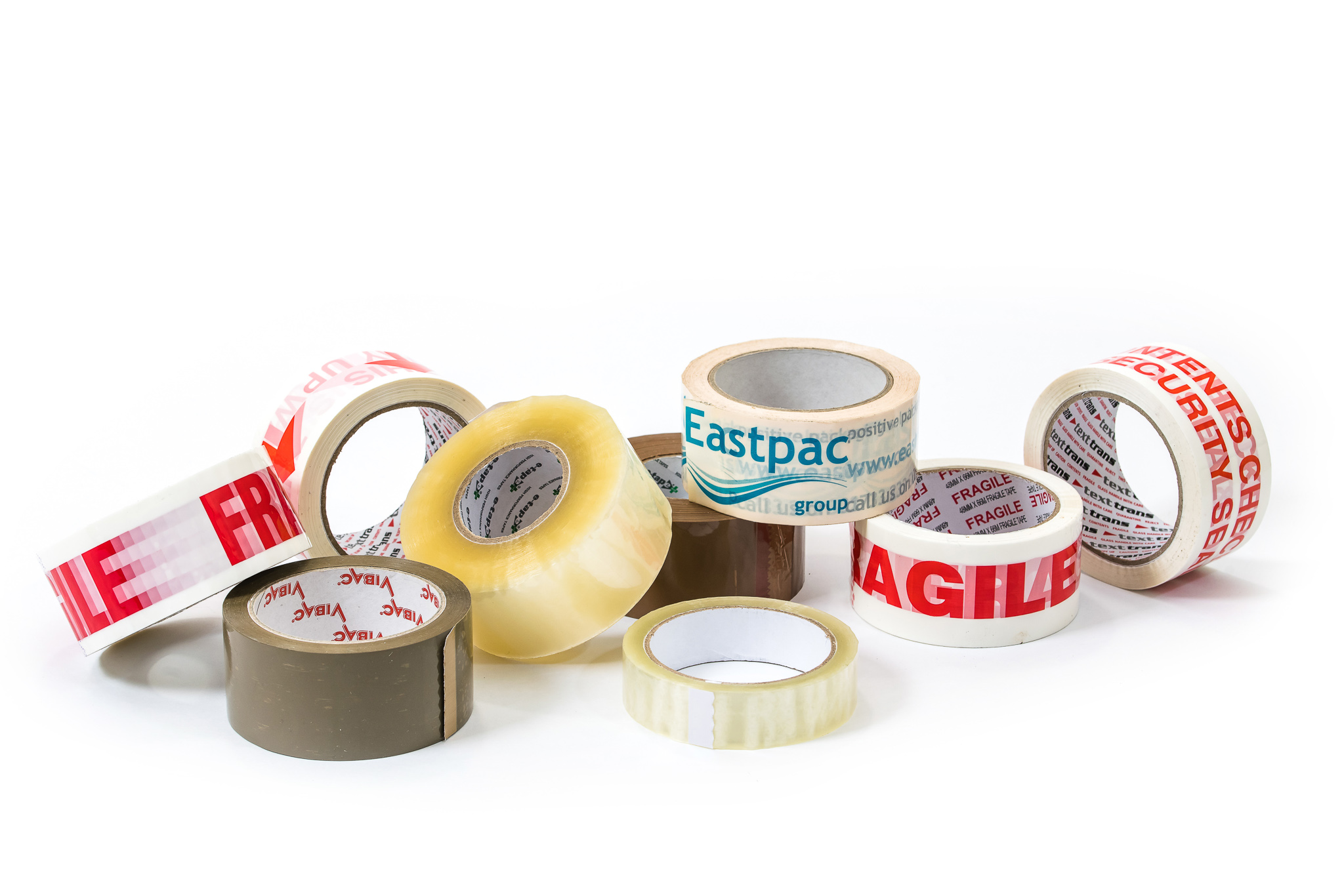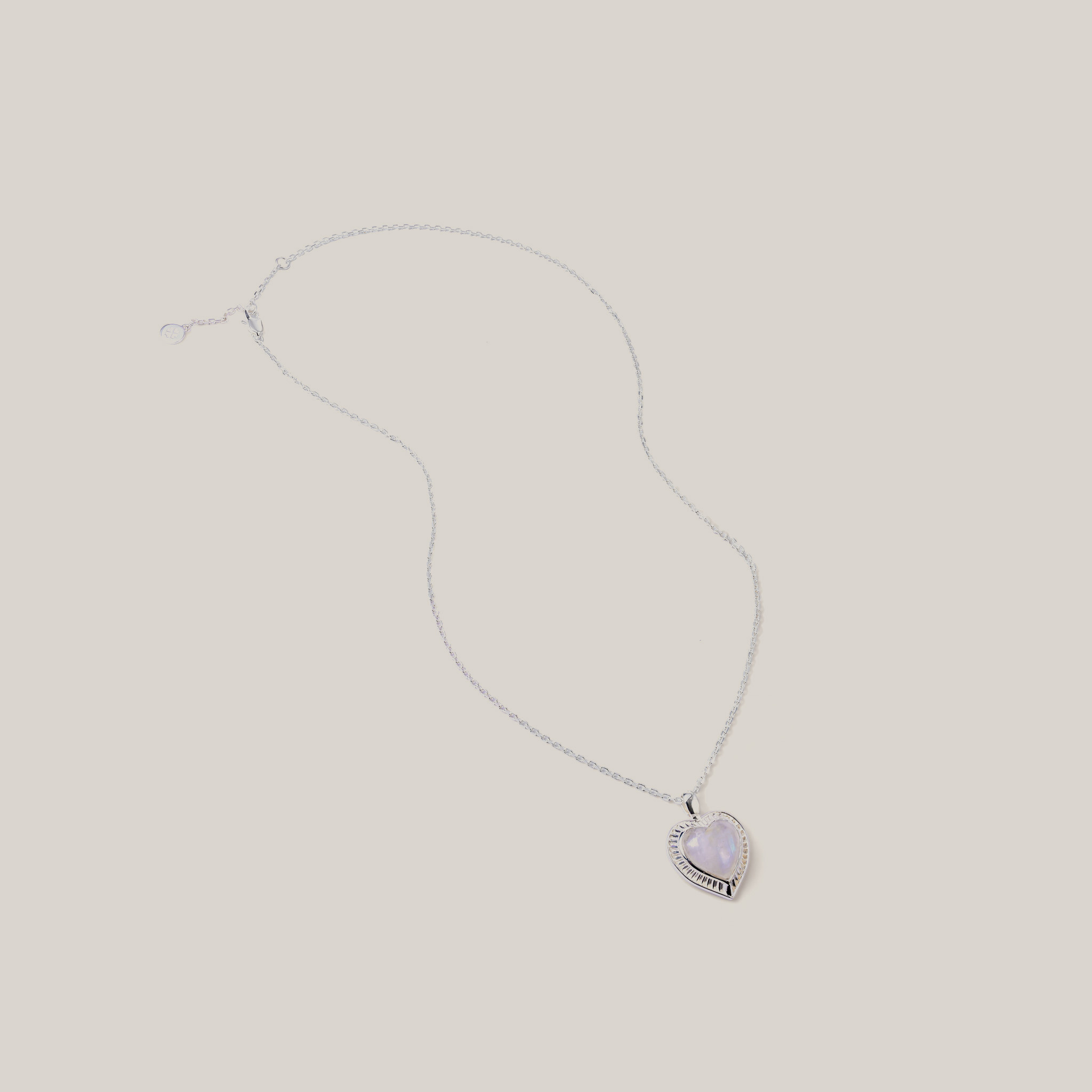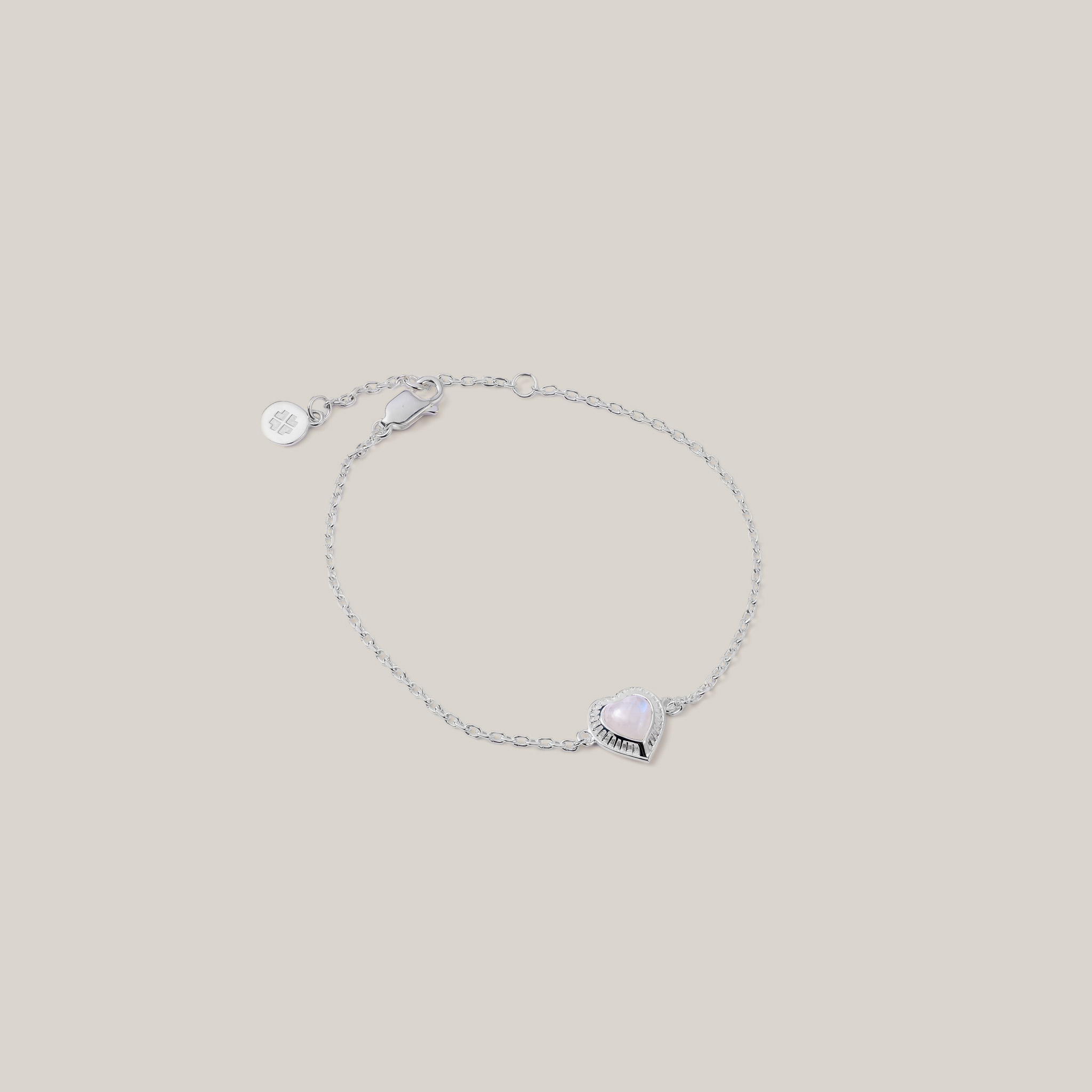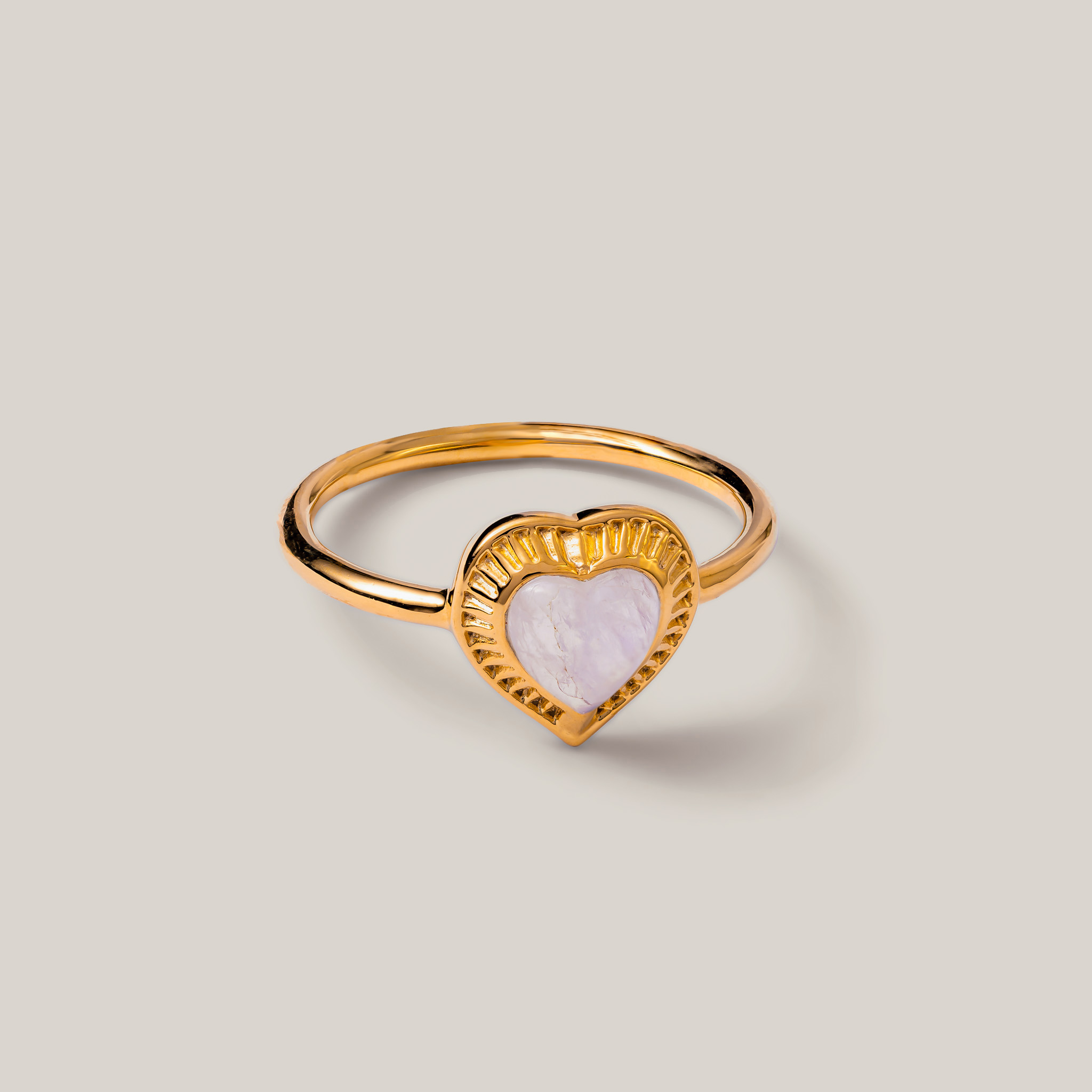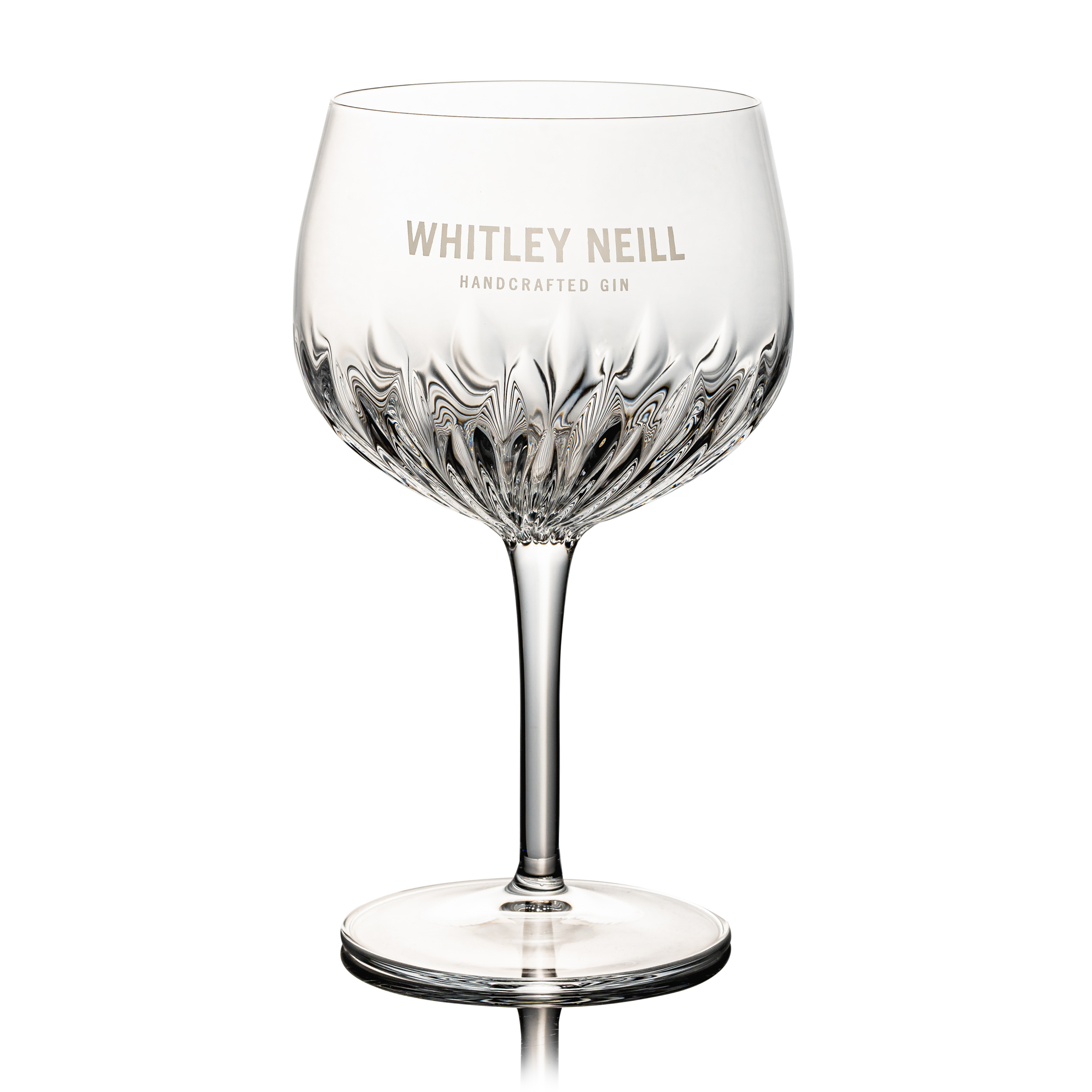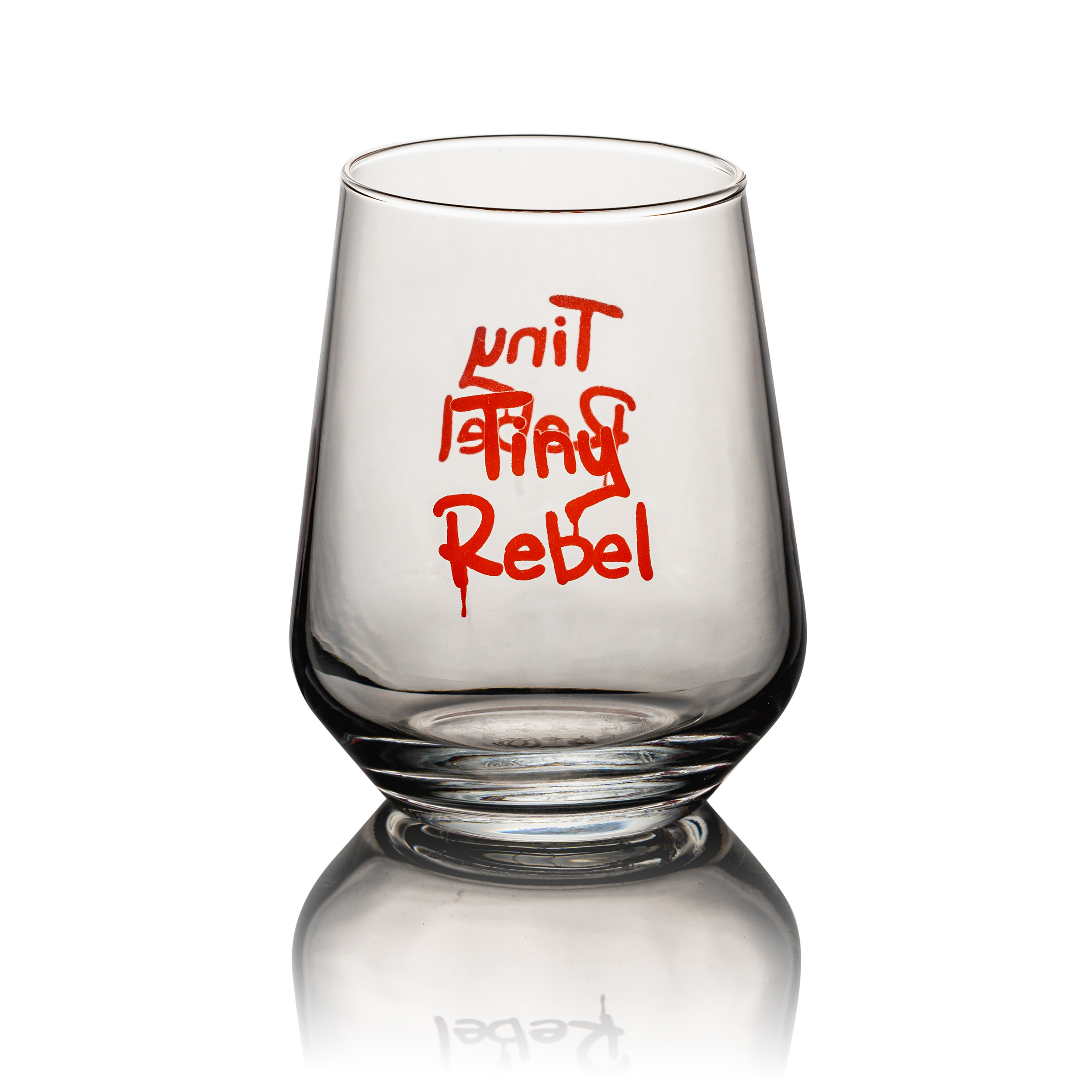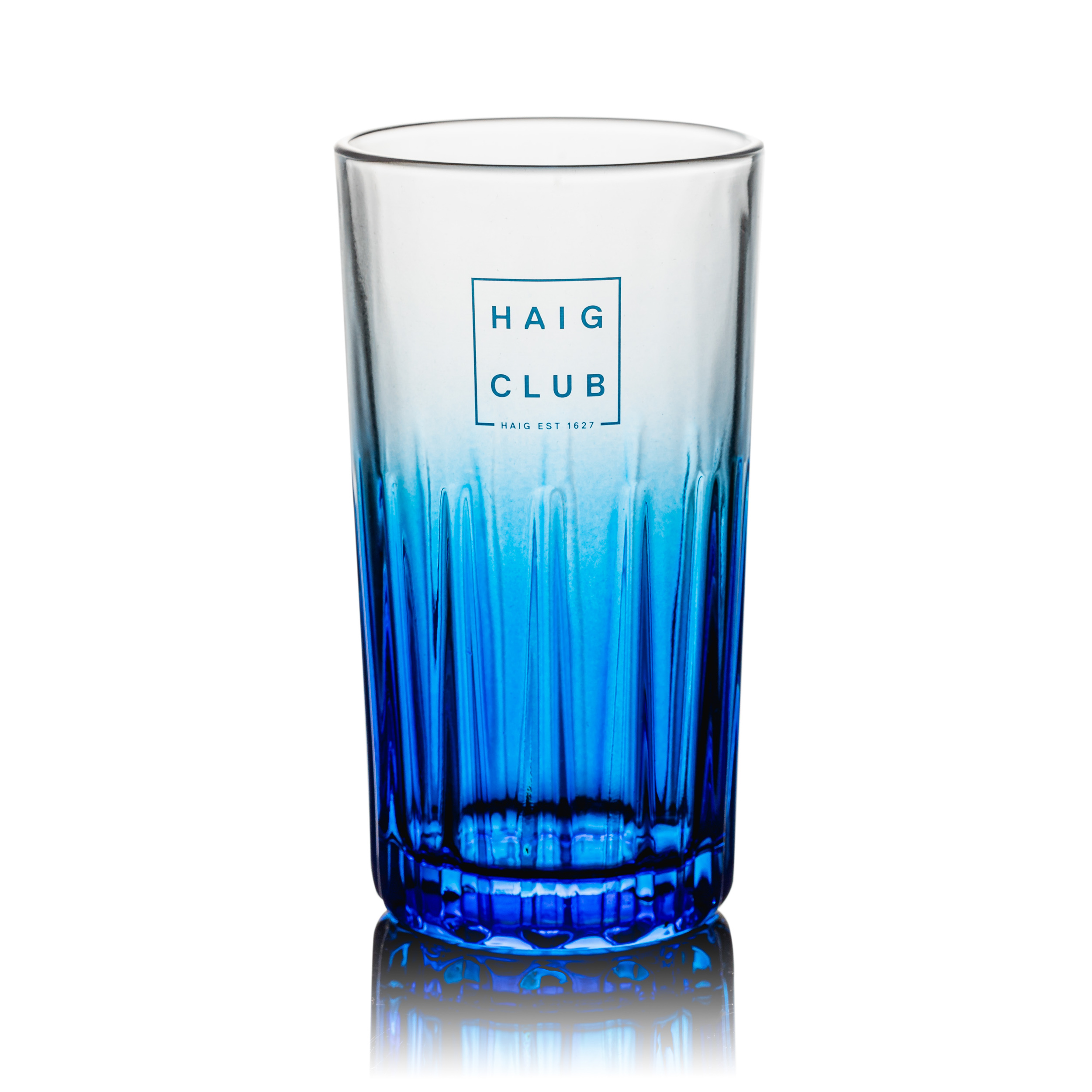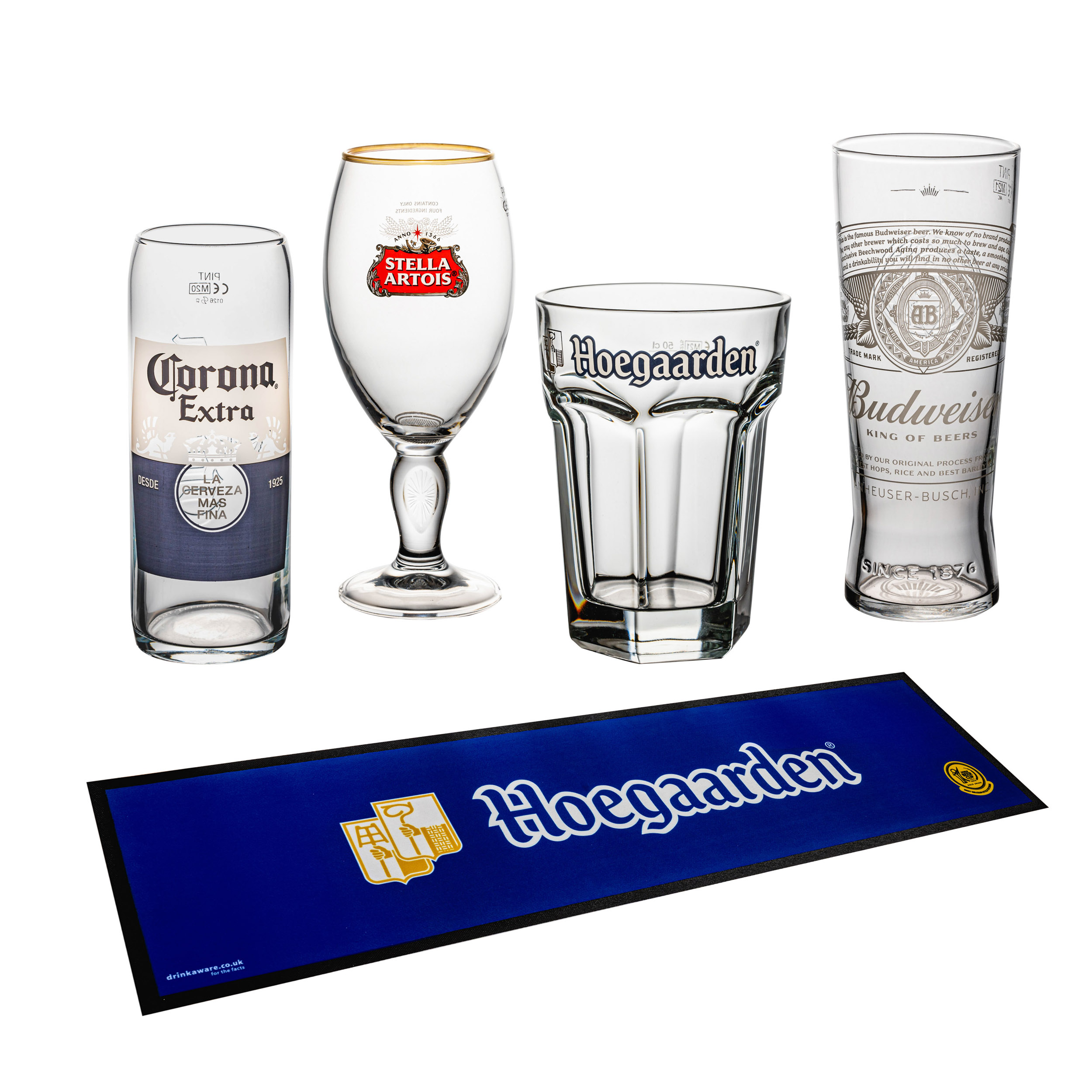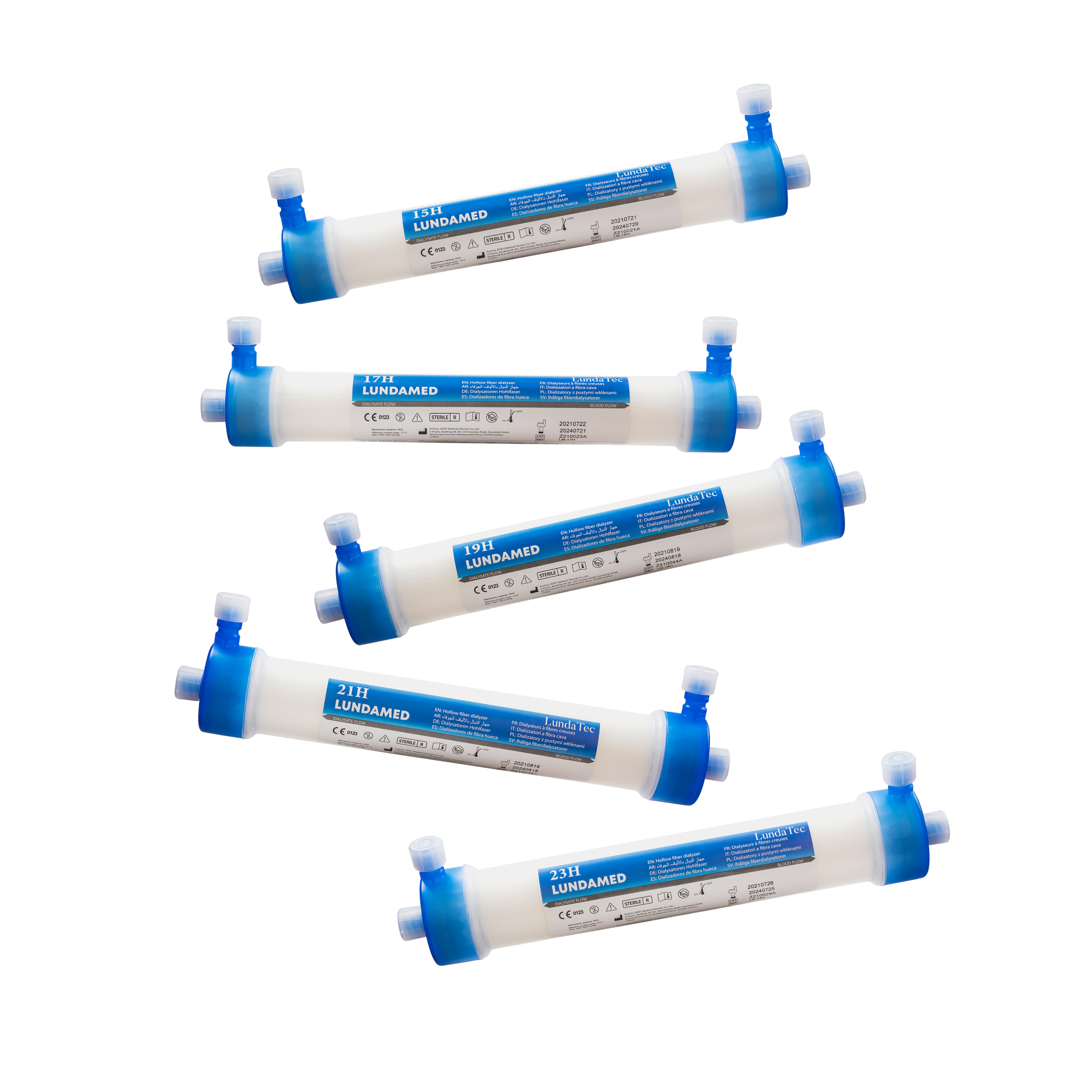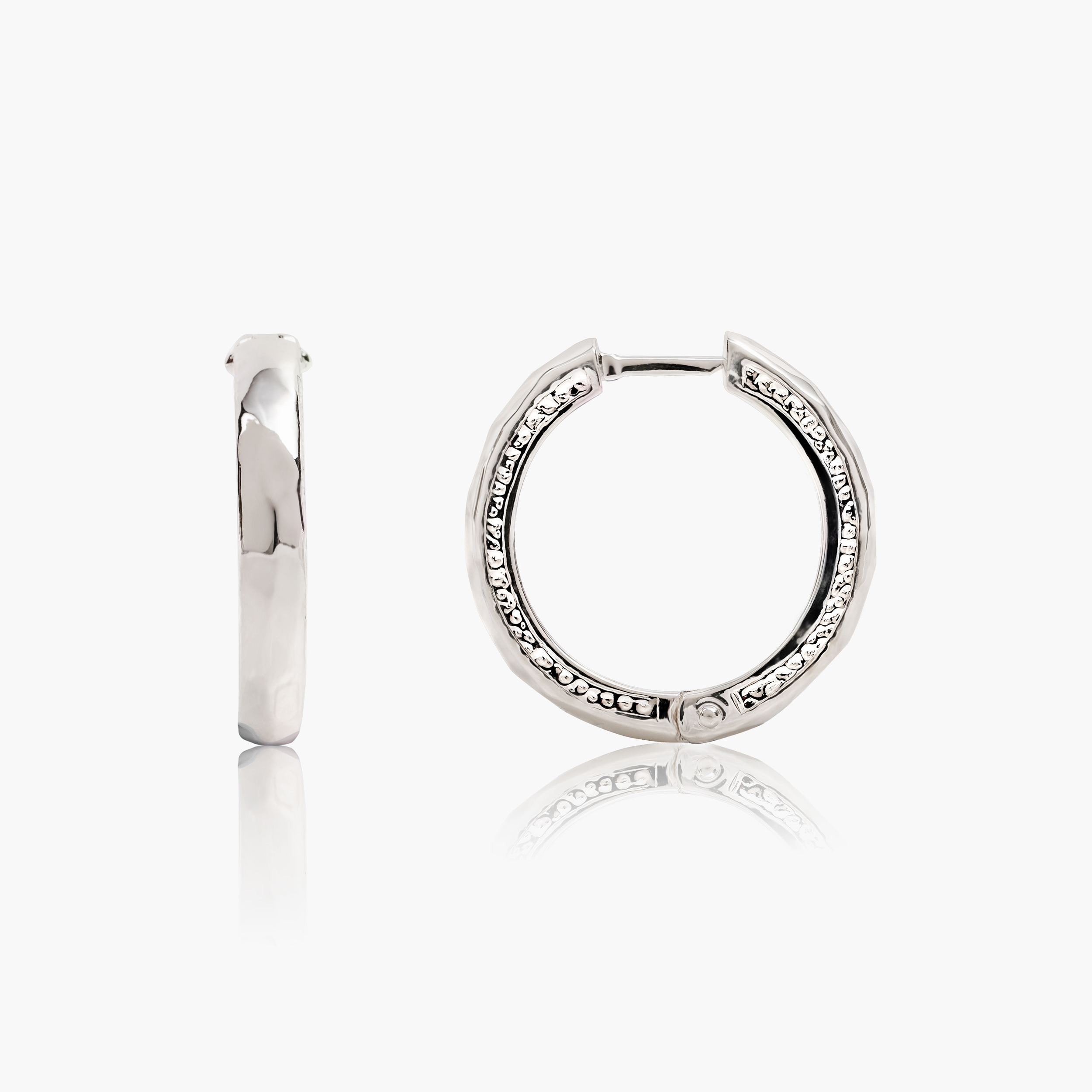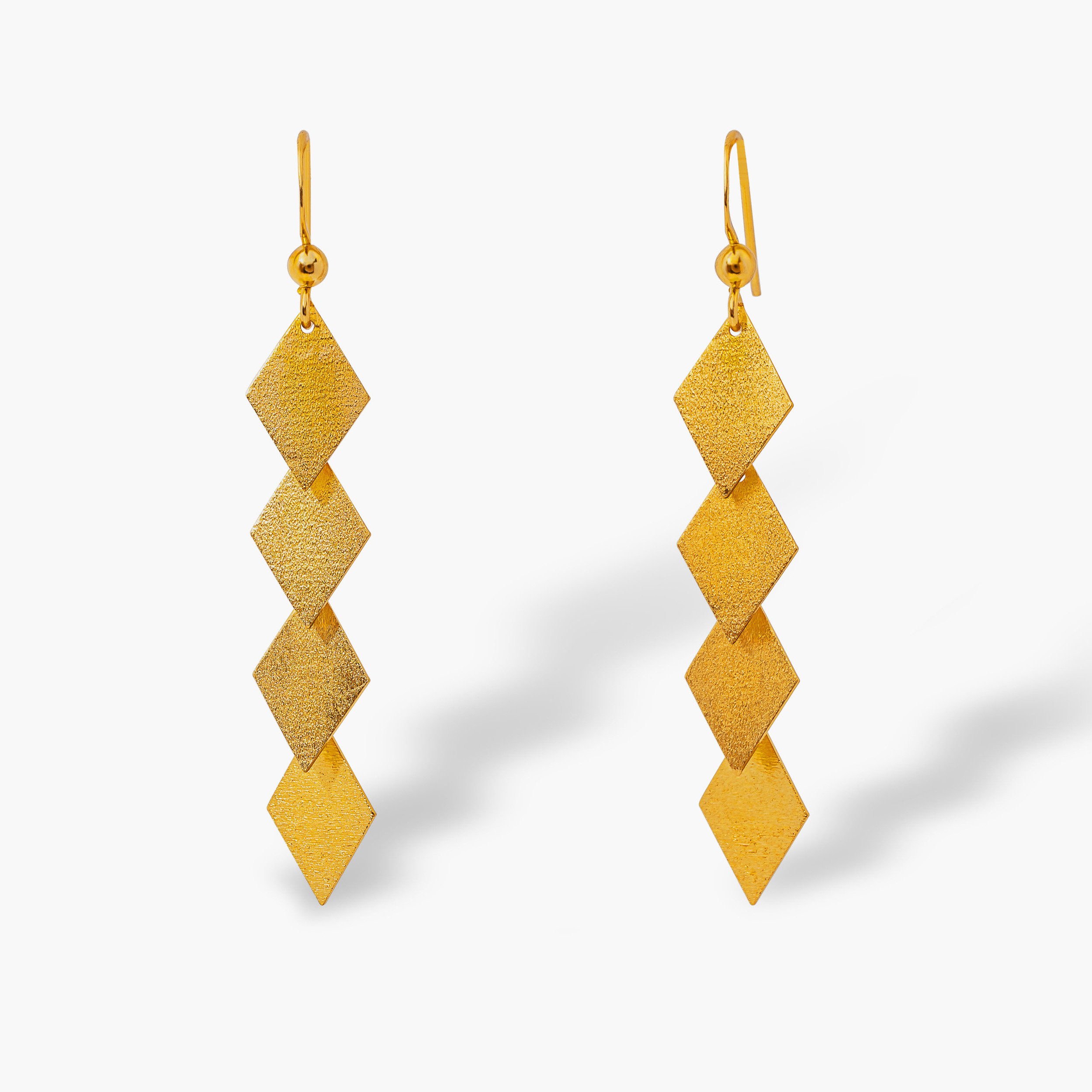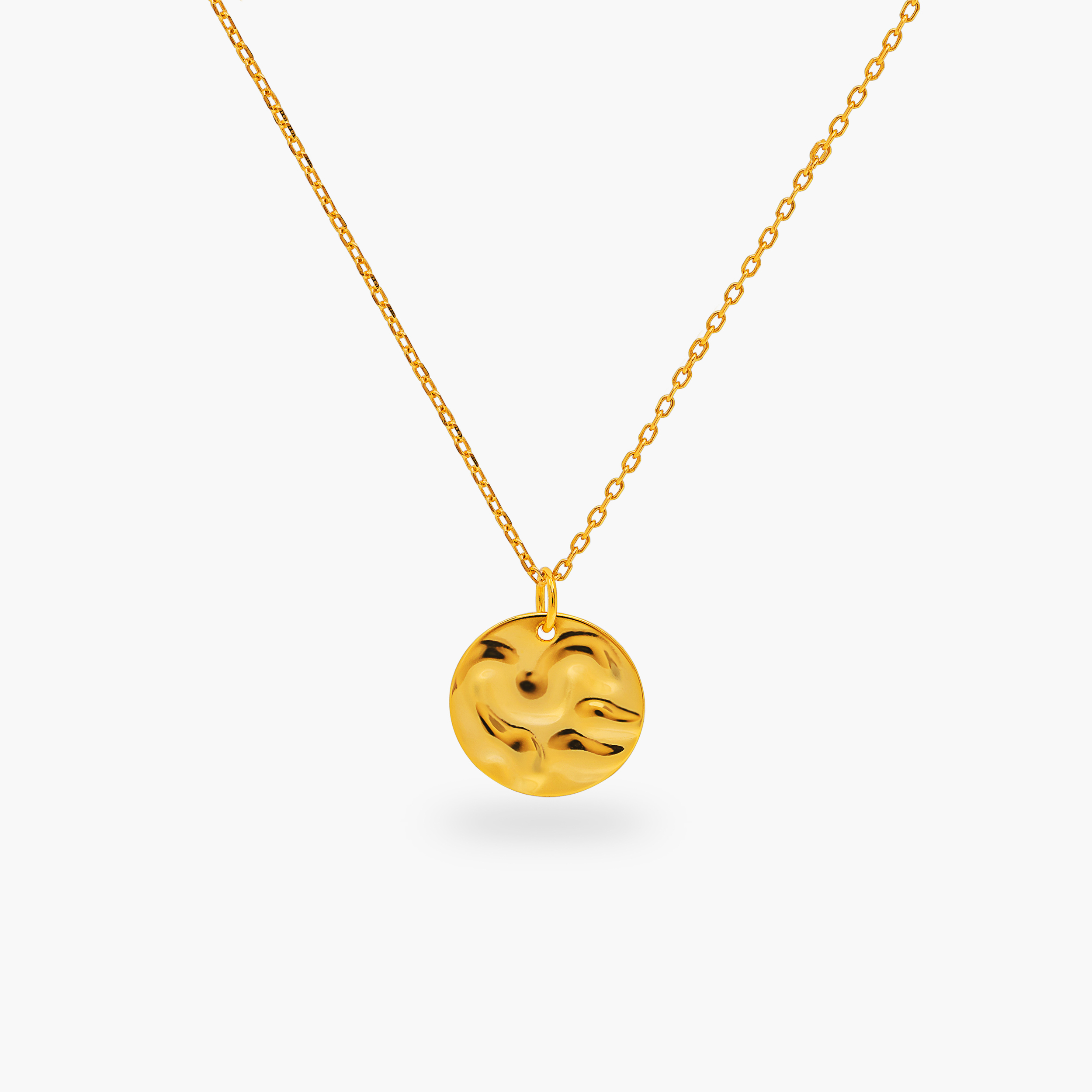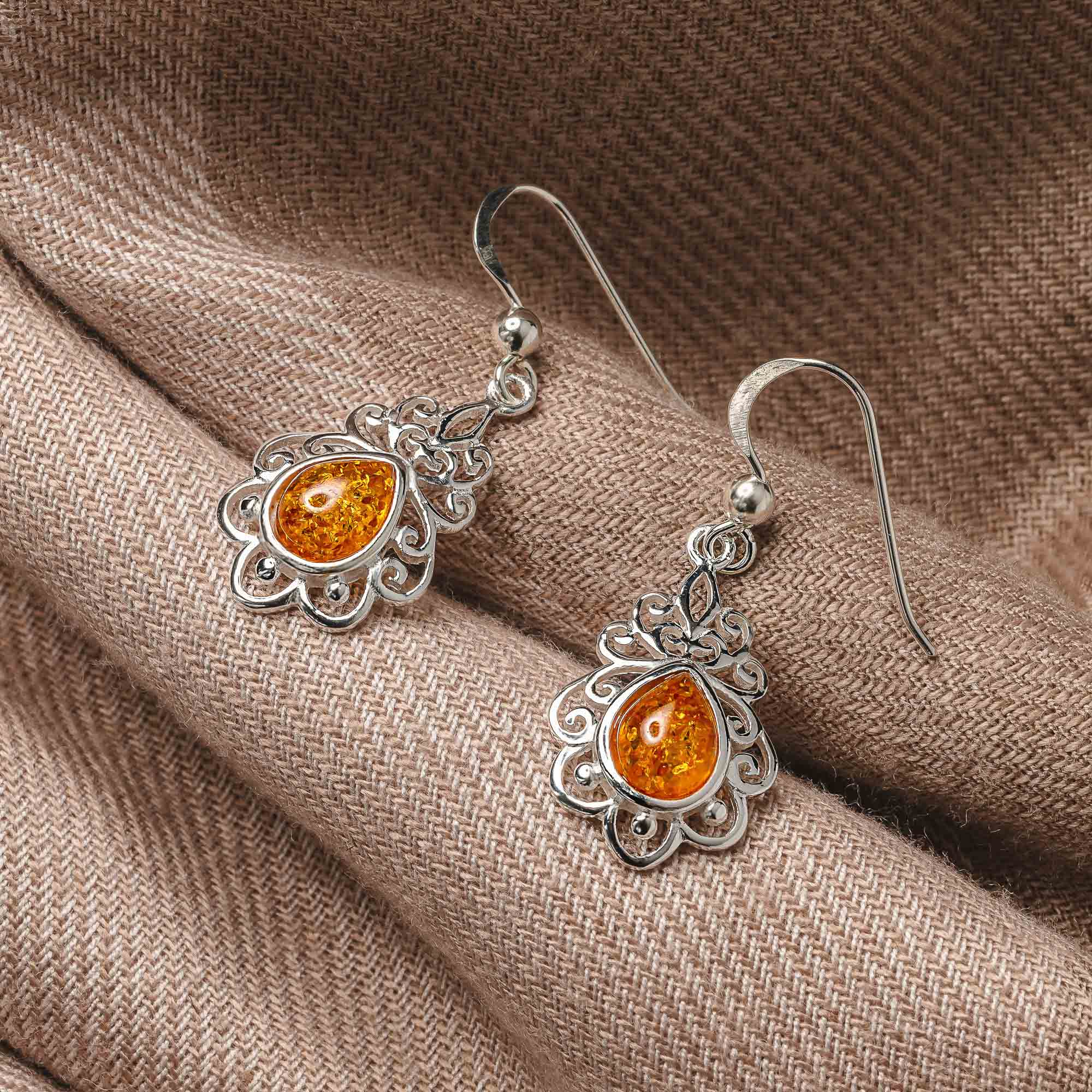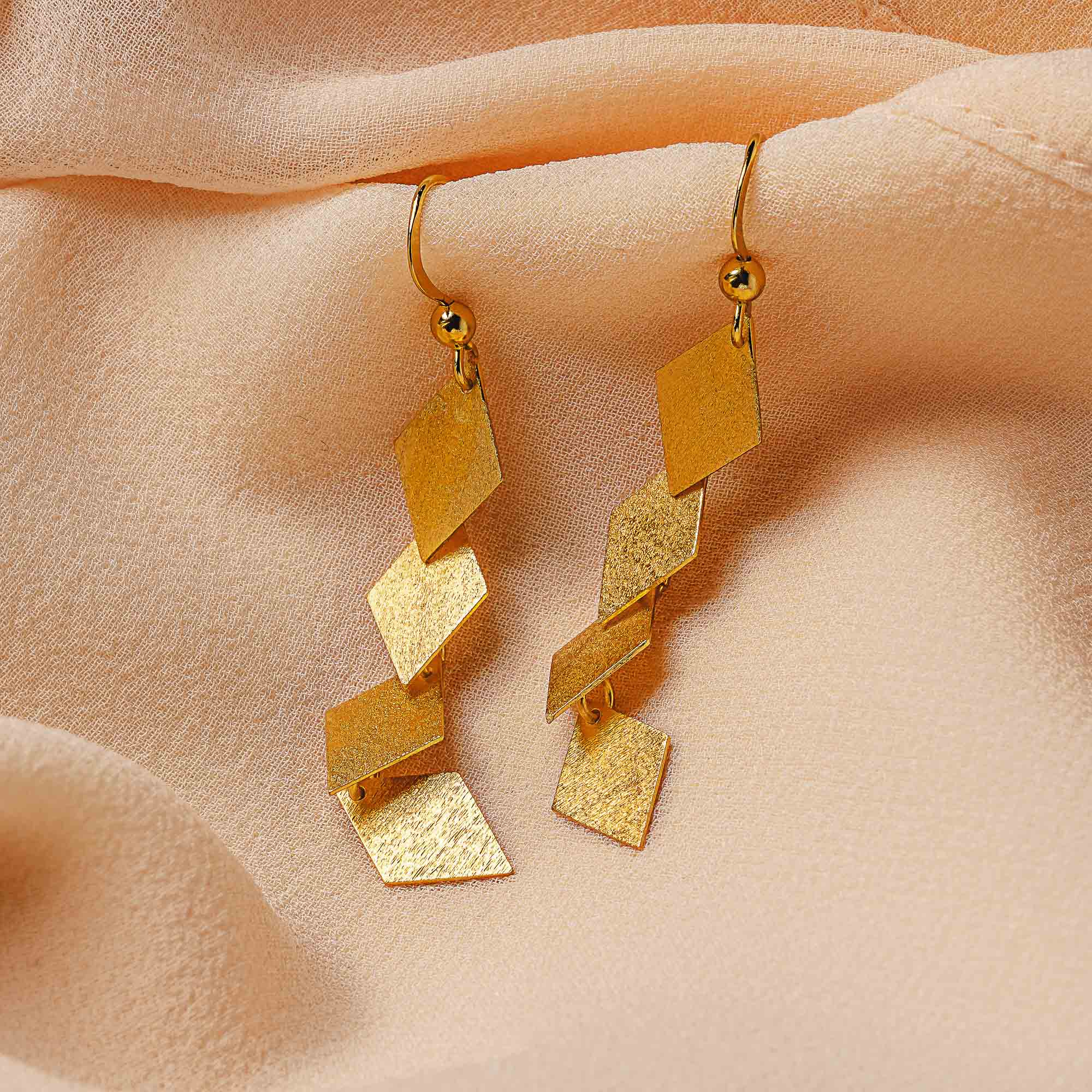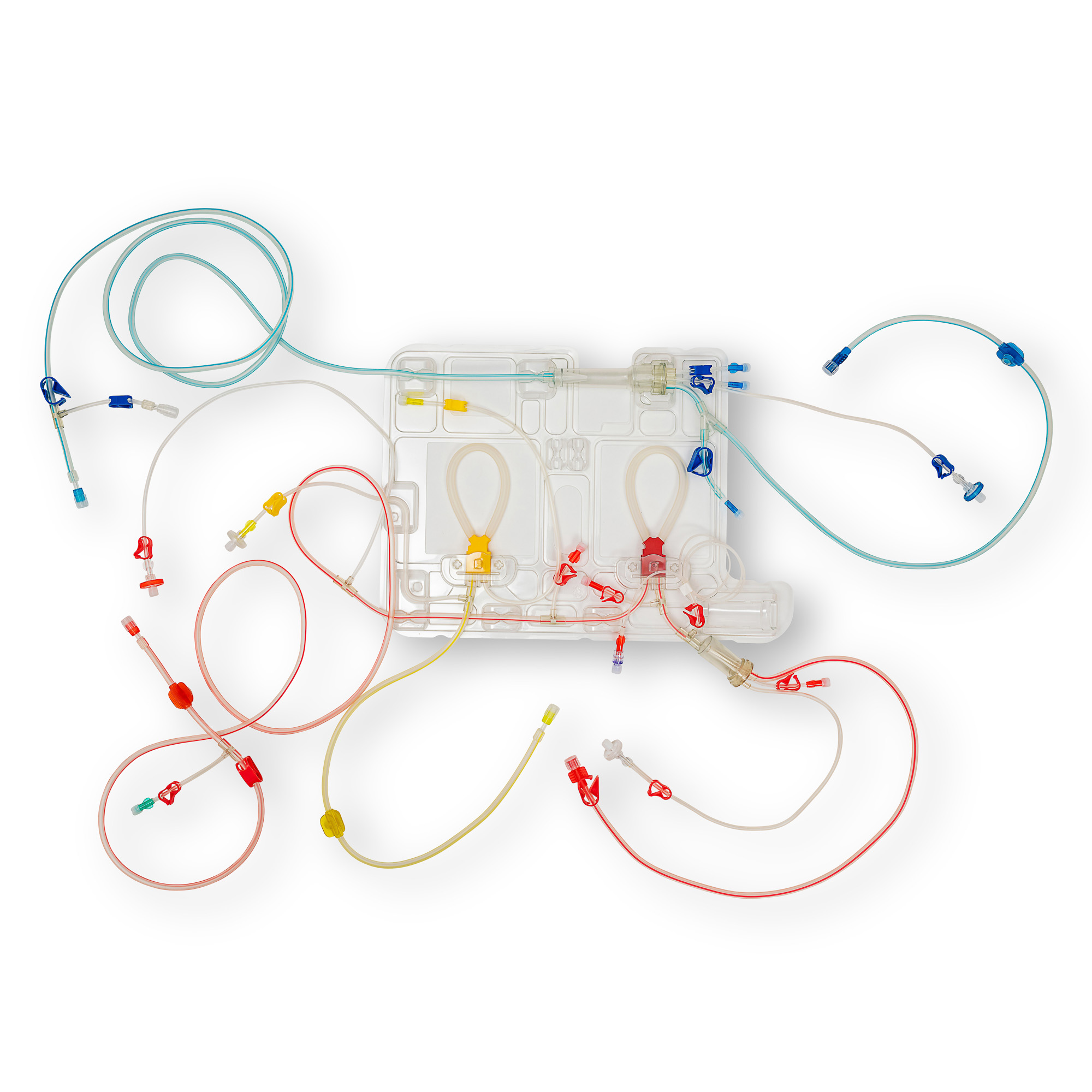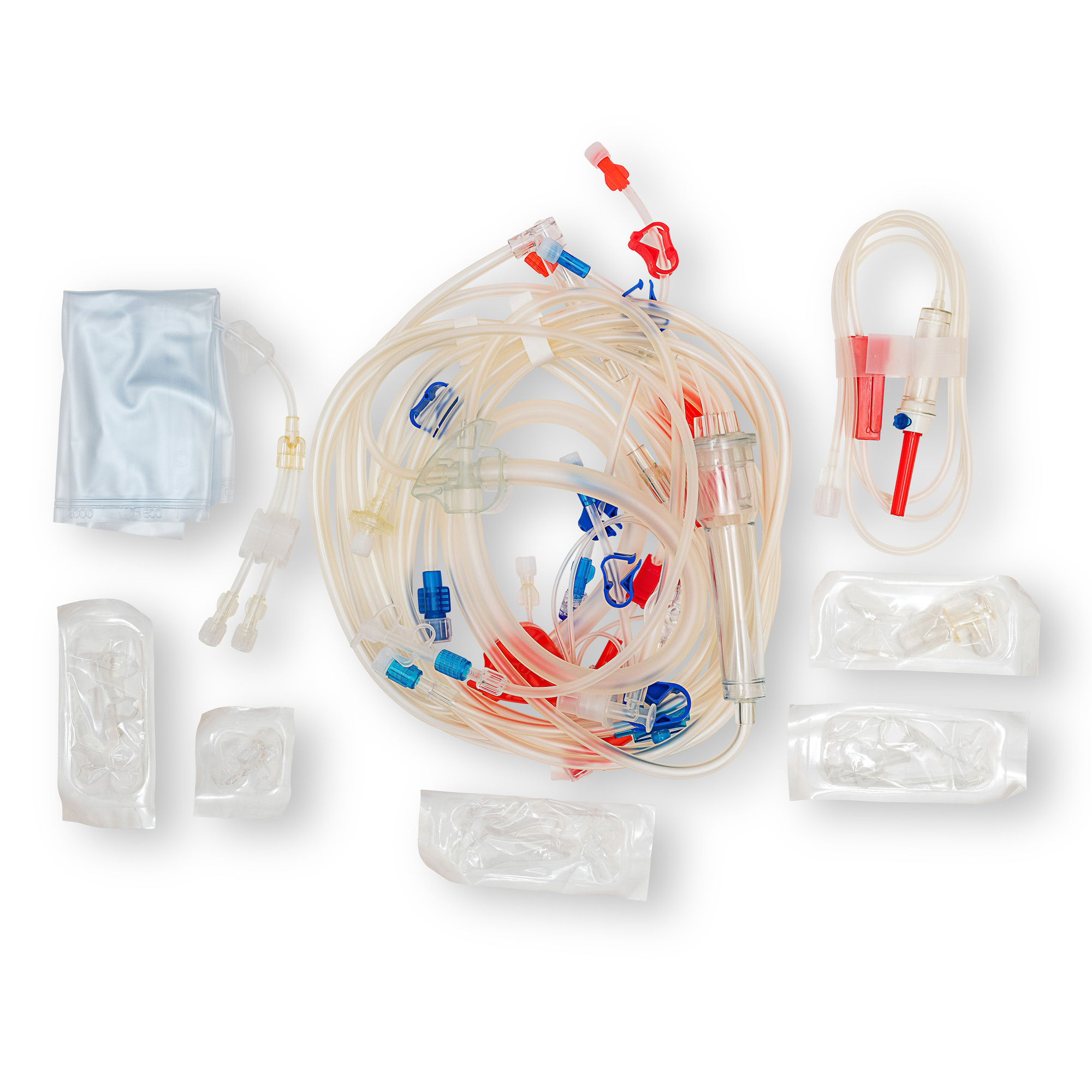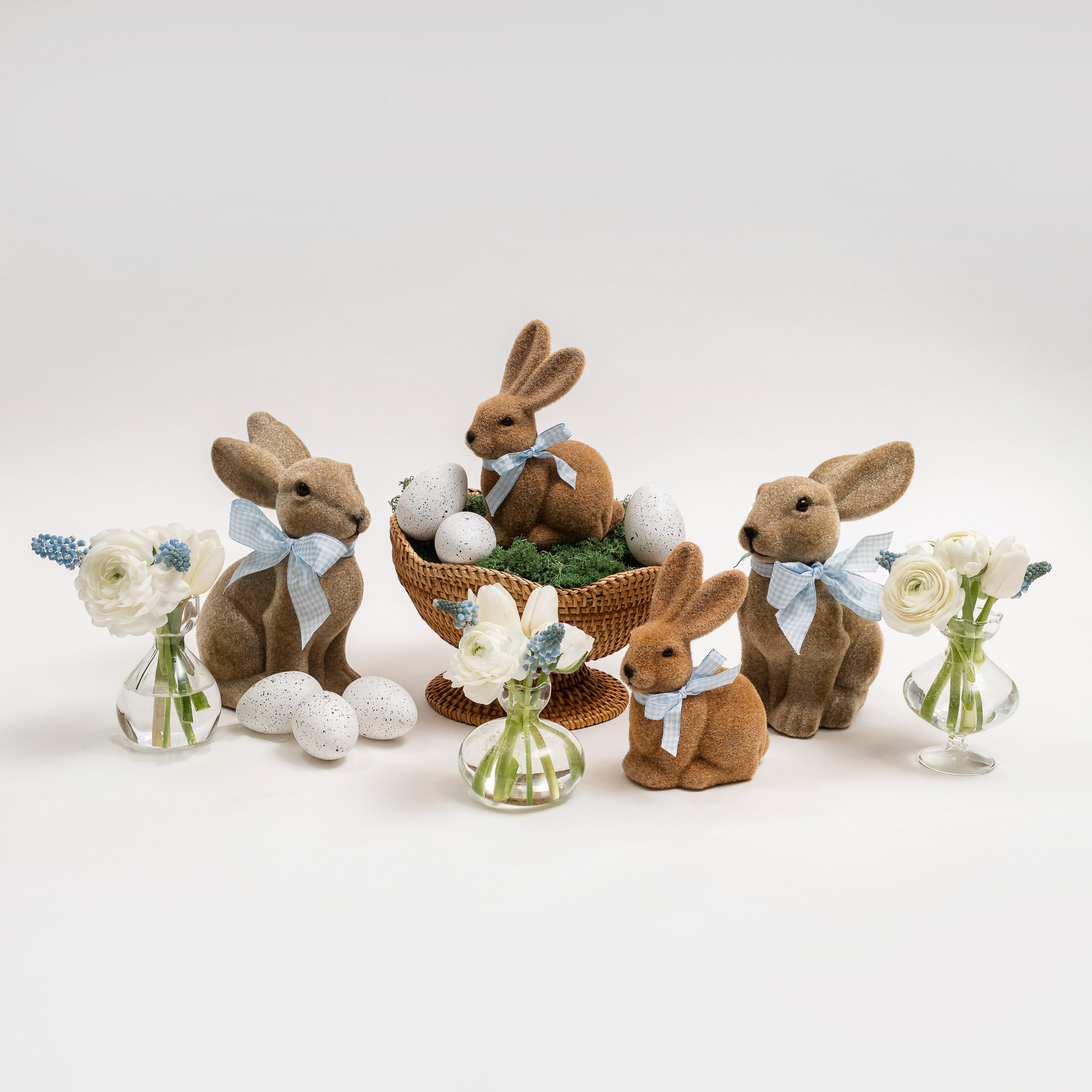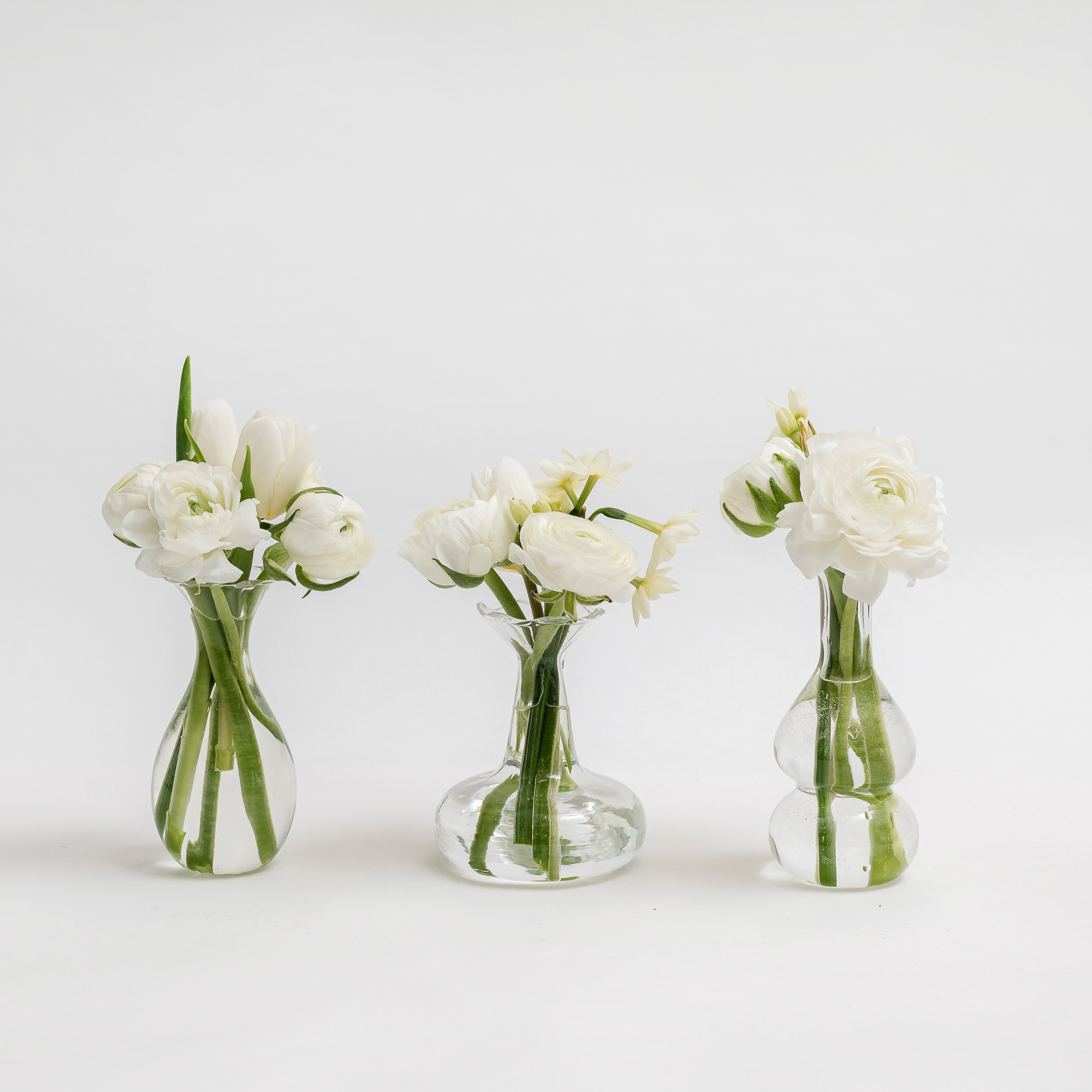 What's the process to create your product photography?
Let's discuss your requirements and design a process that works for you, whether you need product images for online selling or your own brochure
Product Photography Pricing
As each assignment can vary considerably, please get in touch for an accurate quote. As a guide, simple packshot photography starts at £10 per image (minimum fee £200)
I also offer photography services by the hour, half day or full day. If you're looking for something different please get in touch for a custom quote.
Contact
I'm located just outside Cambridge but offer my services across the region and in London. If you're looking for a product photographer or lifestyle photographer and would like to find out more get in touch.
Ways to get in touch
Email: [email protected]
Mobile: 07515 776526
Address
Ben Davis Photography
125 Middle Watch
Swavesey
CB24 4RP